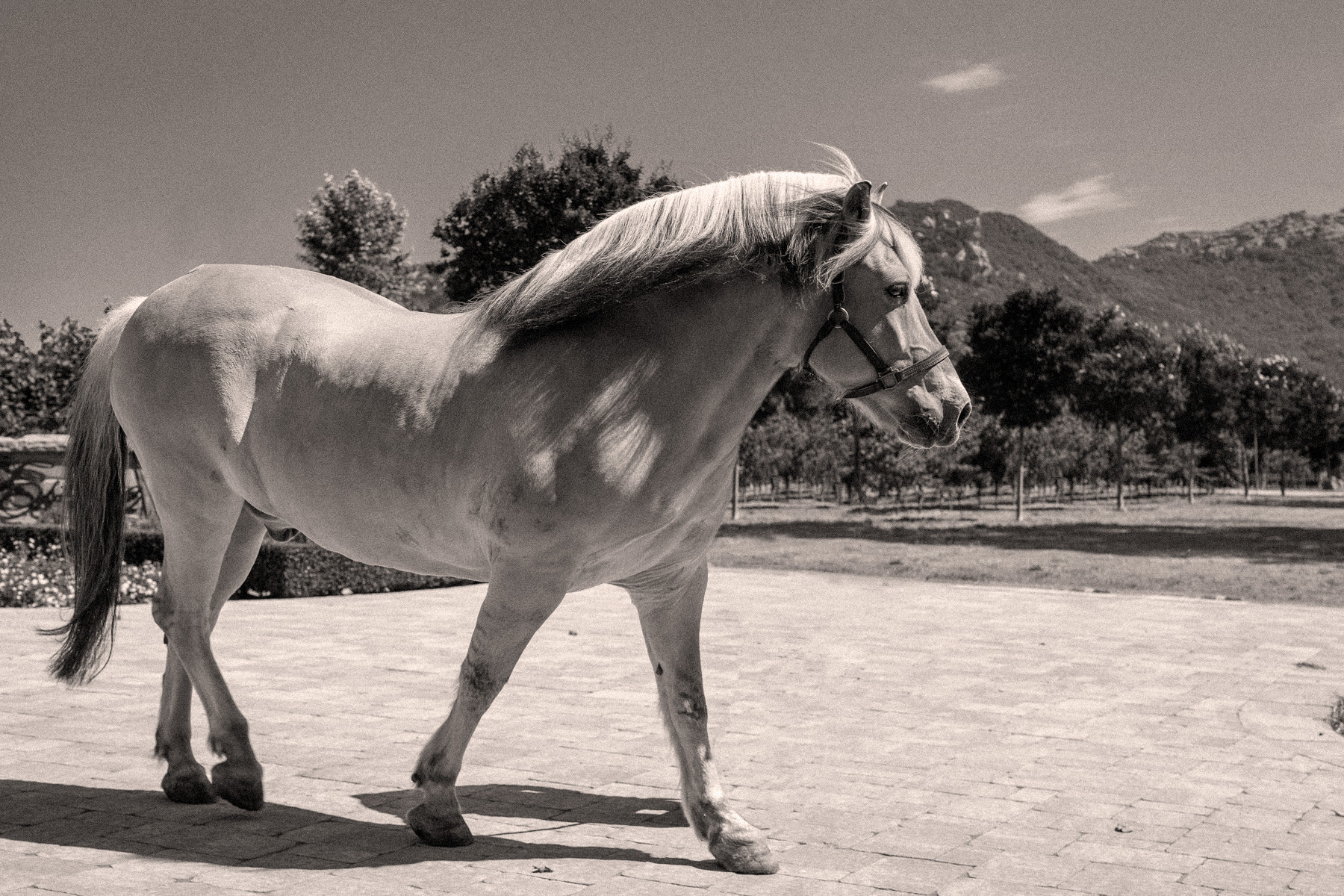 Tucked away in the seclusion of Hidden Valley, in the heart of the Santa Monica mountains, Mizel Estate (formerly known as Epona Estate) has long been considered a jewel by the equestrian dressage community. The United States Equestrian Federation (USEF) - a non-profit organization which selects, trains and funds the United States Equestrian Team, and licenses equestrian competitions of all levels across the United States - has hosted numerous clinics and training programs at Mizel. With a strong forward focus on horse welfare and equine therapy, we couldn't be more proud of this impressive history and of the Estate's contribution to the well-being, protection, and appreciation of horses. Our Center has been the invited site of many professional riders and horses, and we're excited to honor and build on this legacy.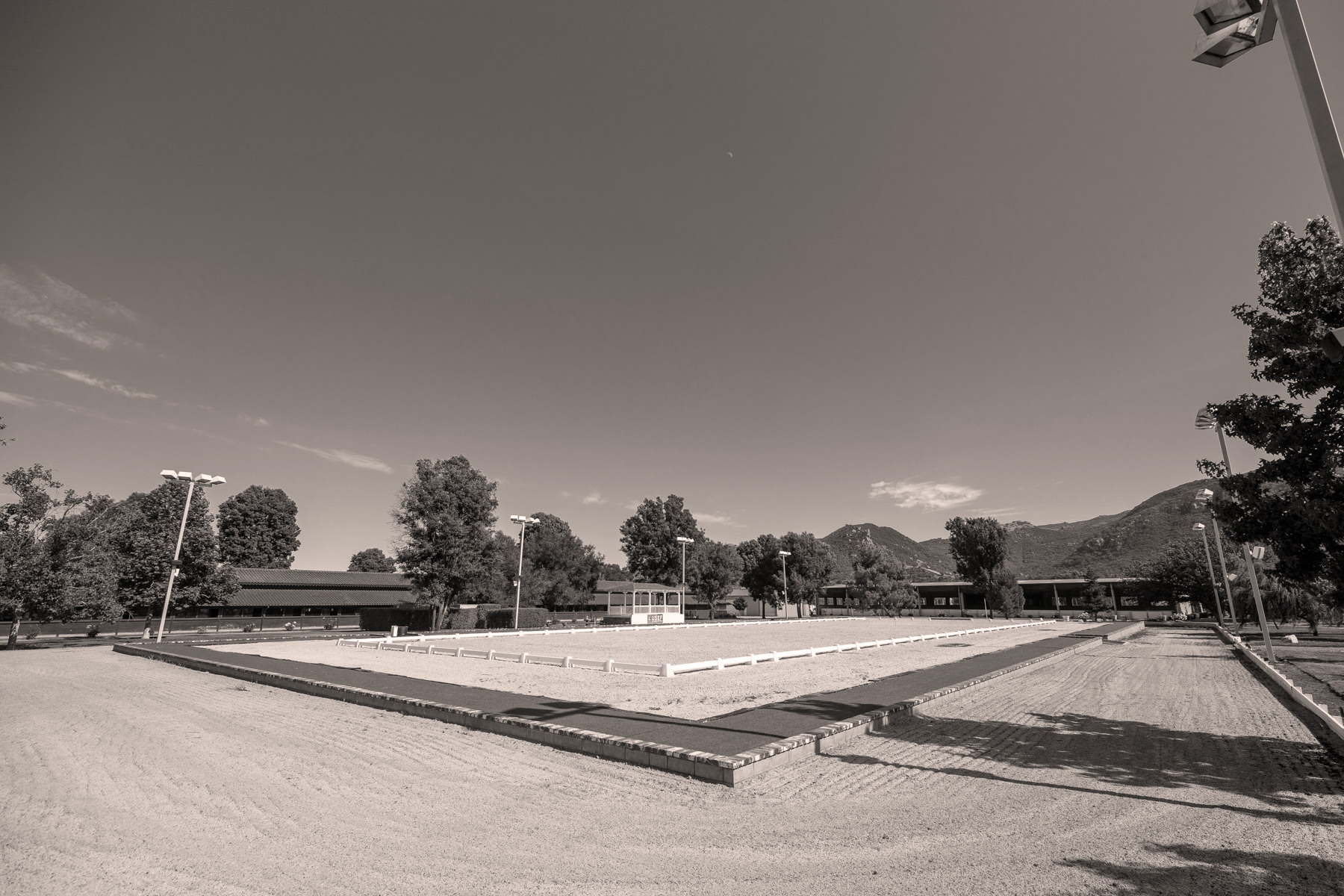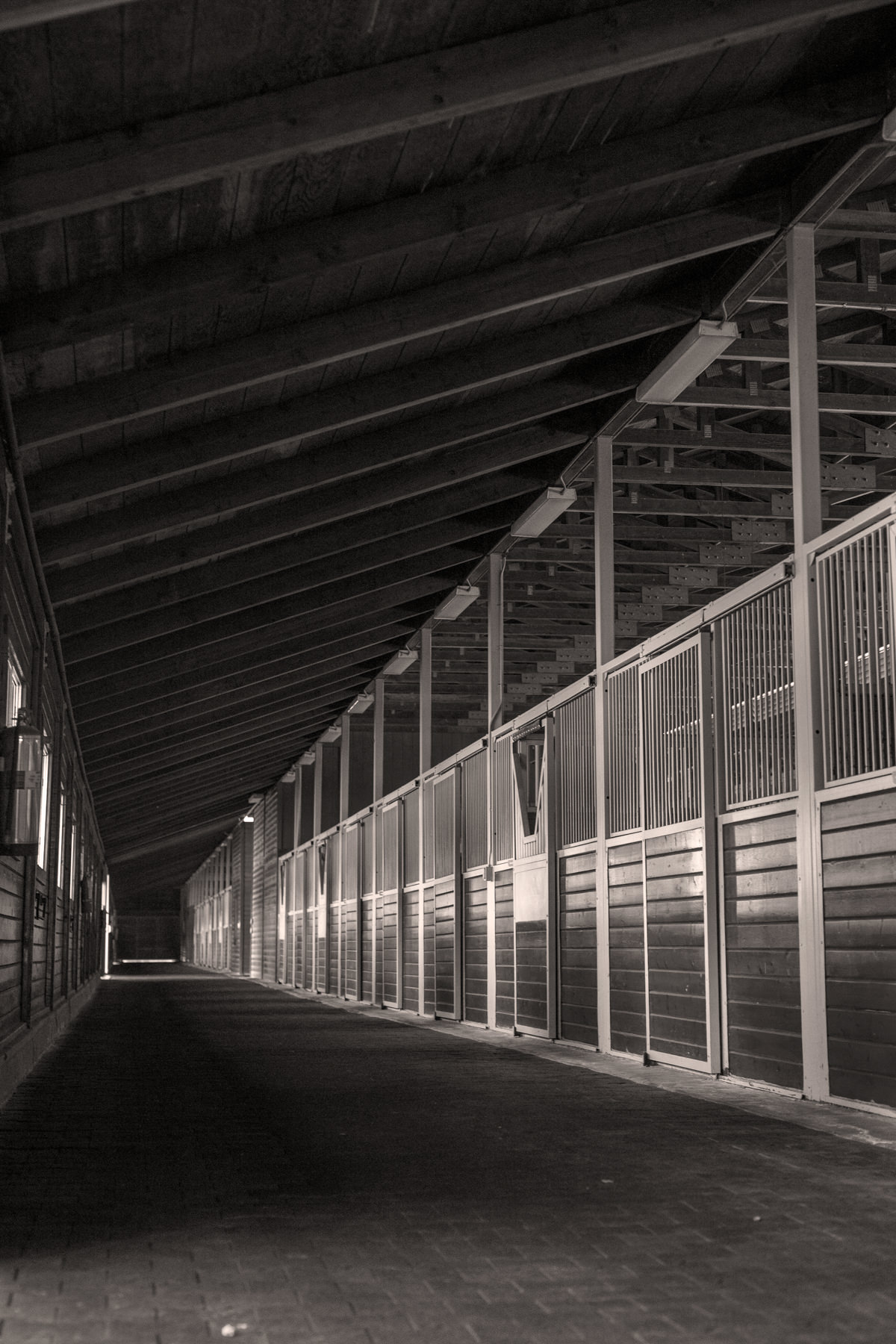 FACILITIES AT A GLANCE...
• 255' x 144' Lighted Outdoor Arena
• 60' x 190' Indoor Ebb & Flow Arena & Viewing Area
• Tack Room & Farrier Stall
• Indoor Viewing Area
• 32 Oversized Stalls
• 2 Farrier Stalls
• 1 Veterinarian Stall
• Wash racks & cross ties
• Feed rooms, and equipment garage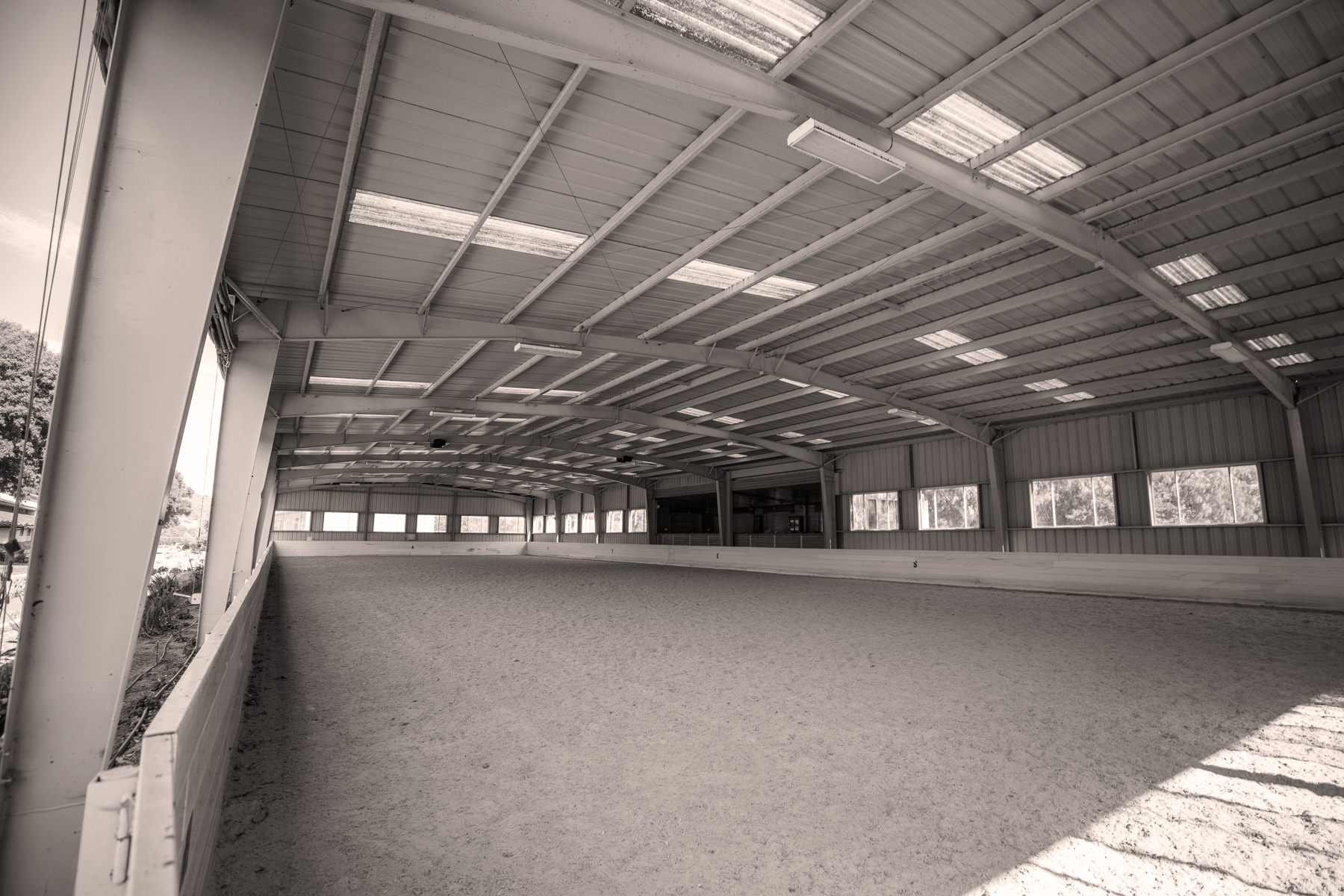 Equestrian Center Inquiry
FRESH FROM THE ESTATE
Sign up to get new, exclusive offers and opportunities to enjoy Mizel Wines straight to your inbox!