This is our world - and we want to share it with you.
Mountains rise toward the sky, rows of vines stretch out... and you know you've found your piece of paradise. That's how we feel every morning here at Mizel, where crisp sunrises, wisps of fog, and the smells of the trees, grapes and roses intermingle. In the evening, curl up on a couch under warm skies and rest your freshly-poured glass on one of our wine barrels. "Real life" can fall away, along with your worries. There's no place else to be.
OUR STORY
At the heart of Mizel Estate is a commitment to bringing people, elements, and dreams together. From the estate's name - Mizel, which is a blend of the names of our two owners, Mike and Zelene - to our celebrated and exceptional wines, right through to the work of our philanthropic foundation, everything we do is about inclusivity, connection and warmth.
This isn't just a world-class vineyard, a breathtaking 38 acre farm and home to some of the premier equestrian dressage facilities in the country. This is a space for wonder and adventure, for new experiences with old friends, and for the creation of memories that endure.
Surrounded by magnificent California oak, sycamore and Cyprus trees, and with an English rose garden, koi pond, and waterfall, Mizel is nestled in the heart of the spectacular Santa Monica Mountains, adjacent to Malibu Valley.
At a Glance
• 38 acre ranch
• 5 acre vineyard
• English rose garden
• Waterfall garden
• Koi pond
• Cottages and apartment**
• Outdoor and indoor bar
• 3 open grass areas
• Lush landscaping
• 32 stall horse barn
• Picturesque views
• 45 miles from LAX
** Film & photo shoots only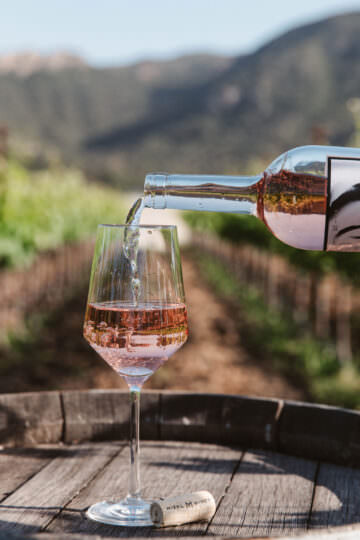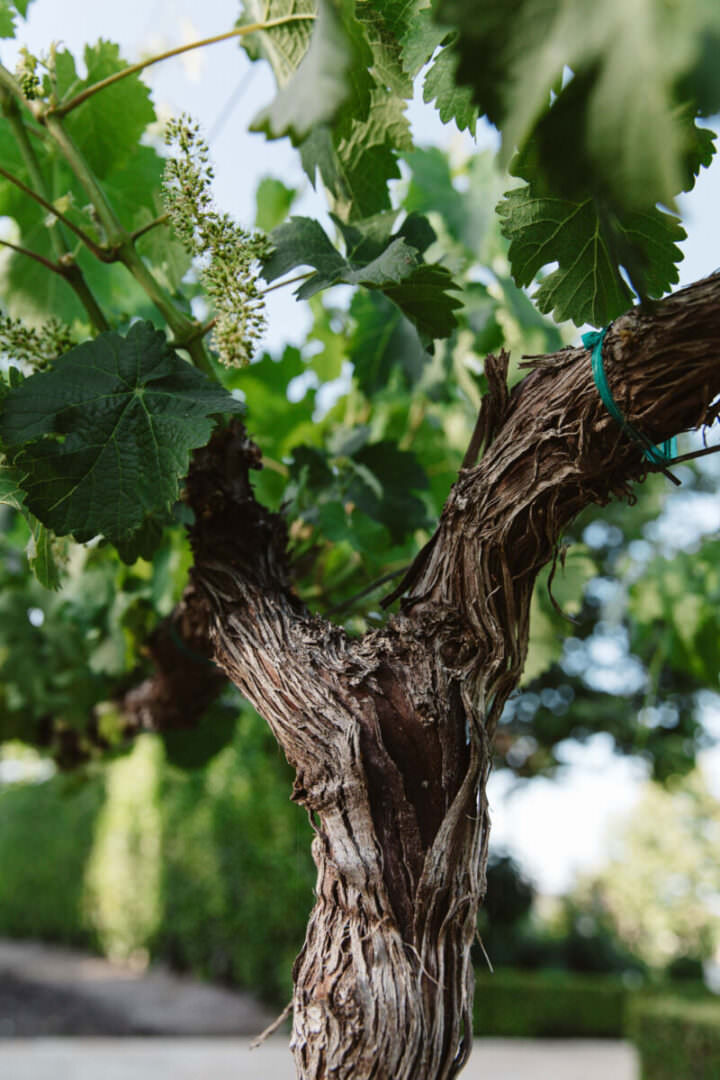 The Mizel Foundation
Mizel Family Foundation's purpose is to create genuine educational and career opportunities for people with unique abilities.  A percentage of all Mizel Wine proceeds is donated to our Foundation. The story of Mizel Family Foundation begins close to our home and hearts with Zelene, daughter Izzy and son Henry.  Henry is uniquely-abled, as he experiences Down syndrome. Henry inspired us to provide special opportunities for uniquely-abled young people to experience art, music, and sports both on Mizel Estate, as well as, a variety of additional prominent venues.
Further, Mizel is committed to hiring employees of diverse backgrounds and abilities.  Our goal is to employ and mentor uniquely-abled young adults to facilitate the growth of Mizel Estate. Mizel Estate truly is a place where all are welcome and accepted.   For more information please contact us at [email protected]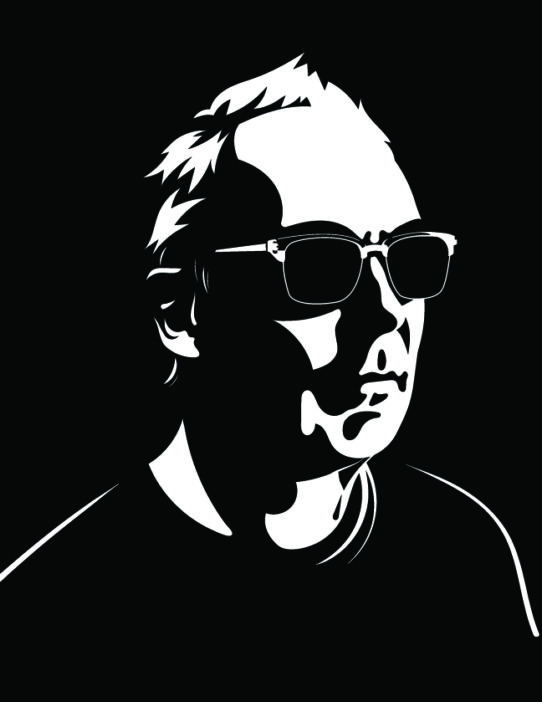 My favorite? Like children, I can't pick a favorite - but if I have to choose, currently I'd choose the Easy to Please Grenache paired with food from my favorite restaurant, Pearl District.
Happiness is....life and the amazing world we live in.
Owner and Optimism Practitioner
Mike Fowler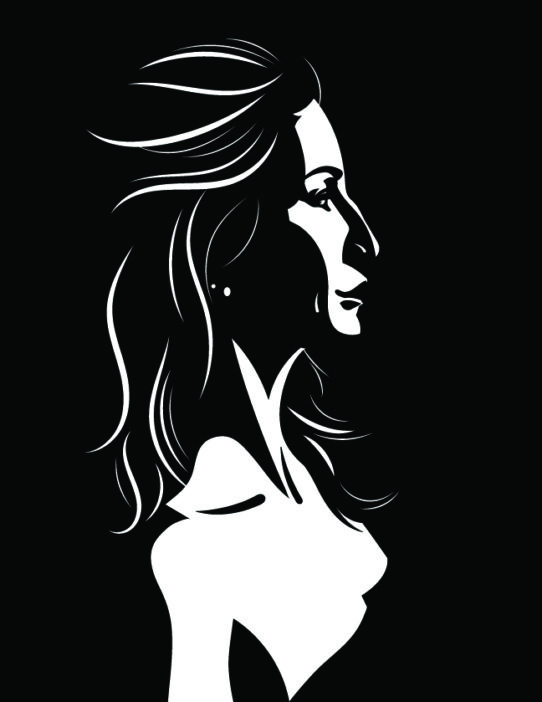 My favorite? First Impression Bordeaux Blend, with a nice piece of pistachio salted dark chocolate.
Happiness is... seeing people living their passion.
Owner and Designer of Creative Living
Zelene Fowler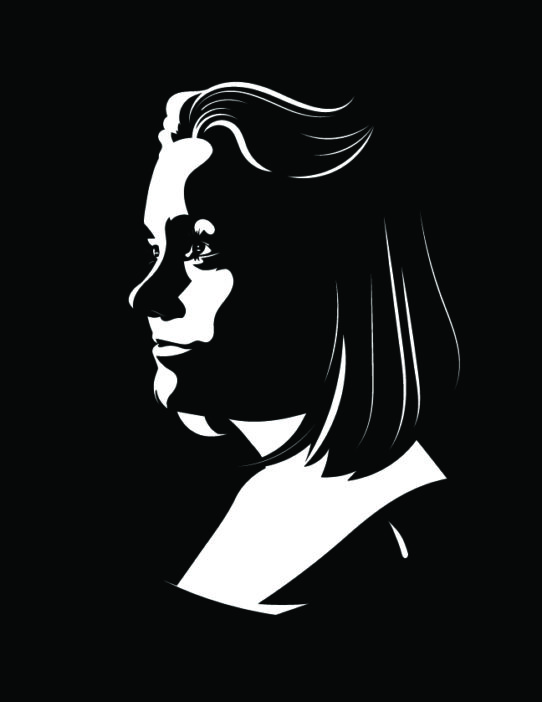 My favorite? Enjoying a bottle of First Impression Bordeaux Blend and a medium-rare filet mignon with a debonair date.
Happiness is…. sharing my passion for creativity and art.
ART DIRECTOR & VISIONARY
Bobbie Rich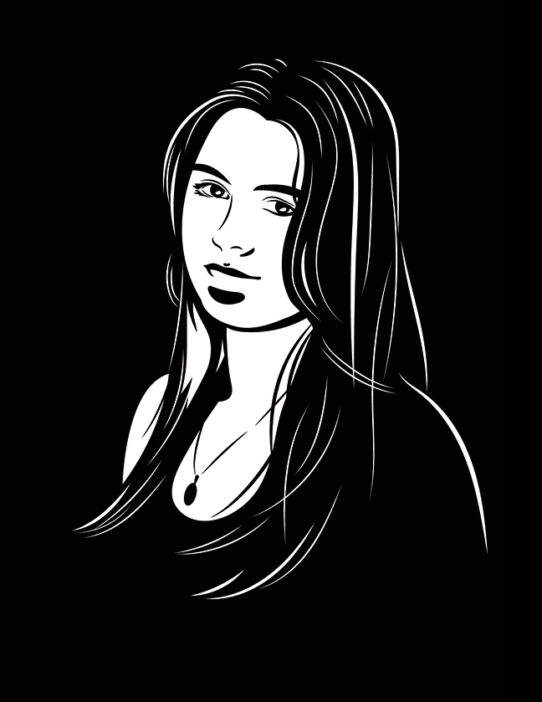 My Favorite? Savoring a bottle of the First Impression Bordeaux Blend over a meal with friends and family.
Happiness is.... living life to your truth and making the most of it.
WINE OPERATIONS DIRECTOR
Lexi Nardoni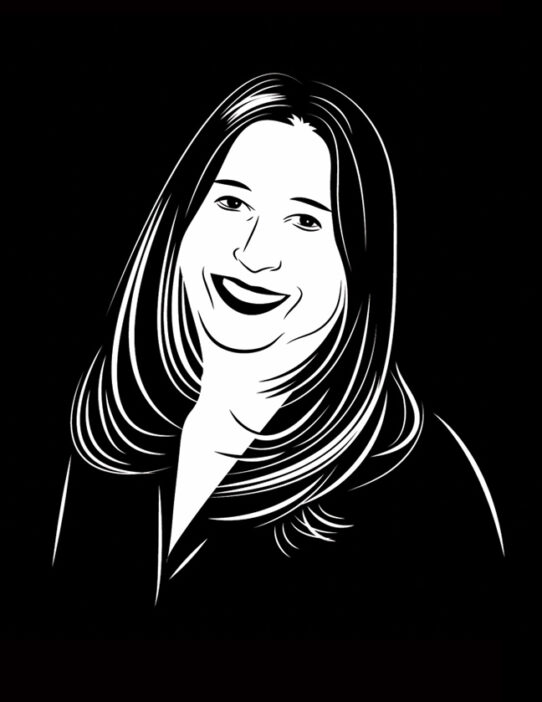 My Favorite? Sharing Smooth Touch Syrah and lively conversation with friends and family.
Happiness is.... exploring life with curiosity, joy and wonder.
MARKETING COORDINATOR
Val West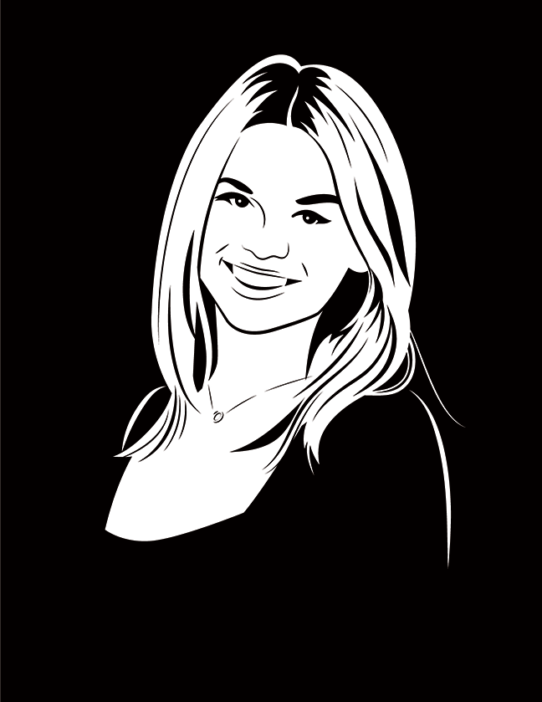 My Favorite? Enjoying Smooth Touch Syrah with loved ones and a good view!
Happiness is.... a life full of connection, love, and adventure.
DIRECTOR OF COMMUNICATIONS & BRAND STRATEGY
Kate Schlesinger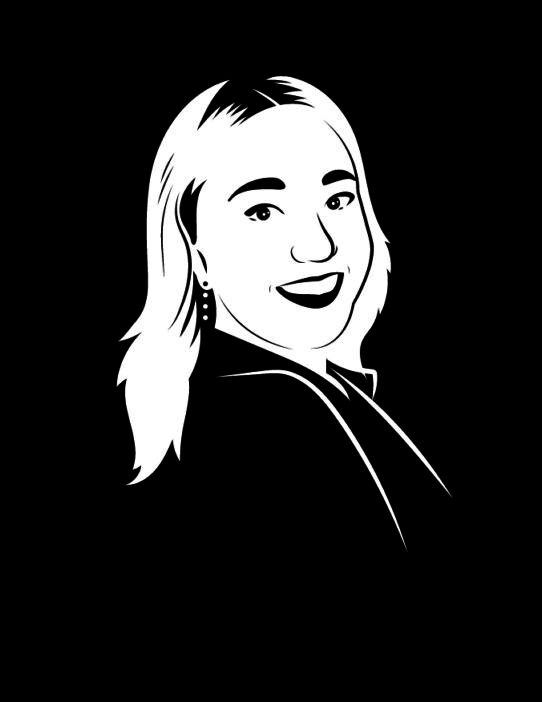 My Favorite? I enjoy the Easy to Please Grenache while watching the gorgeous sunset from the estate with friends and family.
Happiness is.... making others feel valued and loved.
EVENT MANAGER
Adaline Johns
Frequently Asked Questions
How can I order Mizel wines?
Please visit our Shop & Savor page to become a member and order our wines. Shipping is available within the United States and internationally, with certain restrictions.
Is the Mizel Estate available for photoshoots and film shoots?
Yes, we have a long history of hiring out the estate for photoshoots and film shoots. More details can be found on our At the Estate page or by contacting our venue director at [email protected]
Can I host an event at Mizel Estate?
Events can be hosted at Mizel Estate, depending on availability and other details. Visit our At the Estate page for more information about the spaces available. Or contact our venue director at [email protected]
Tell me more about the Wine Club Membership.
There are two tiers of Mizel wine club membership - "Flirt" and "Devoted". More information, and the opportunity to join, is available on our Shop & Savor page.
How can I rent out the Equestrian Center?
Relevant details, together with images of the Center, can be found on our Equestrian Center page. Or contact our venue director at [email protected]
FRESH FROM THE ESTATE
Sign up to get new, exclusive offers and opportunities to enjoy Mizel Wines straight to your inbox!