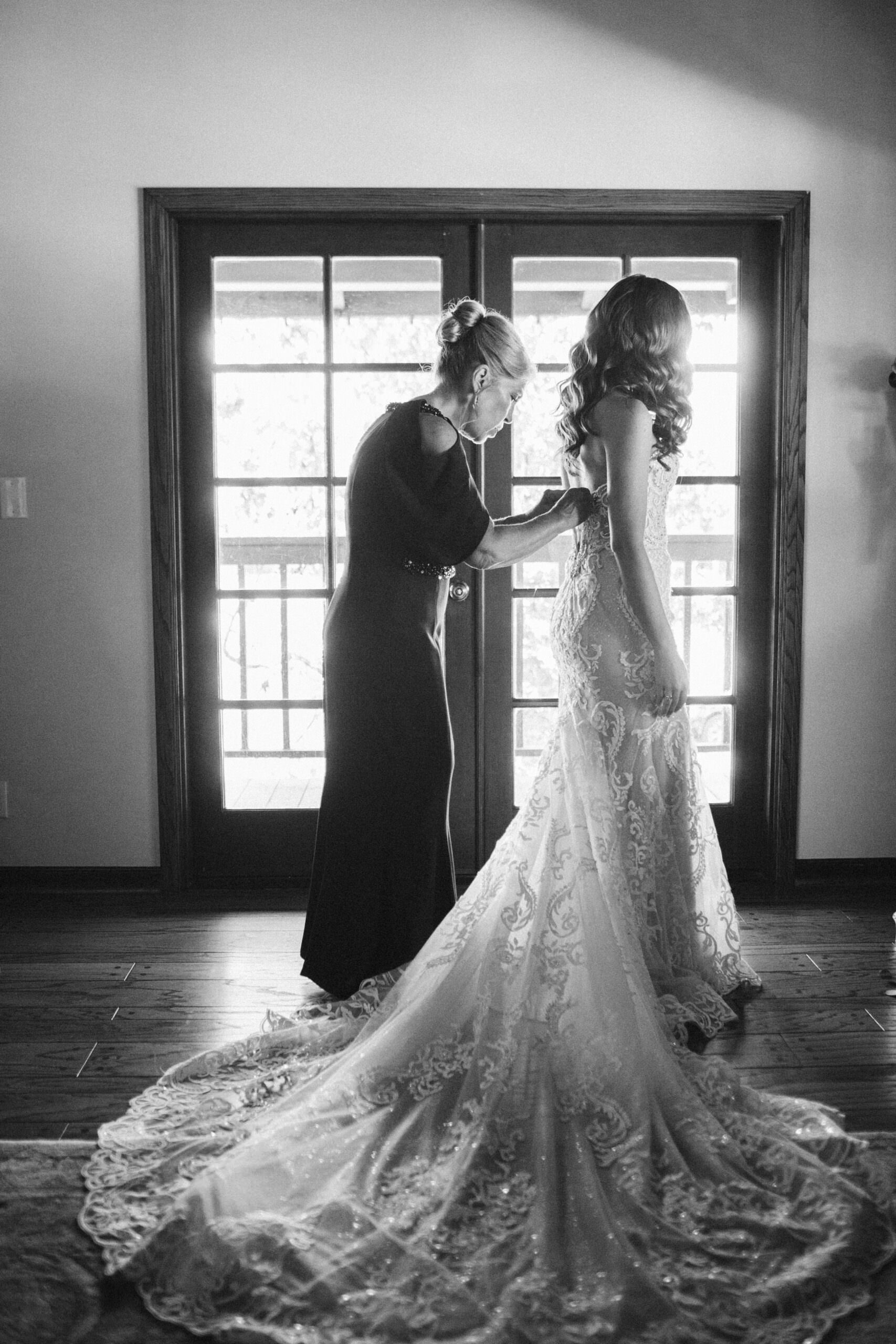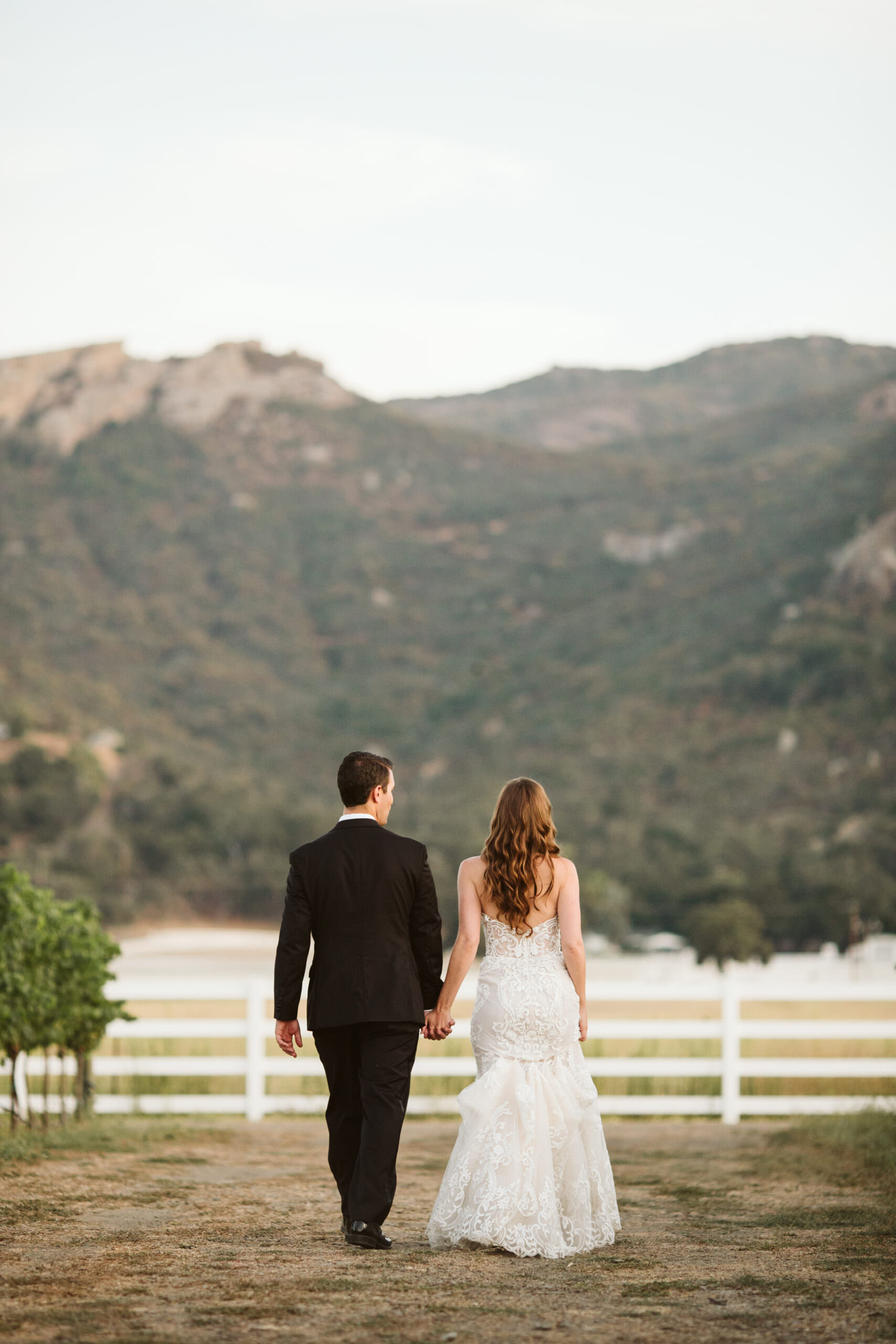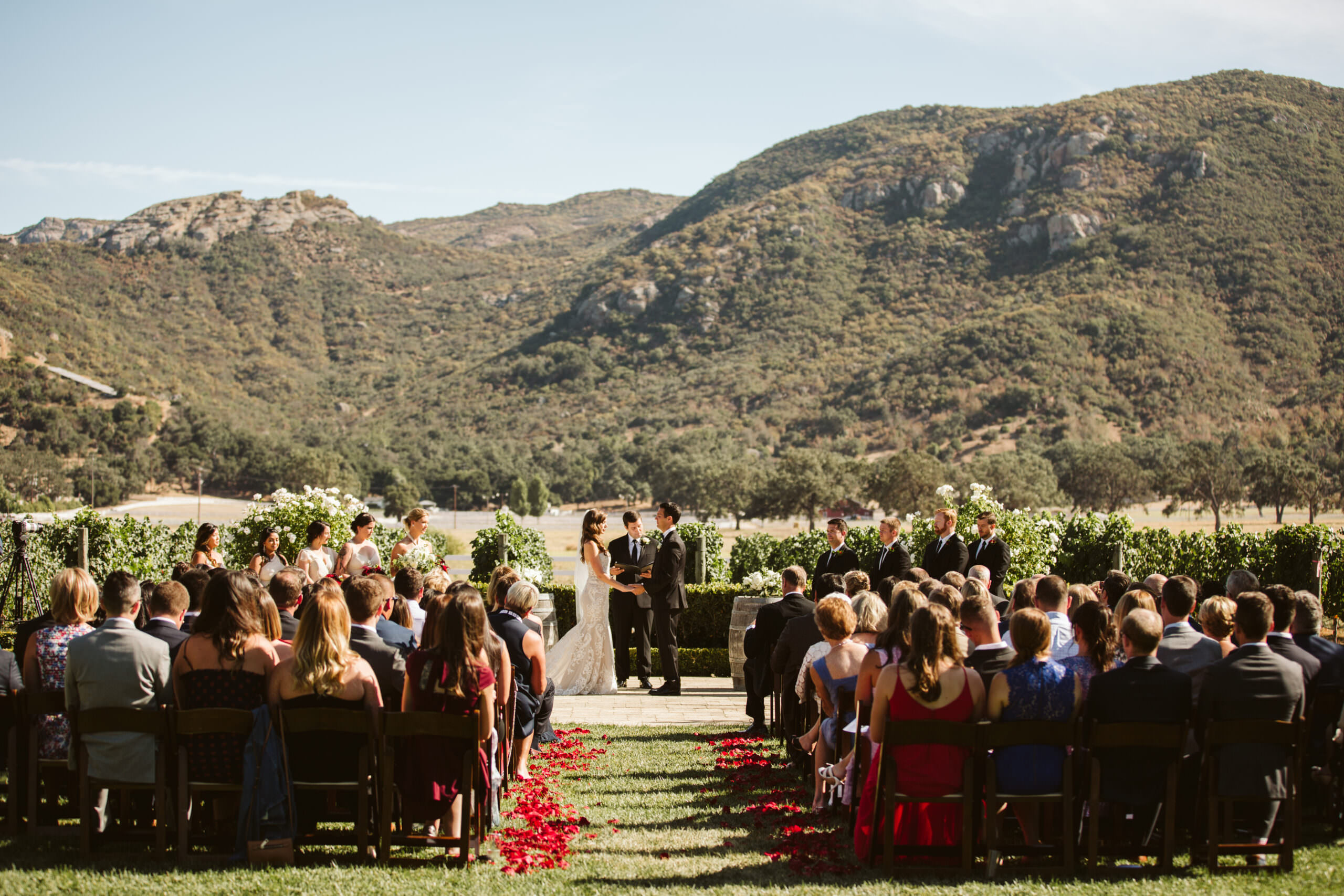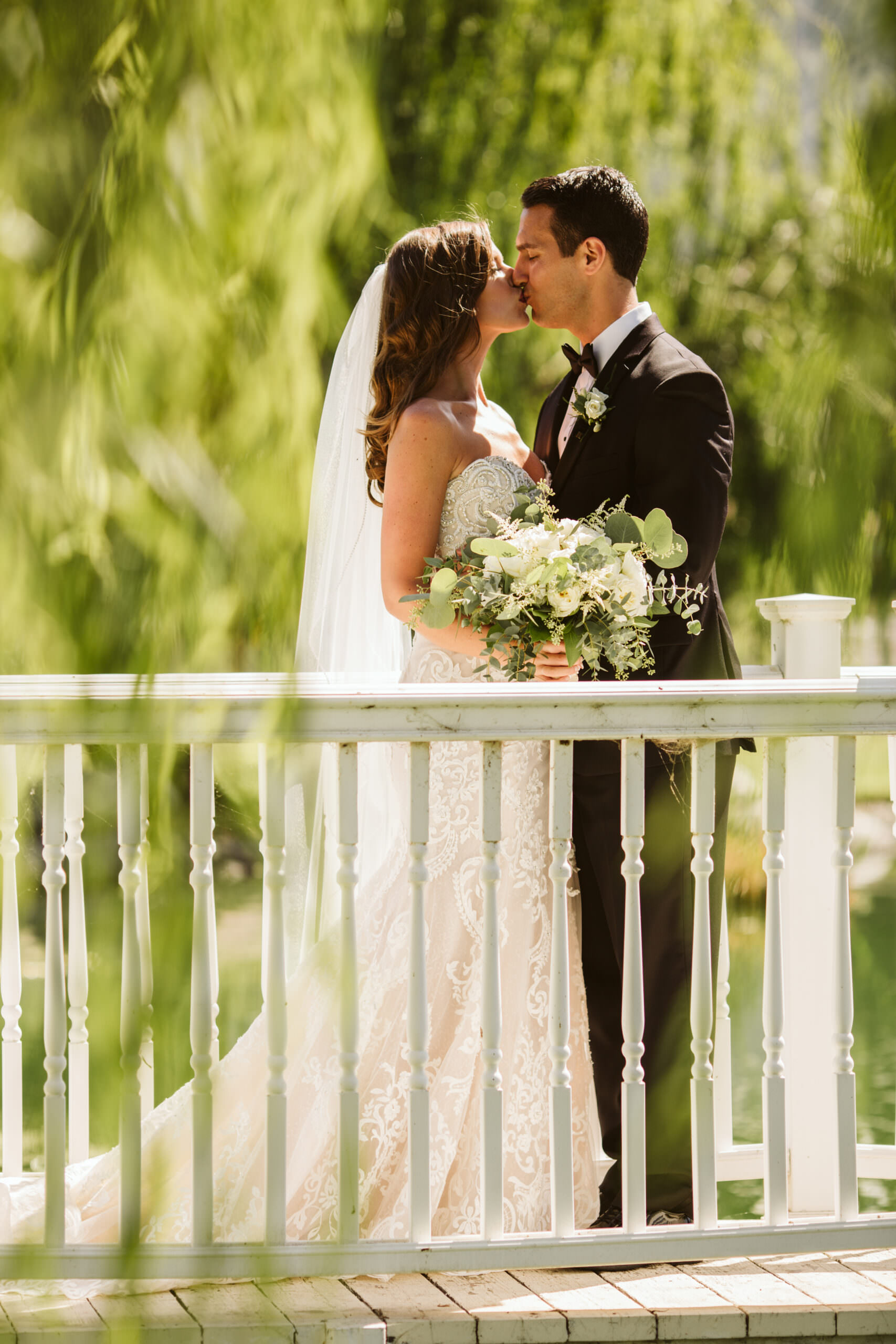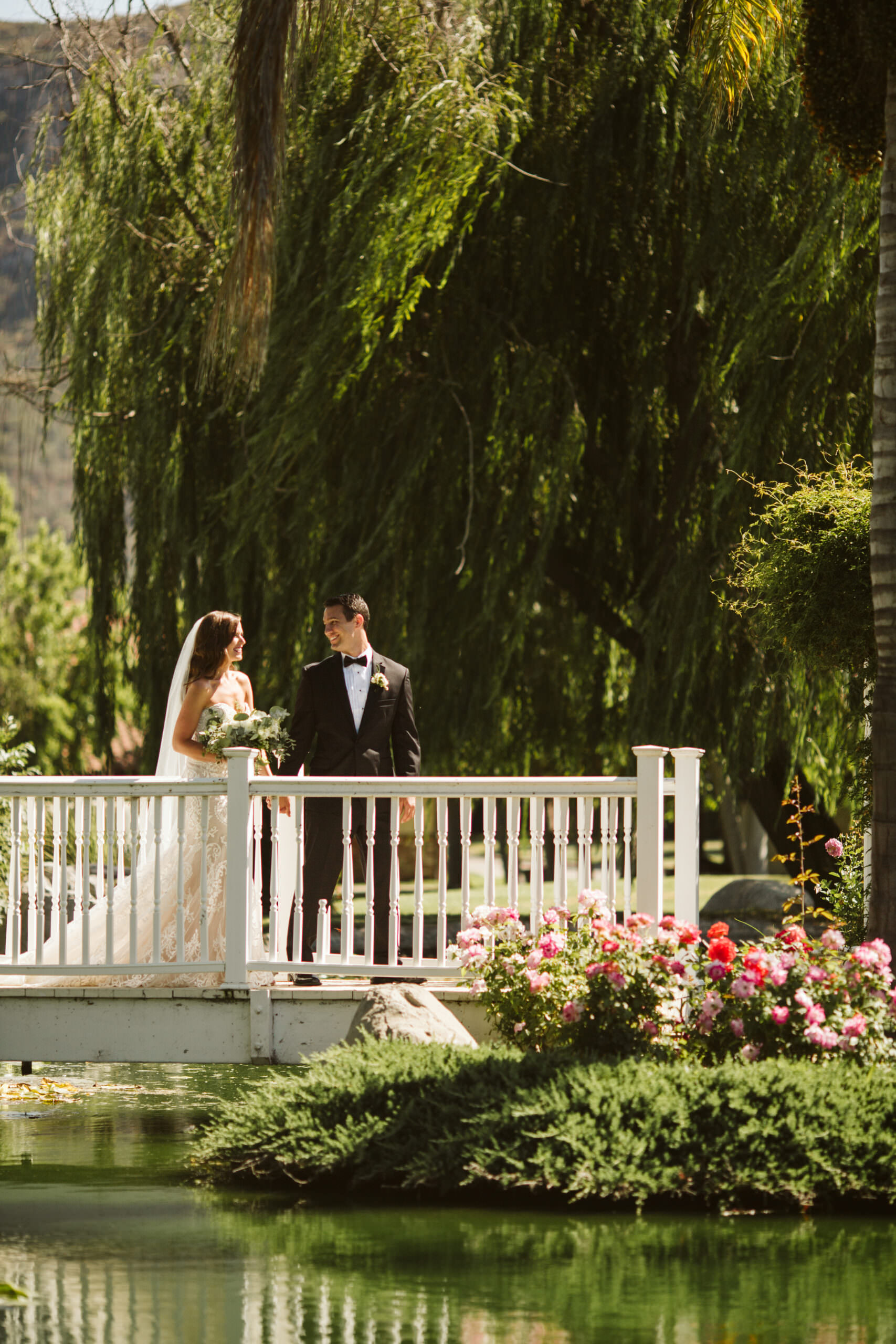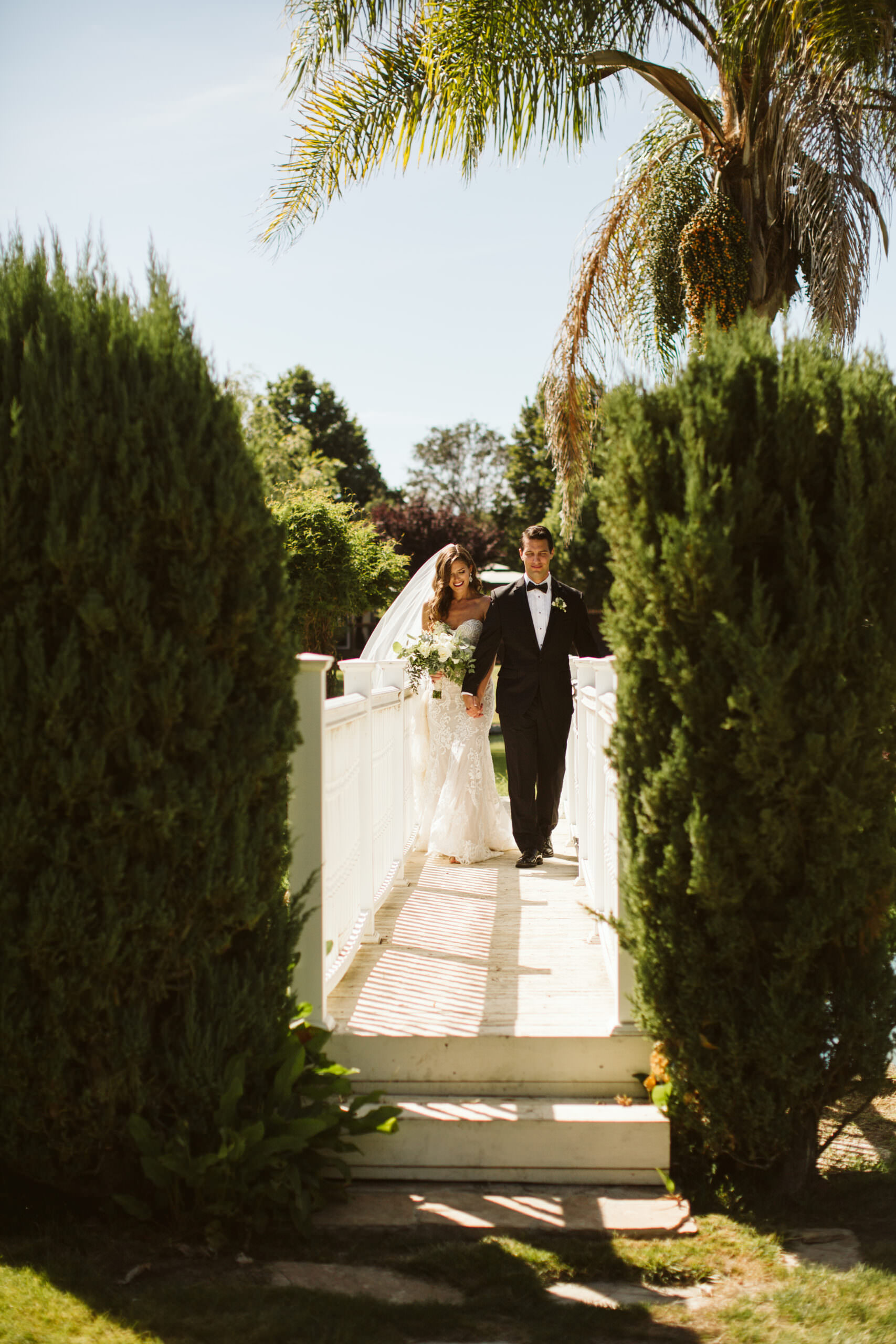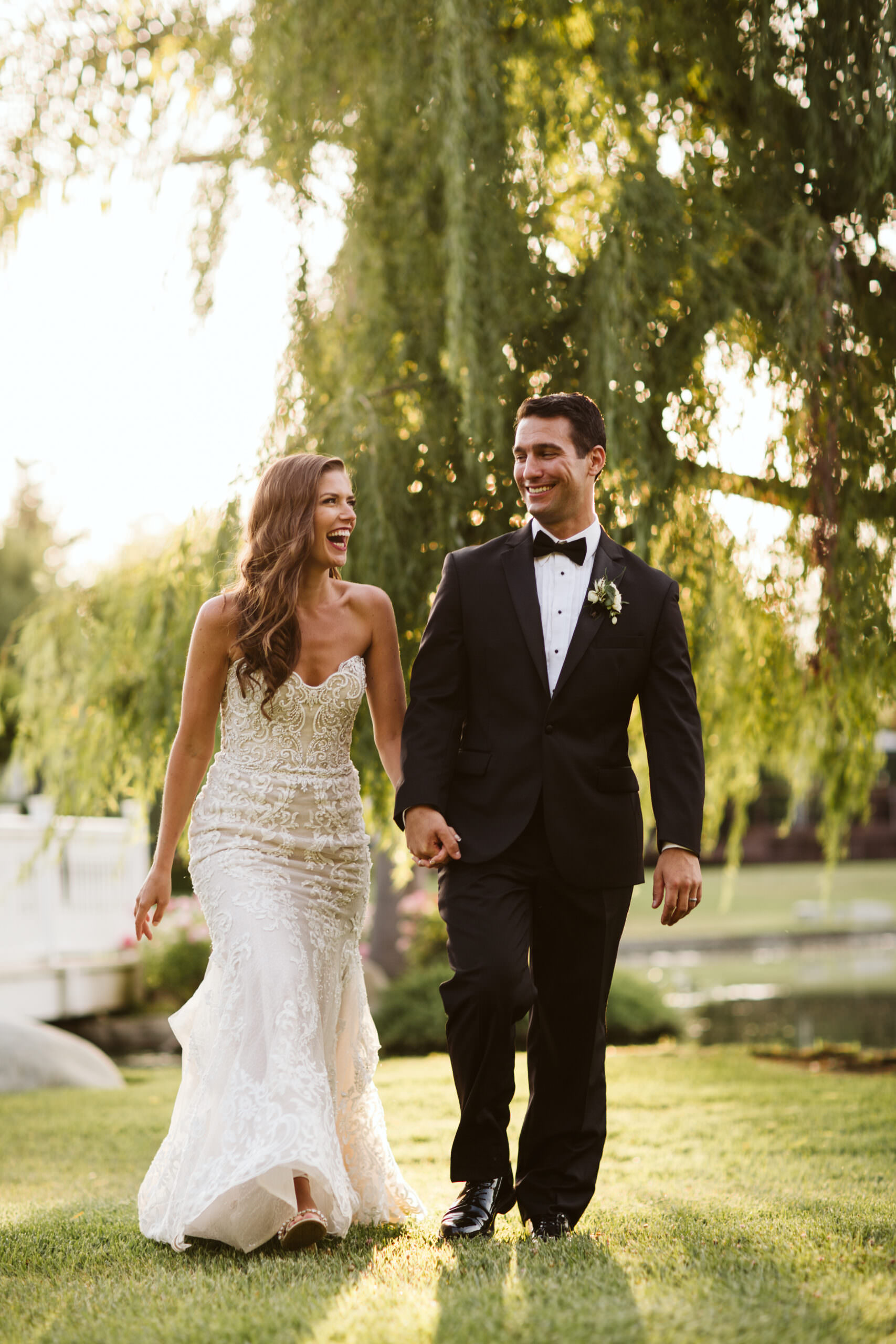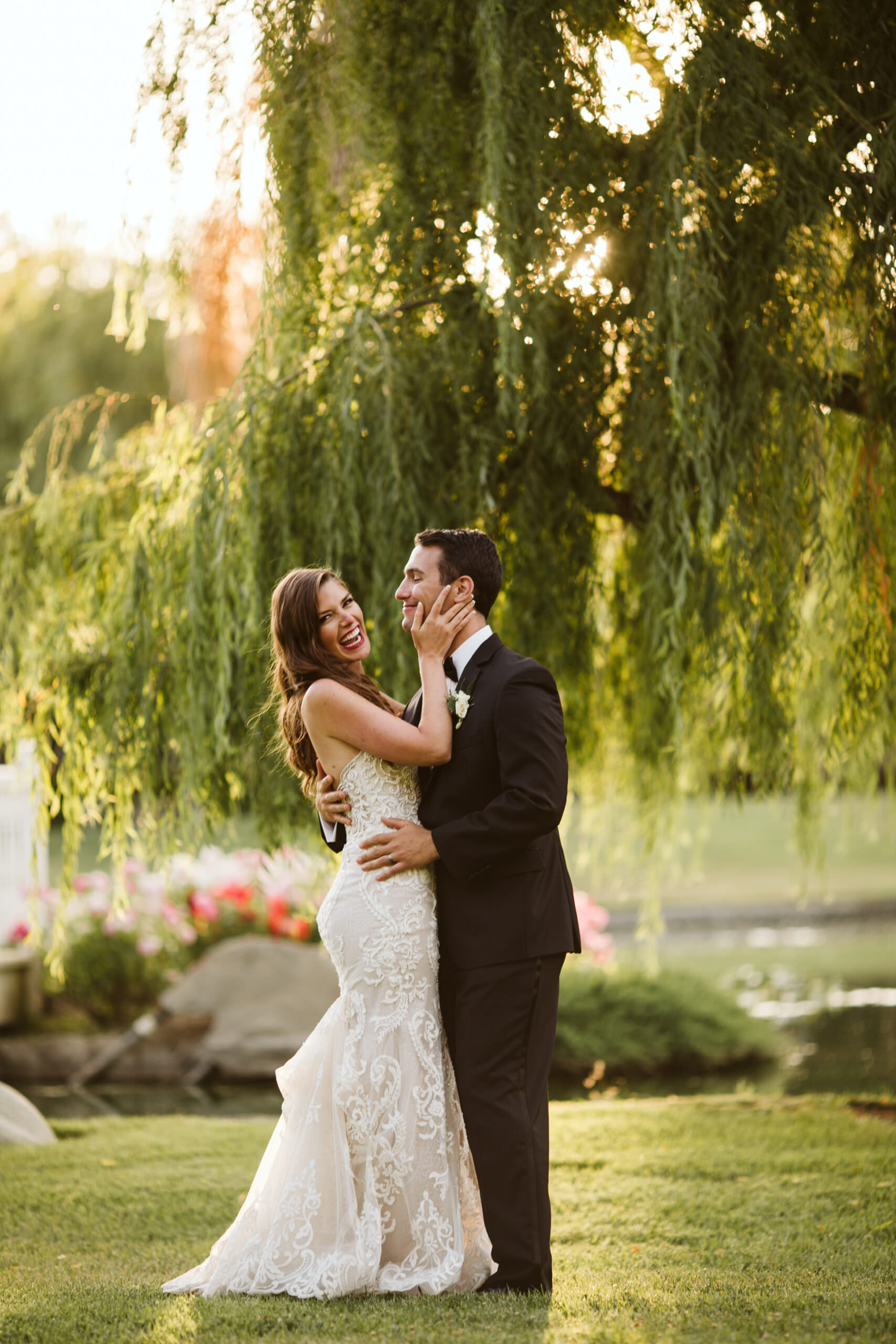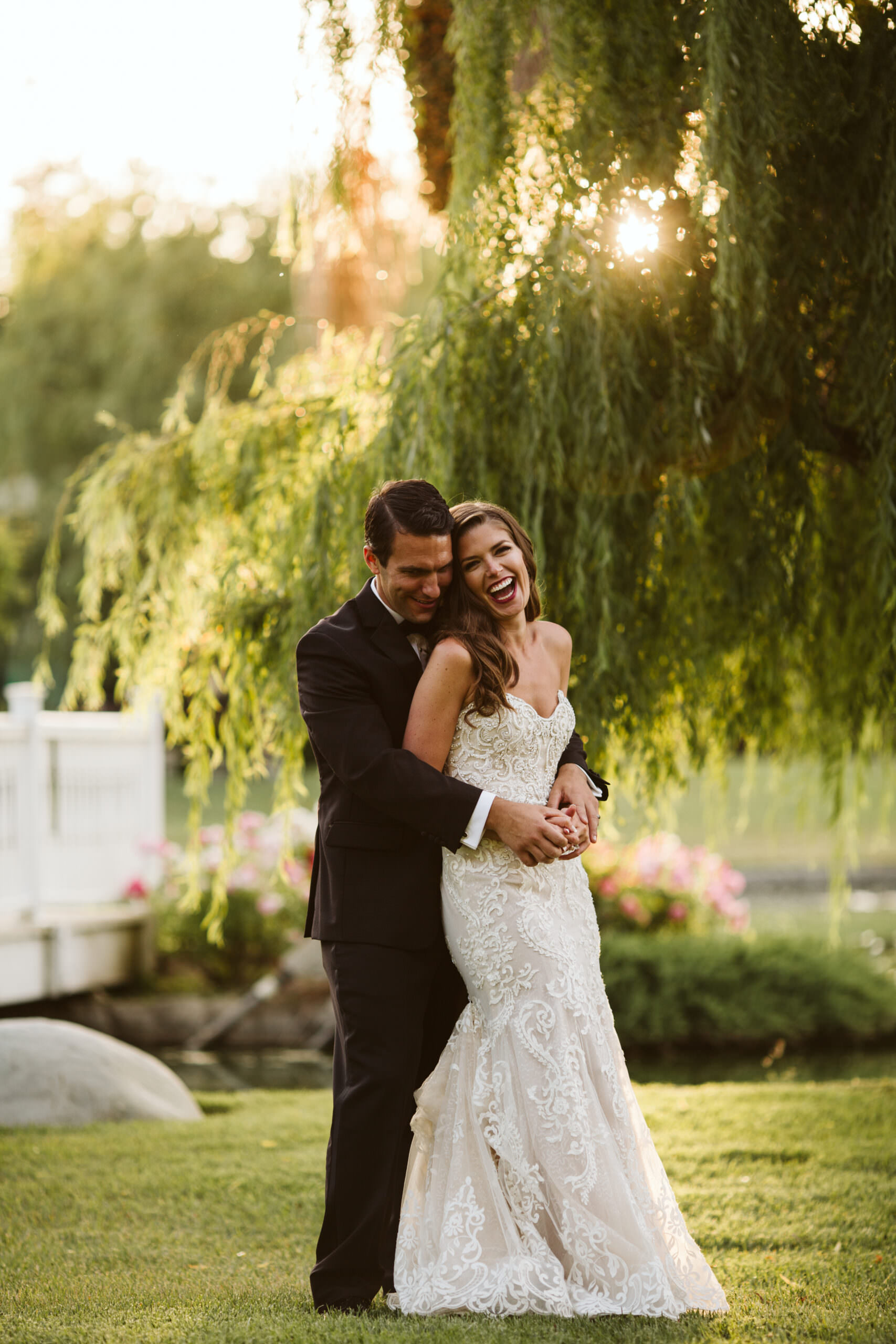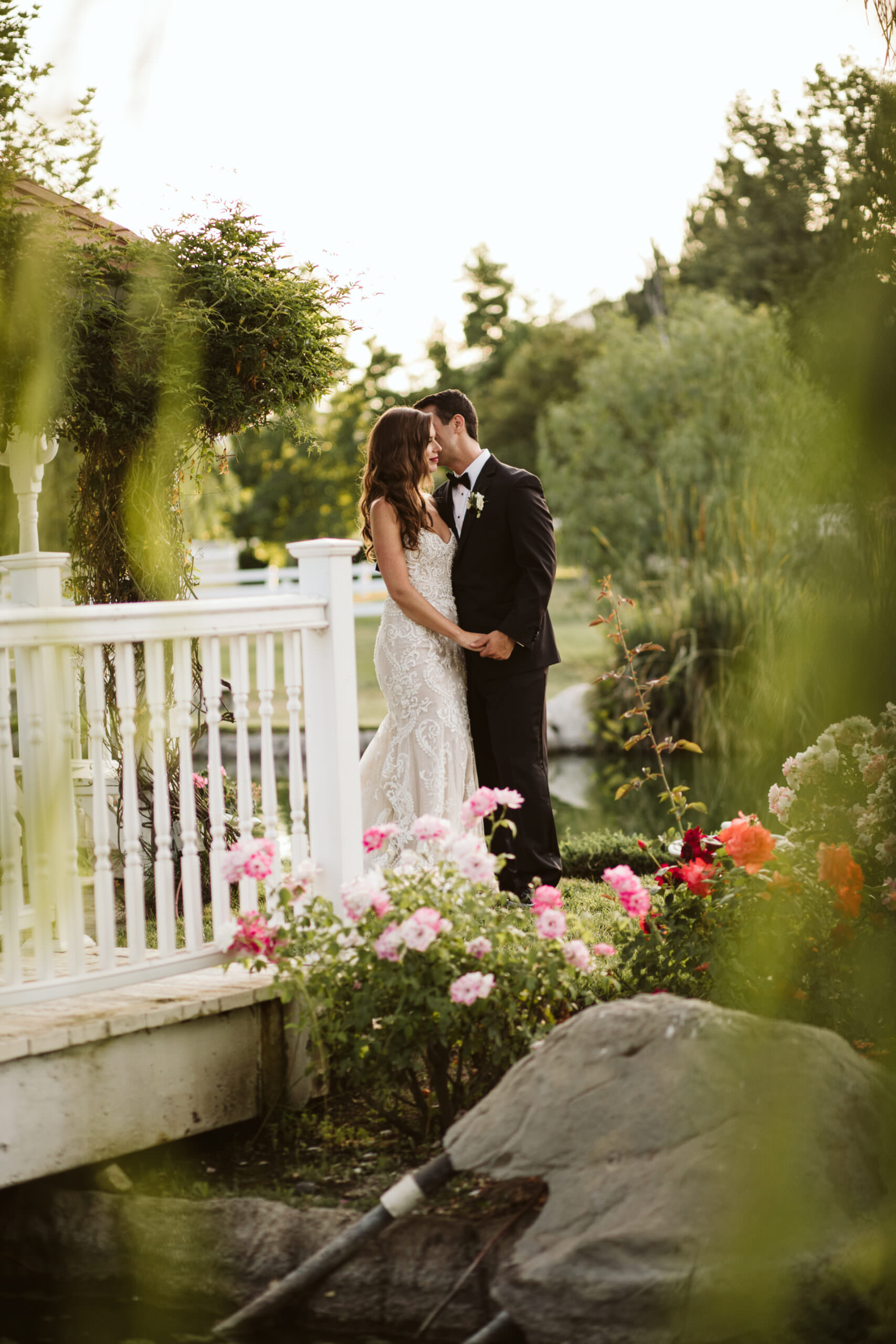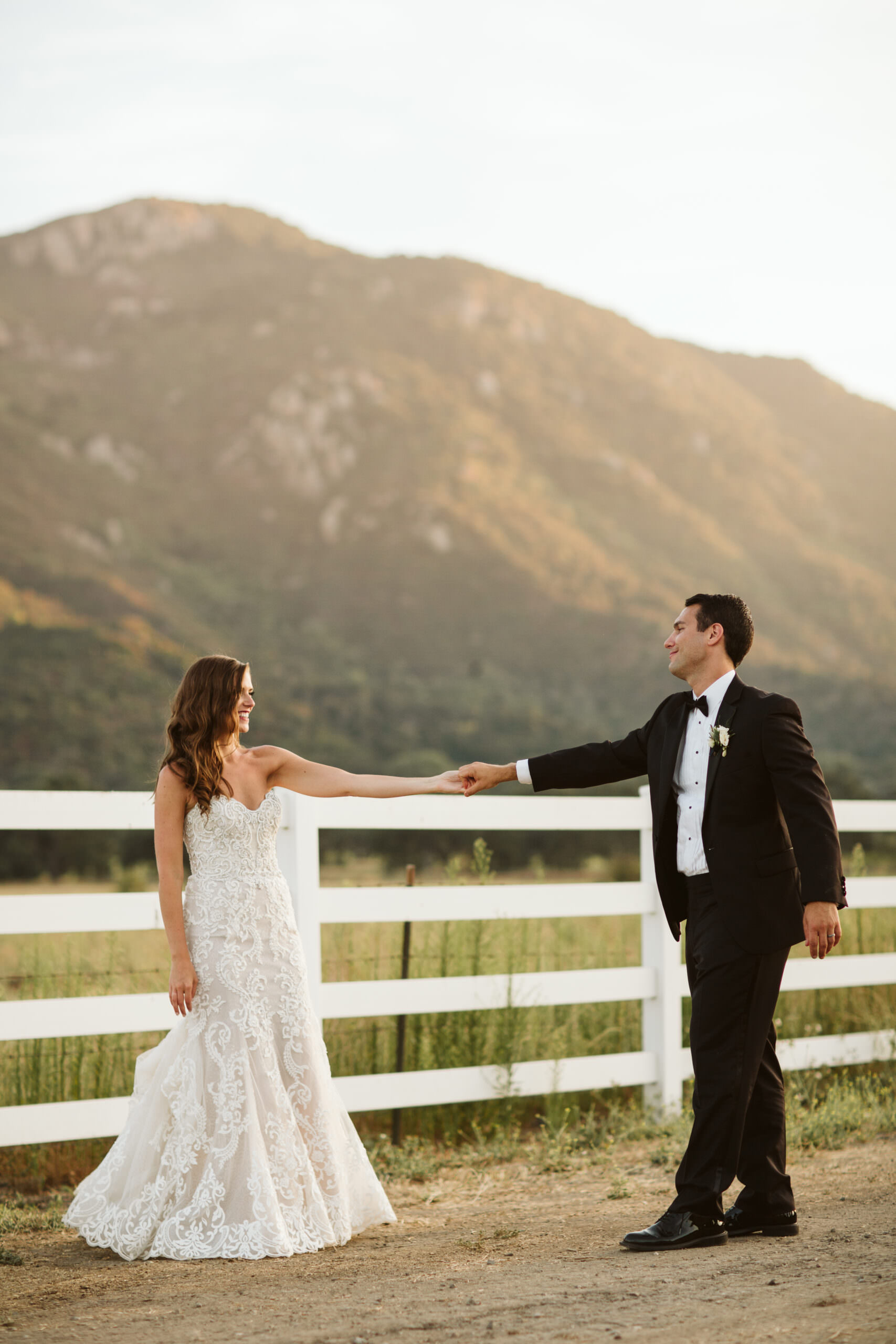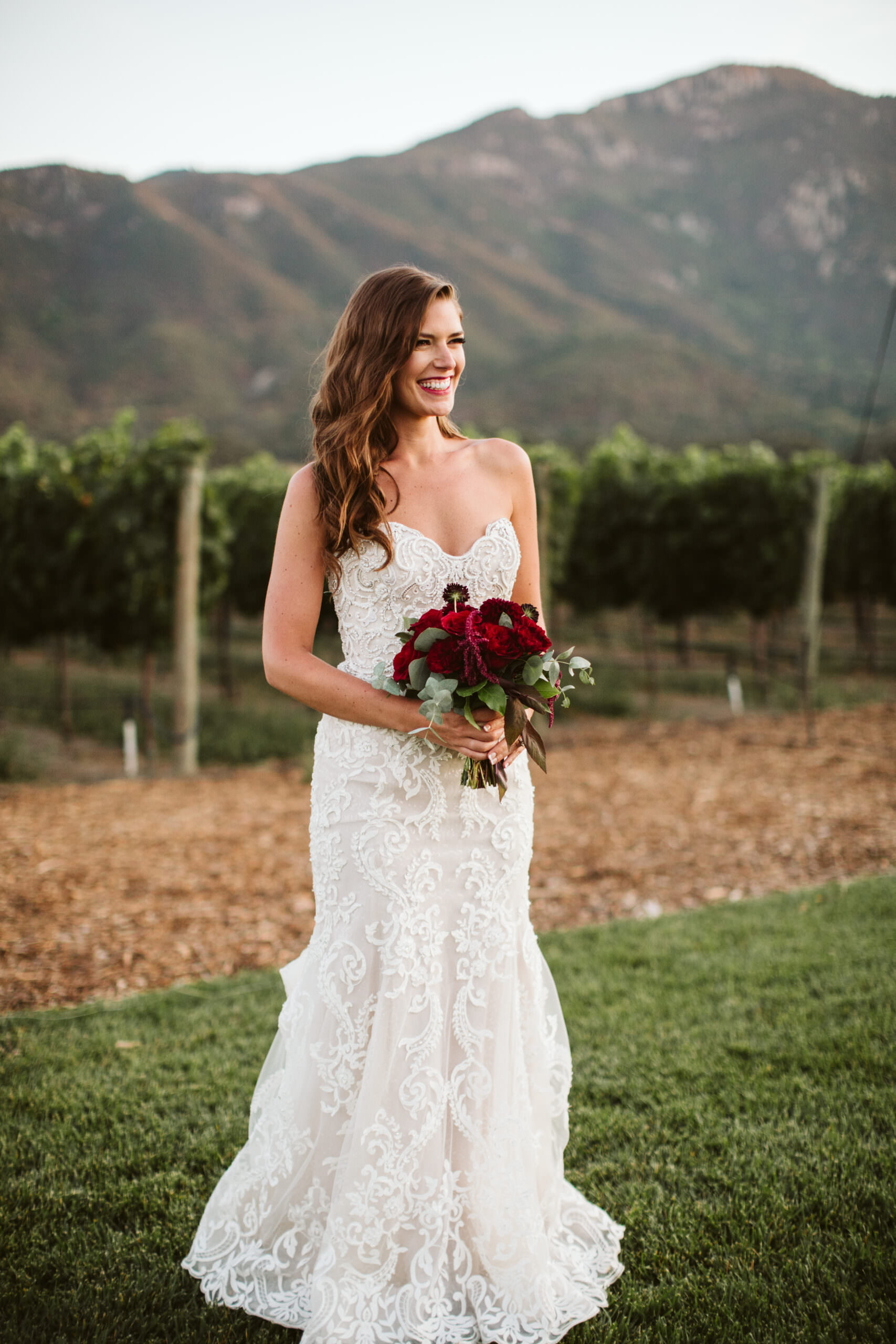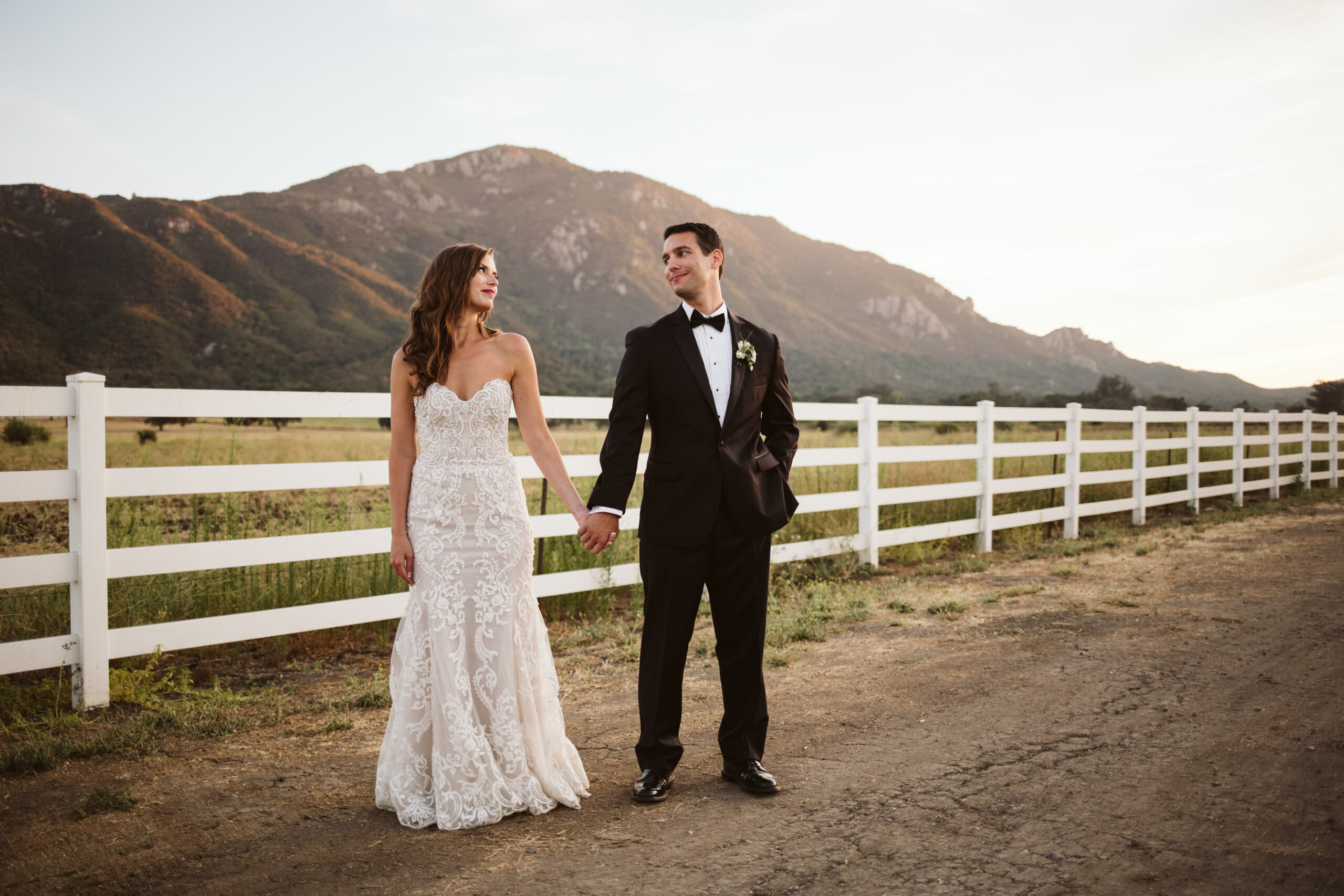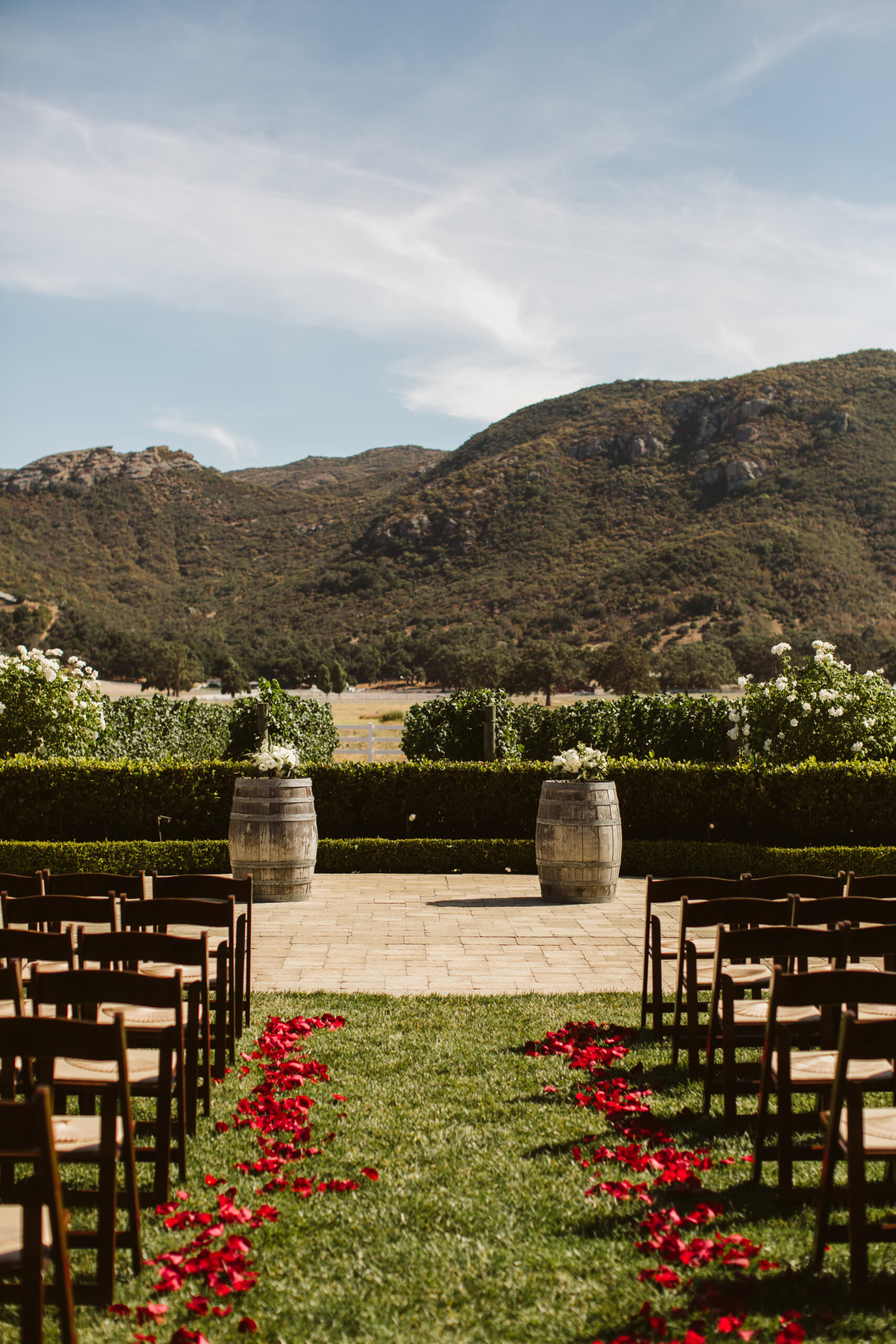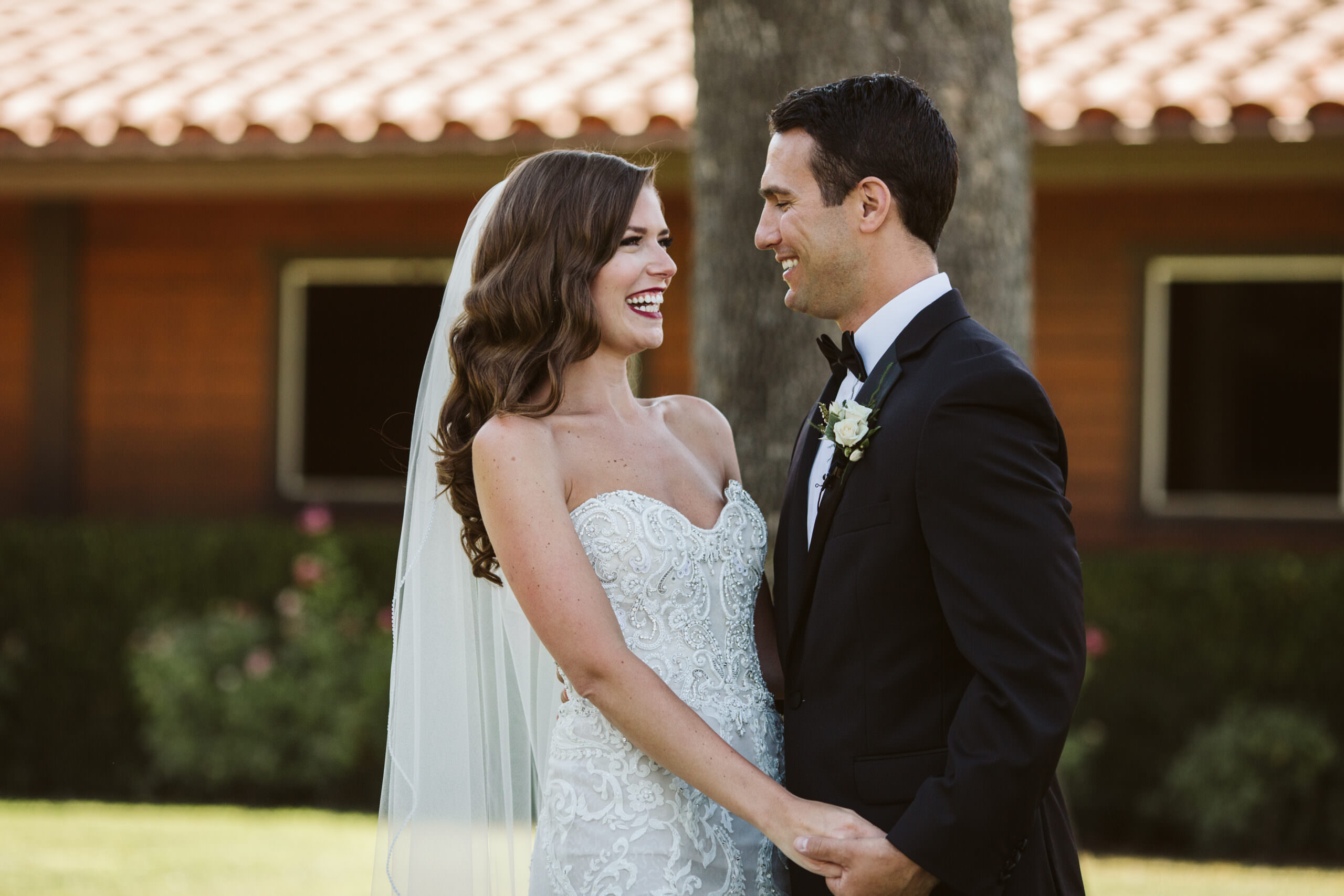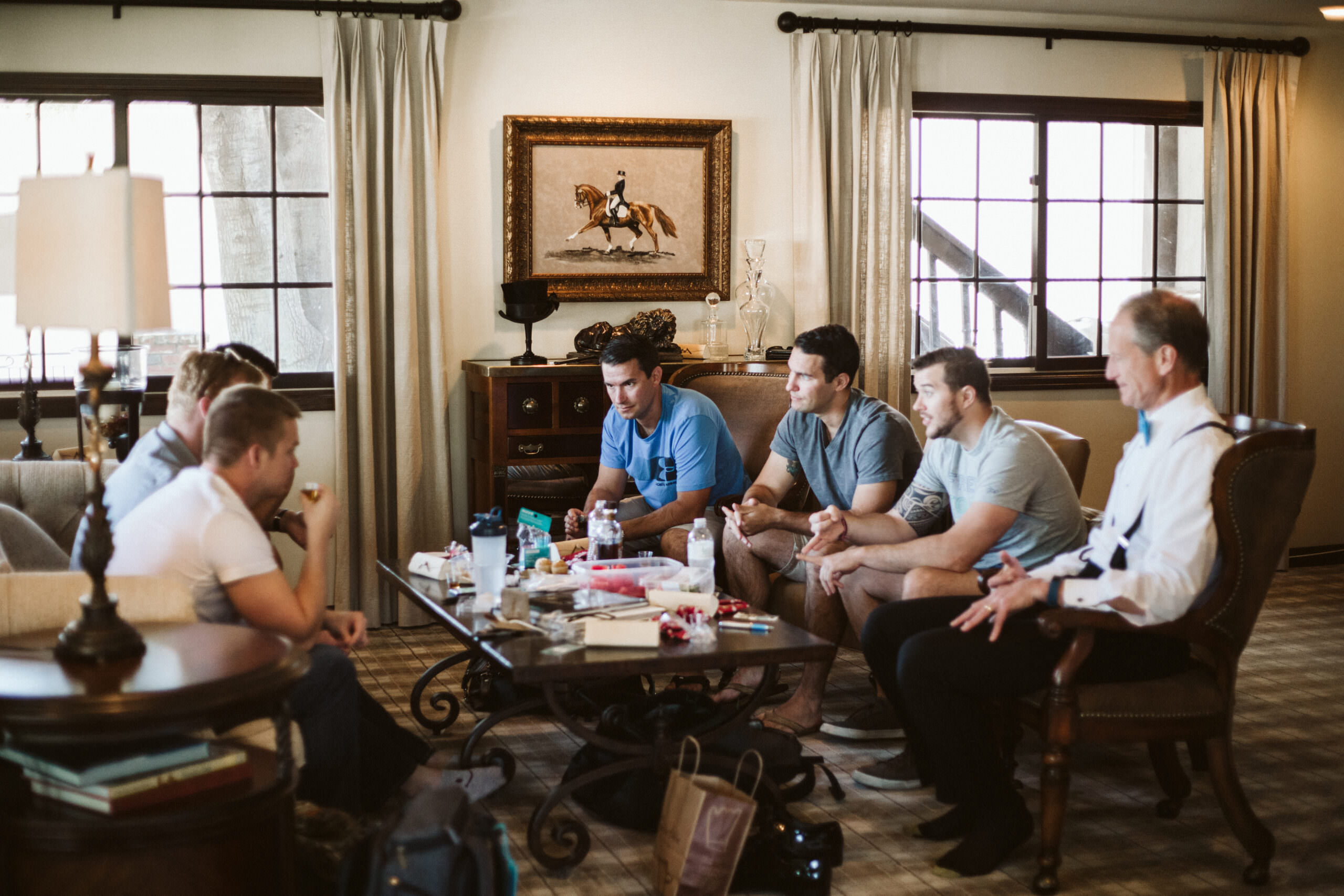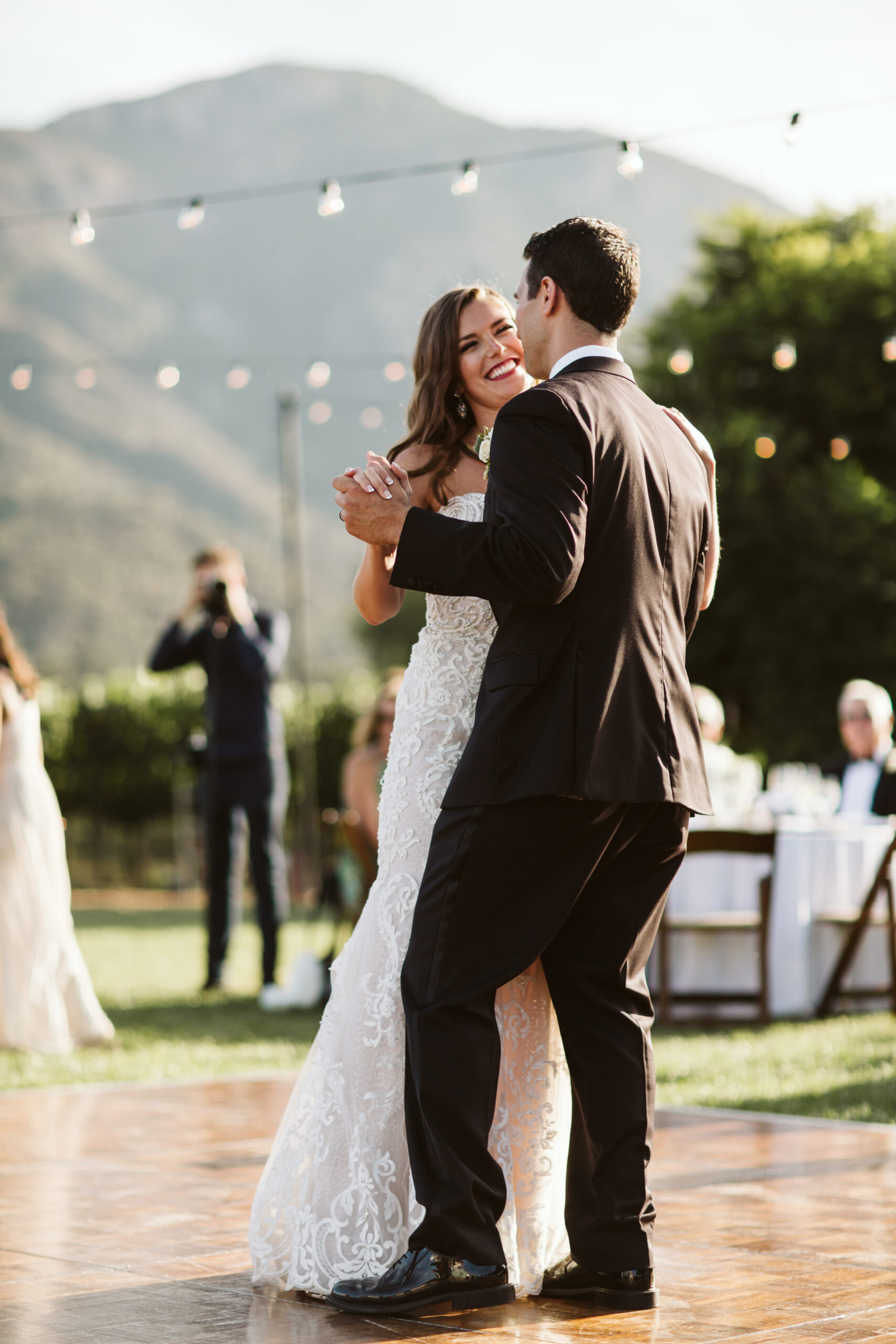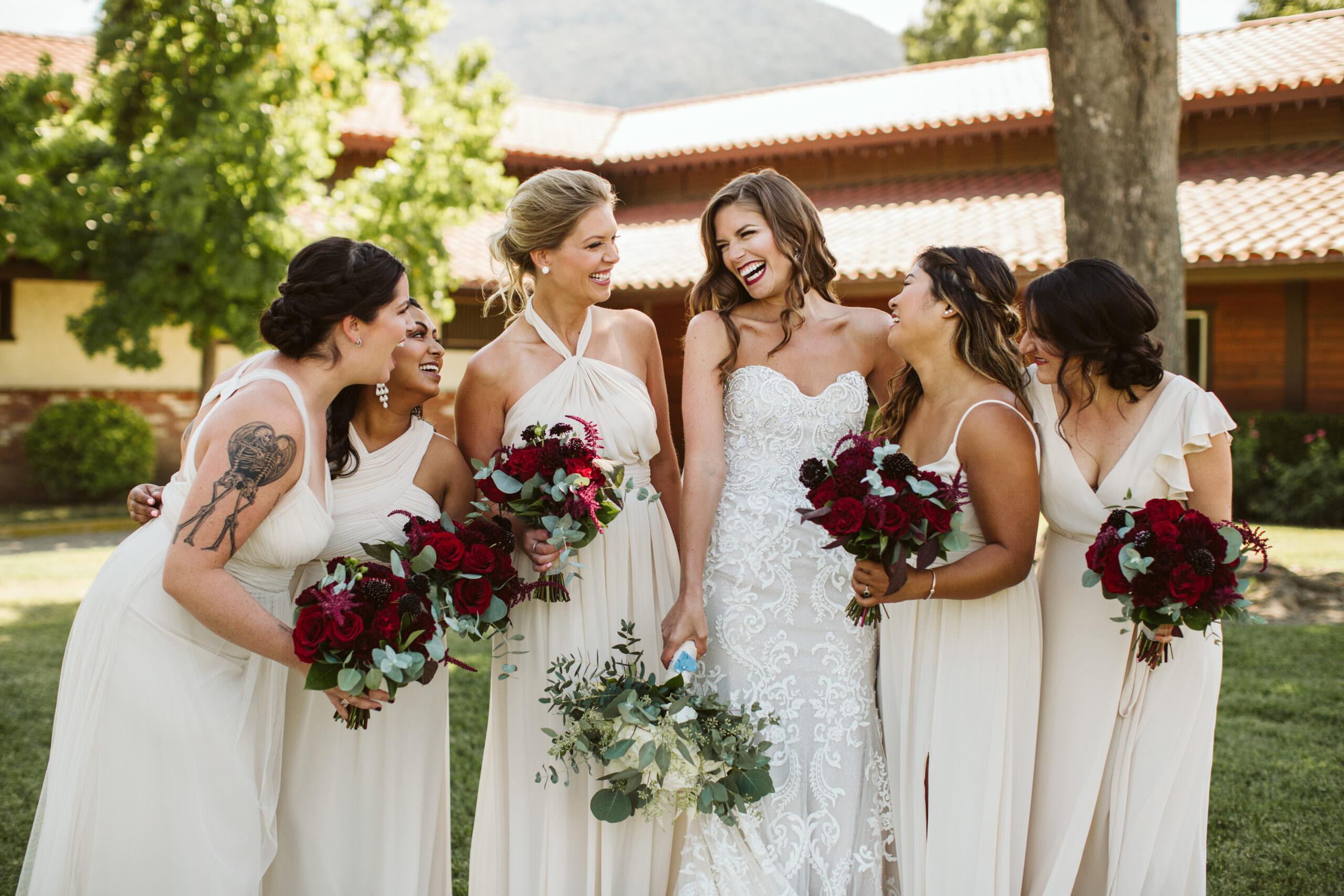 Catie & Kevin's Wedding
AN INTIMATE SUMMERY WEDDING AMONG THE VINES
This sweet couple was looking for the perfect spot: not too far from Los Angeles (so that their out-of-town of guests would have no trouble getting there), but with a romantic California getaway feel. They chose to have their ceremony against the dramatic backdrop of rows of vines and the majestic Santa Monica mountains, with their reception under the stars. Our on-site event coordinator and world-class event production team made their planning simple and their wedding unforgettable!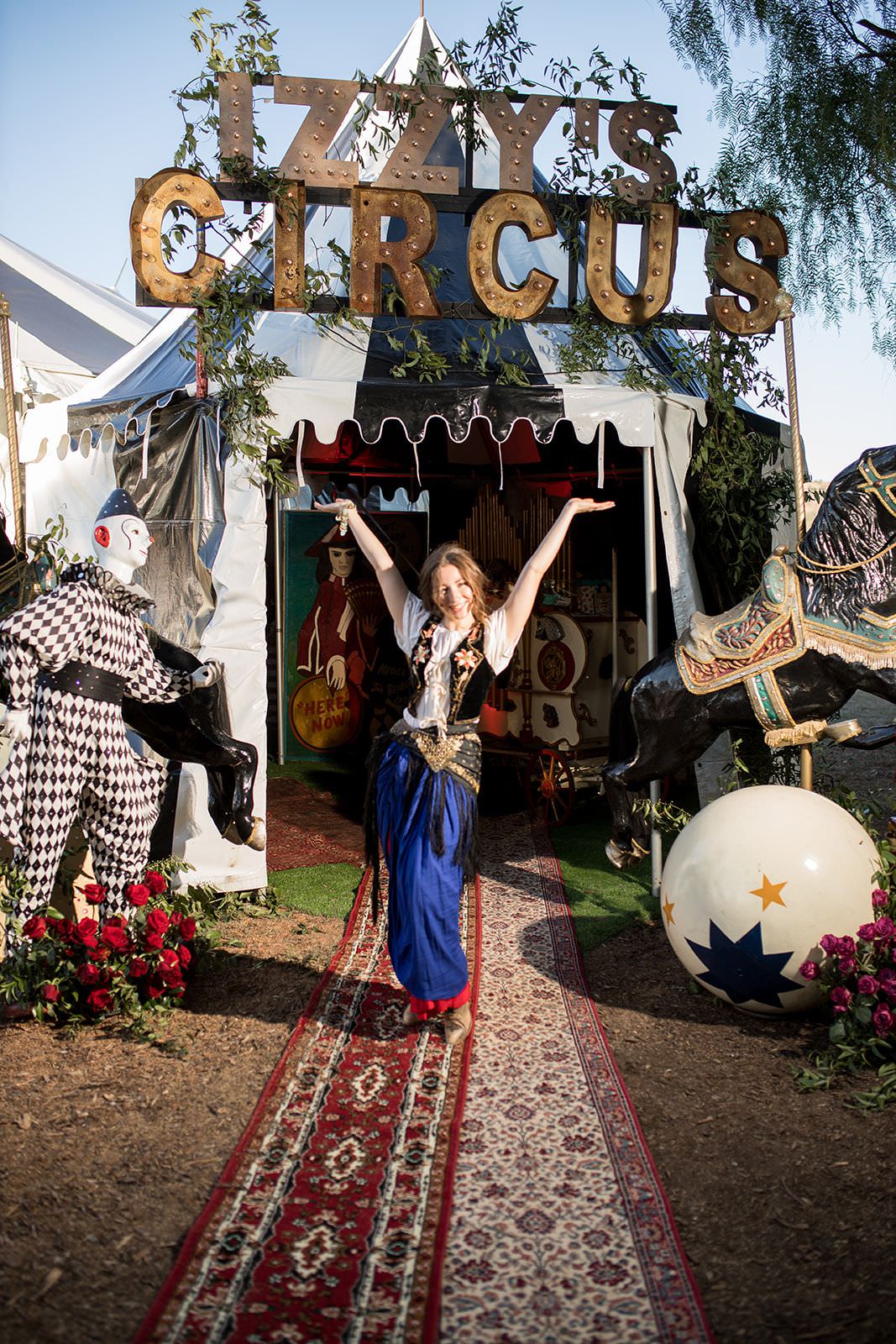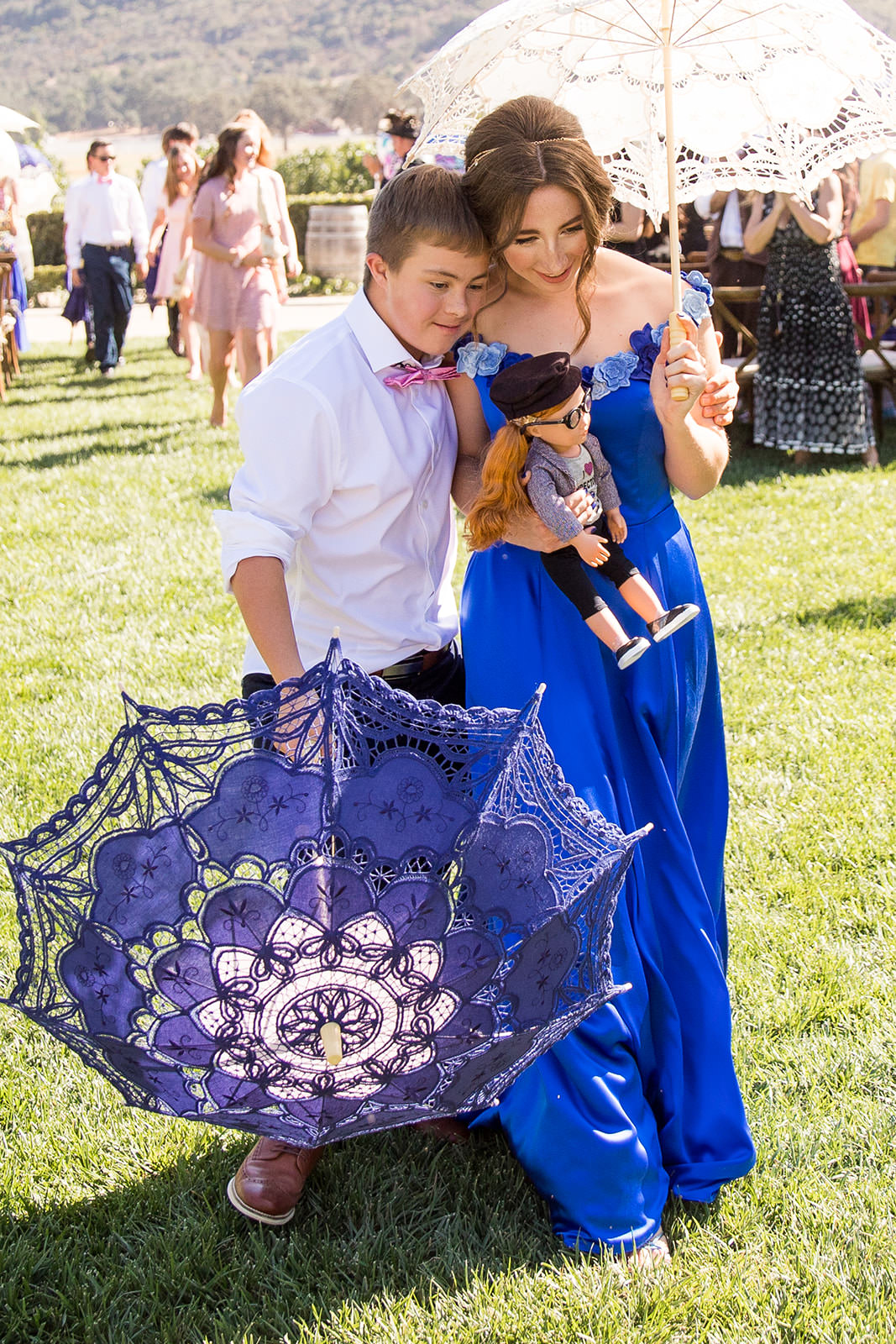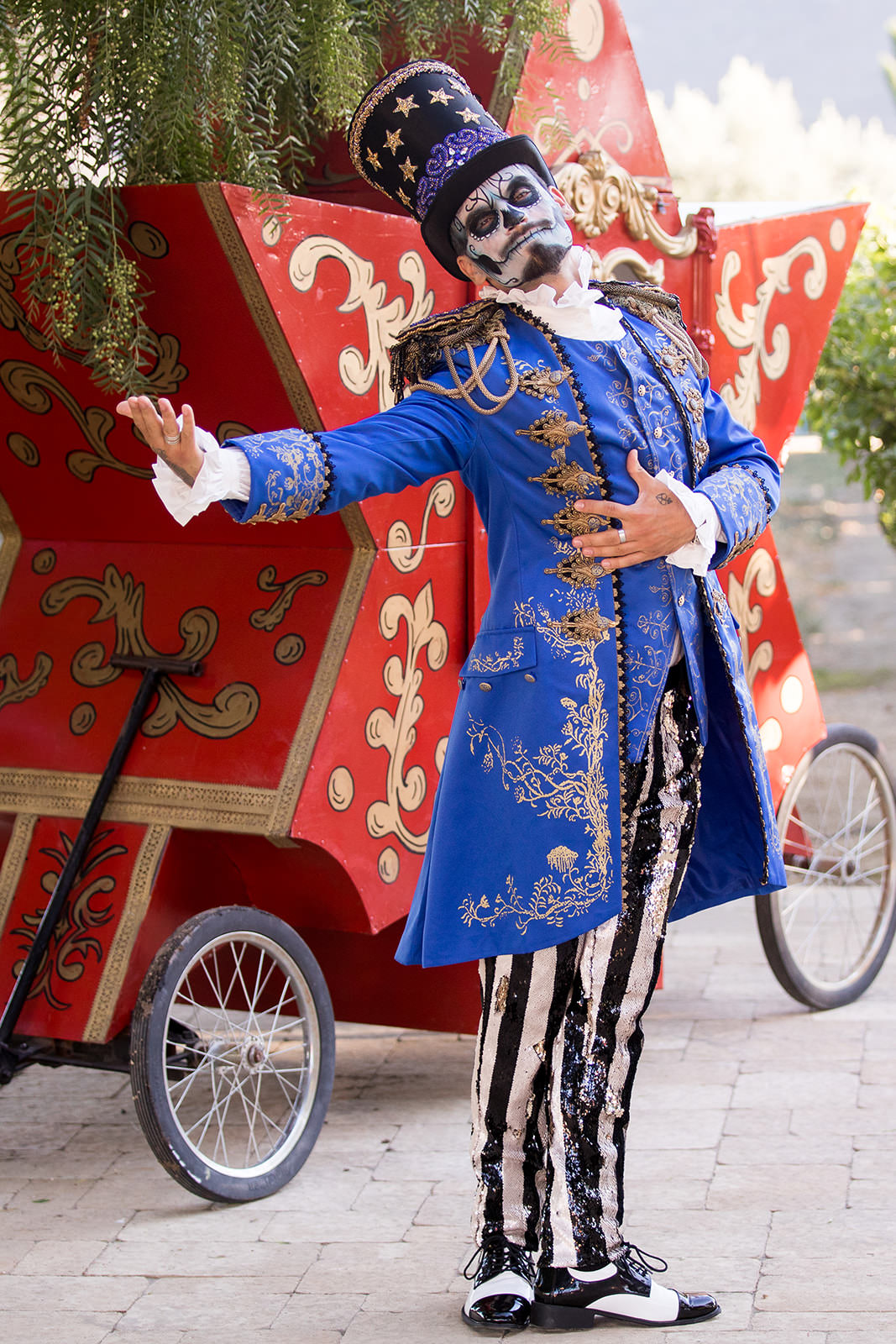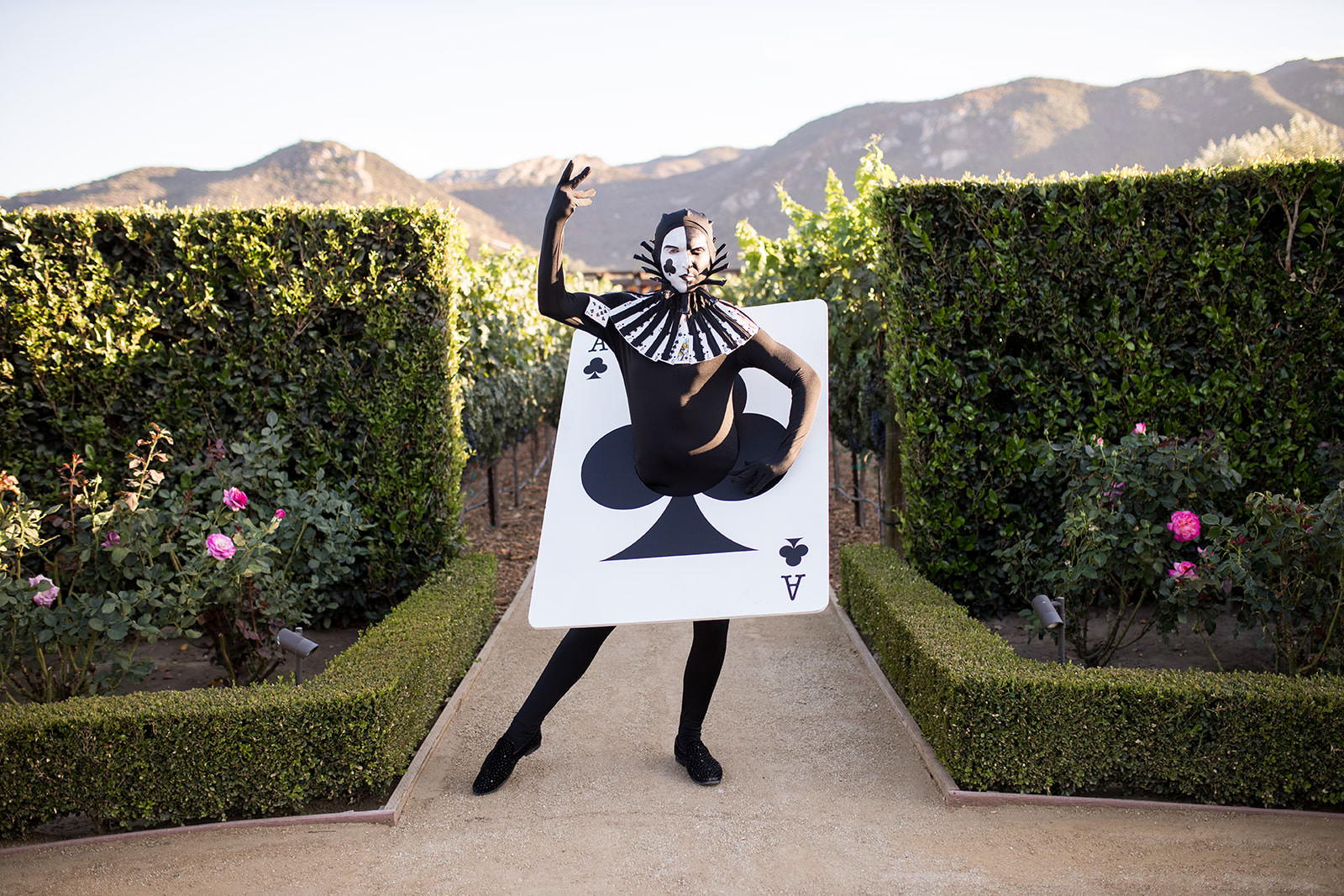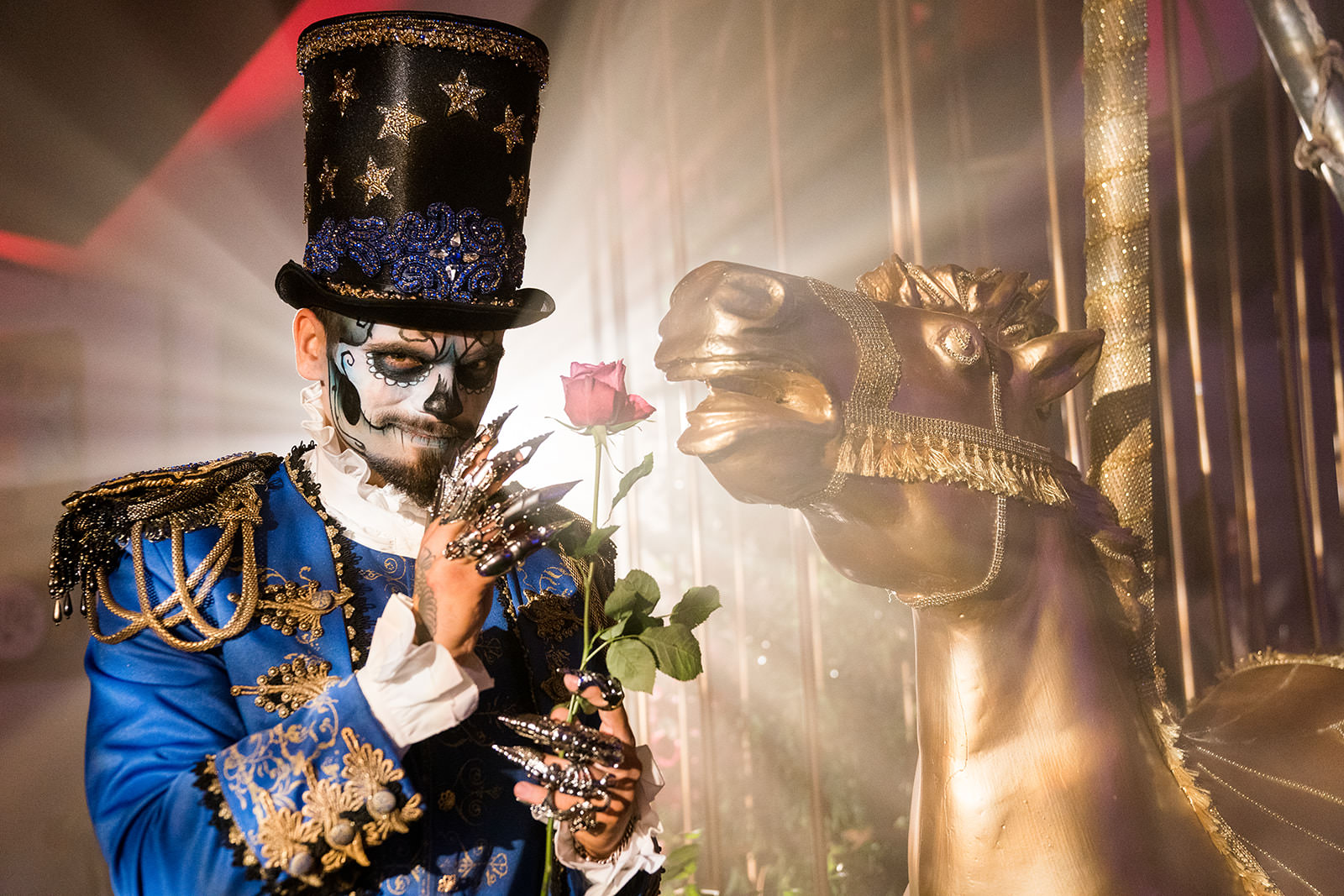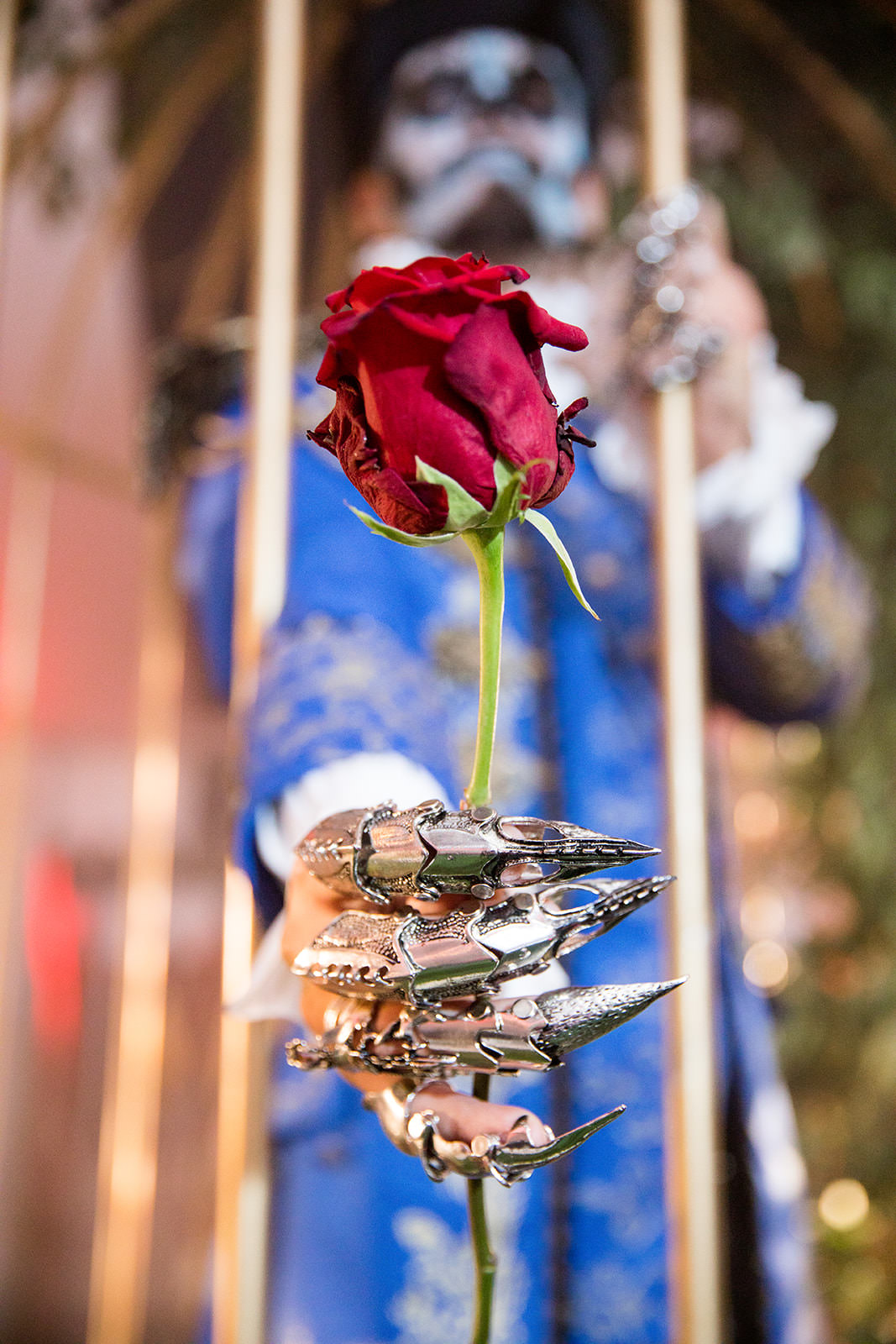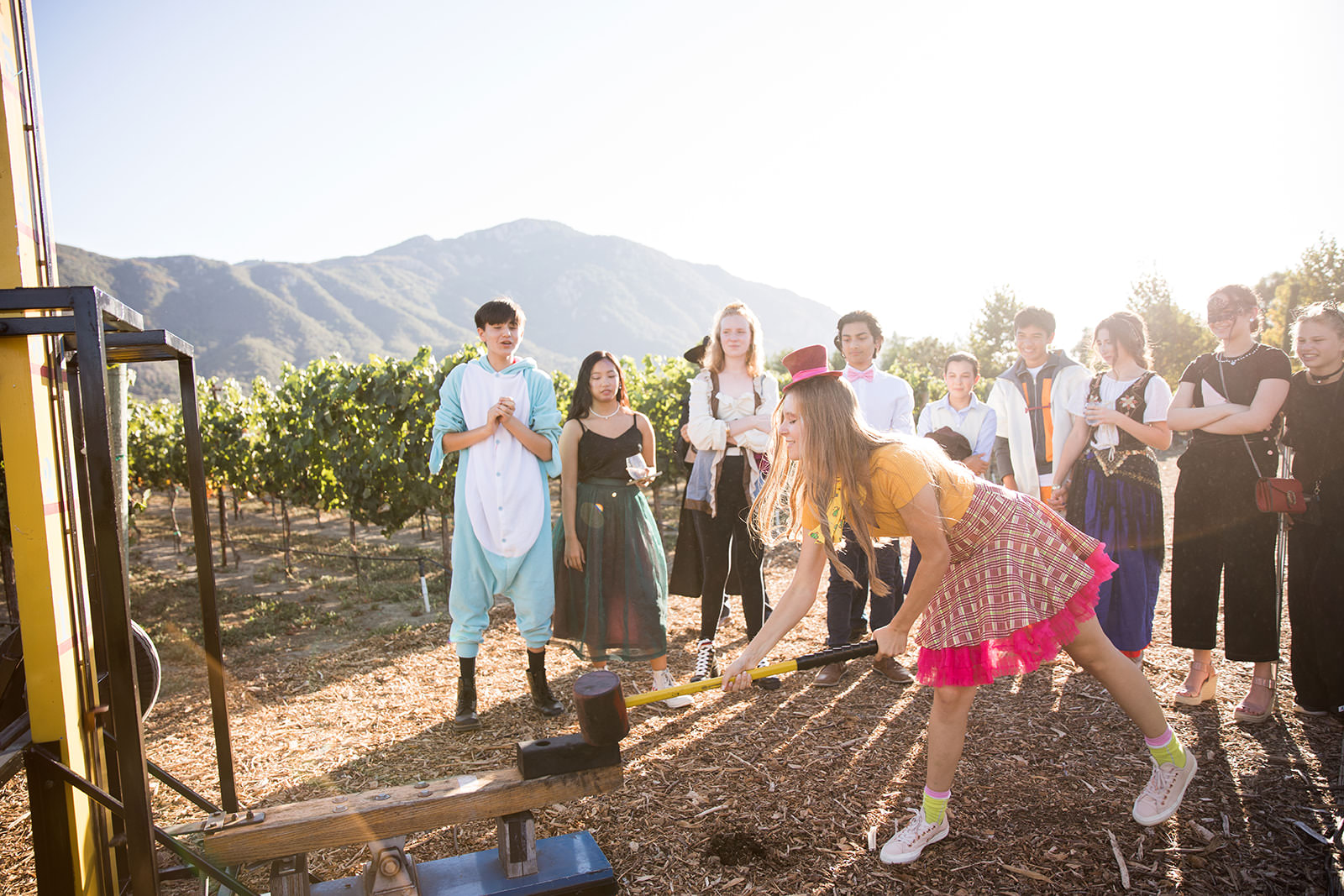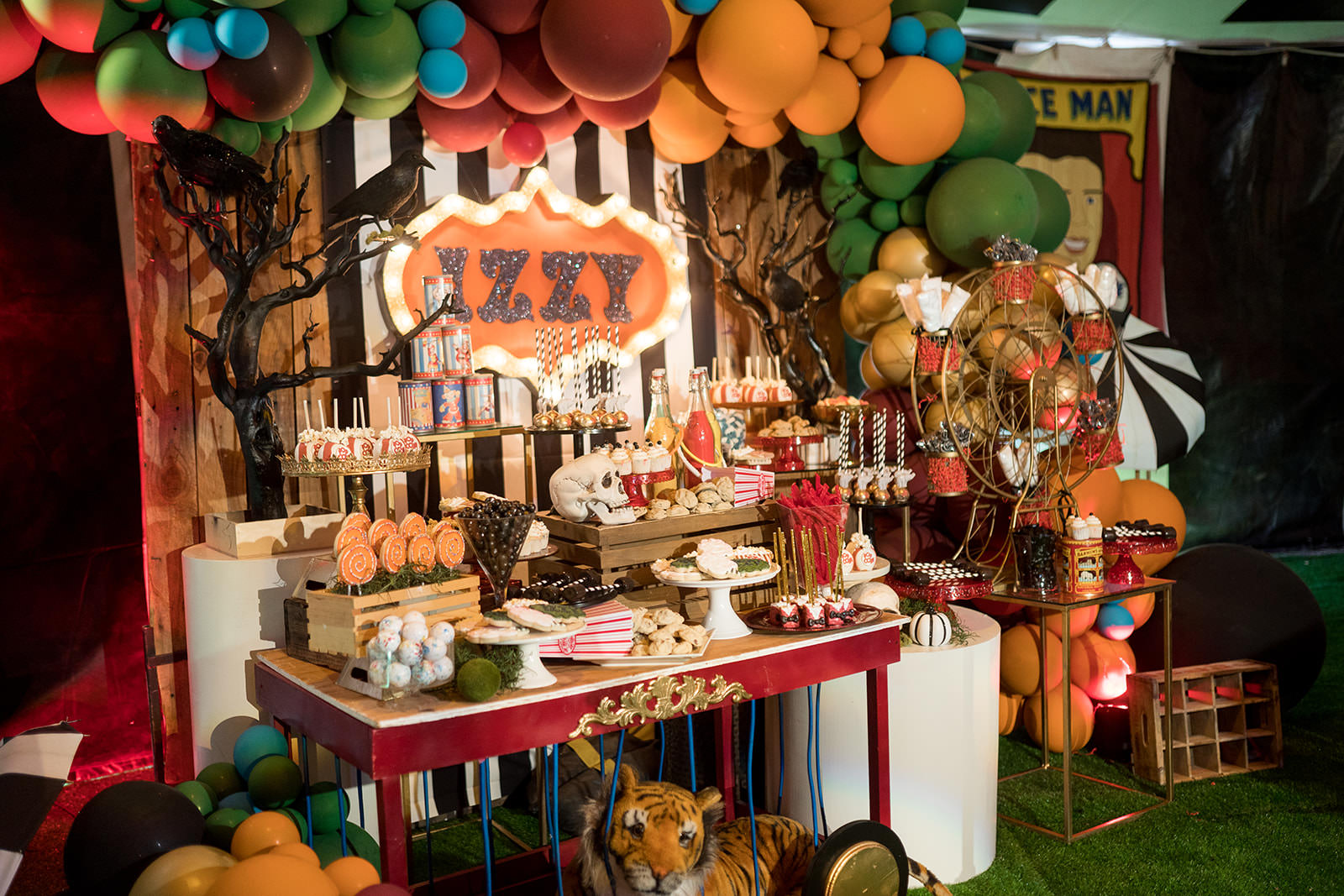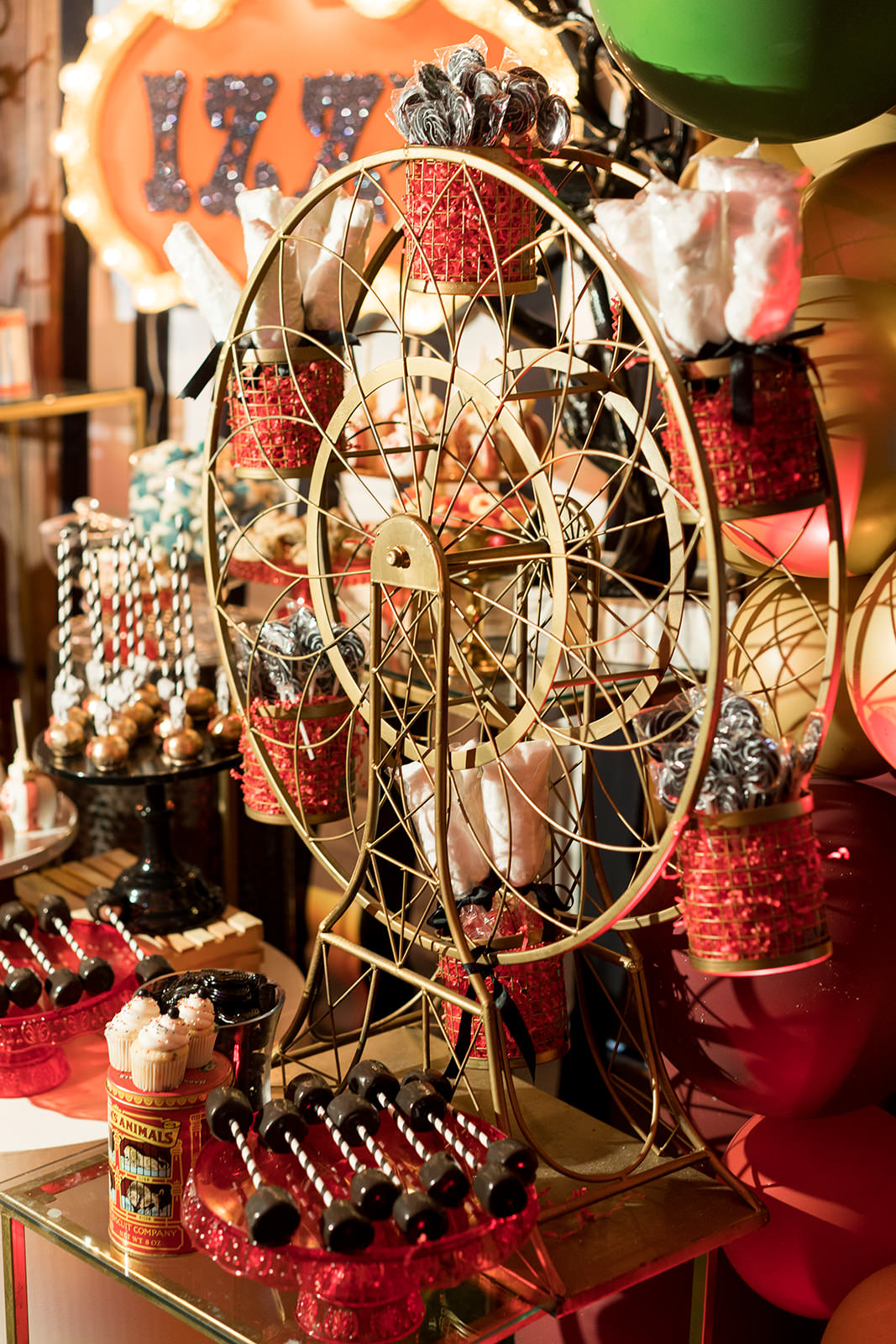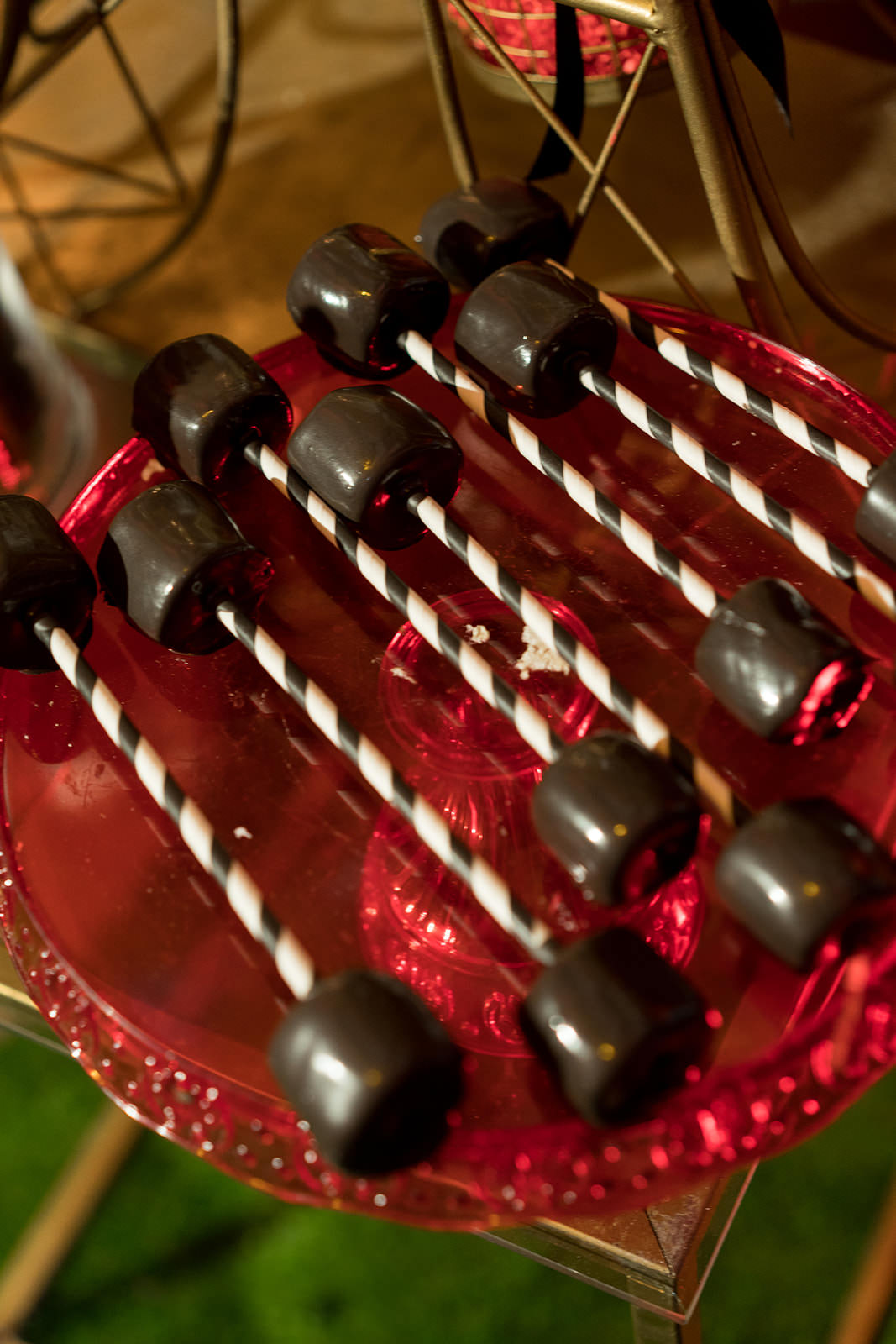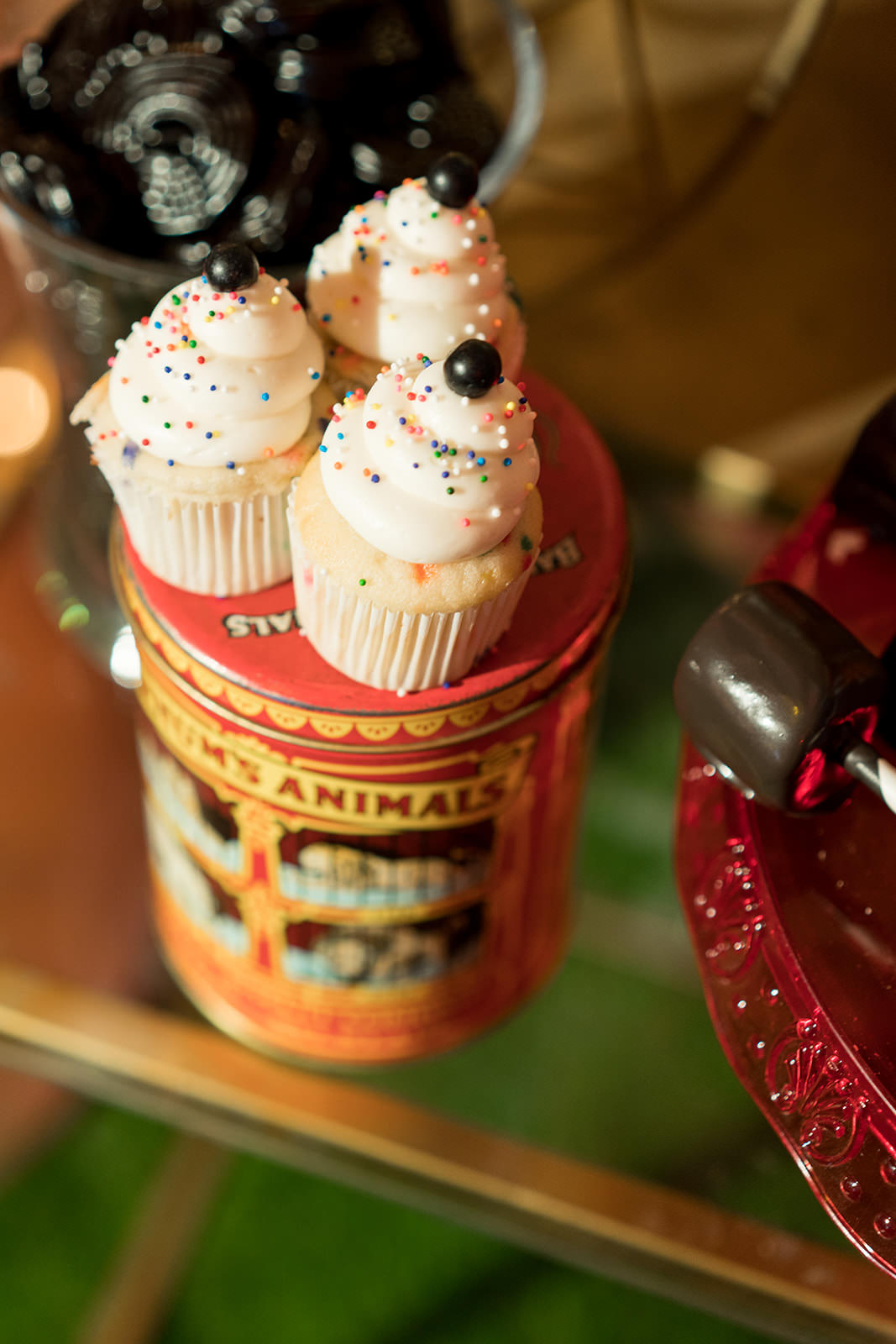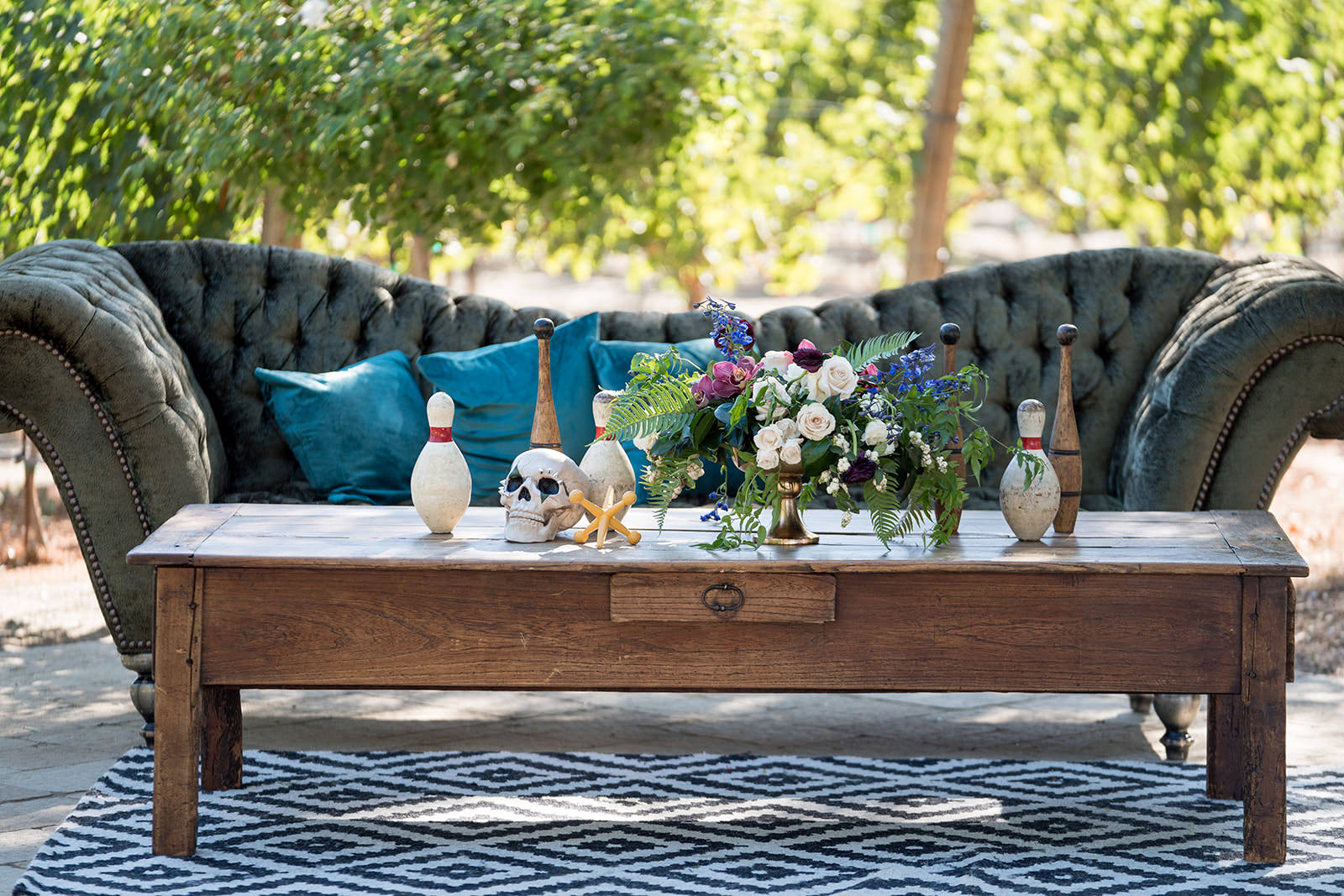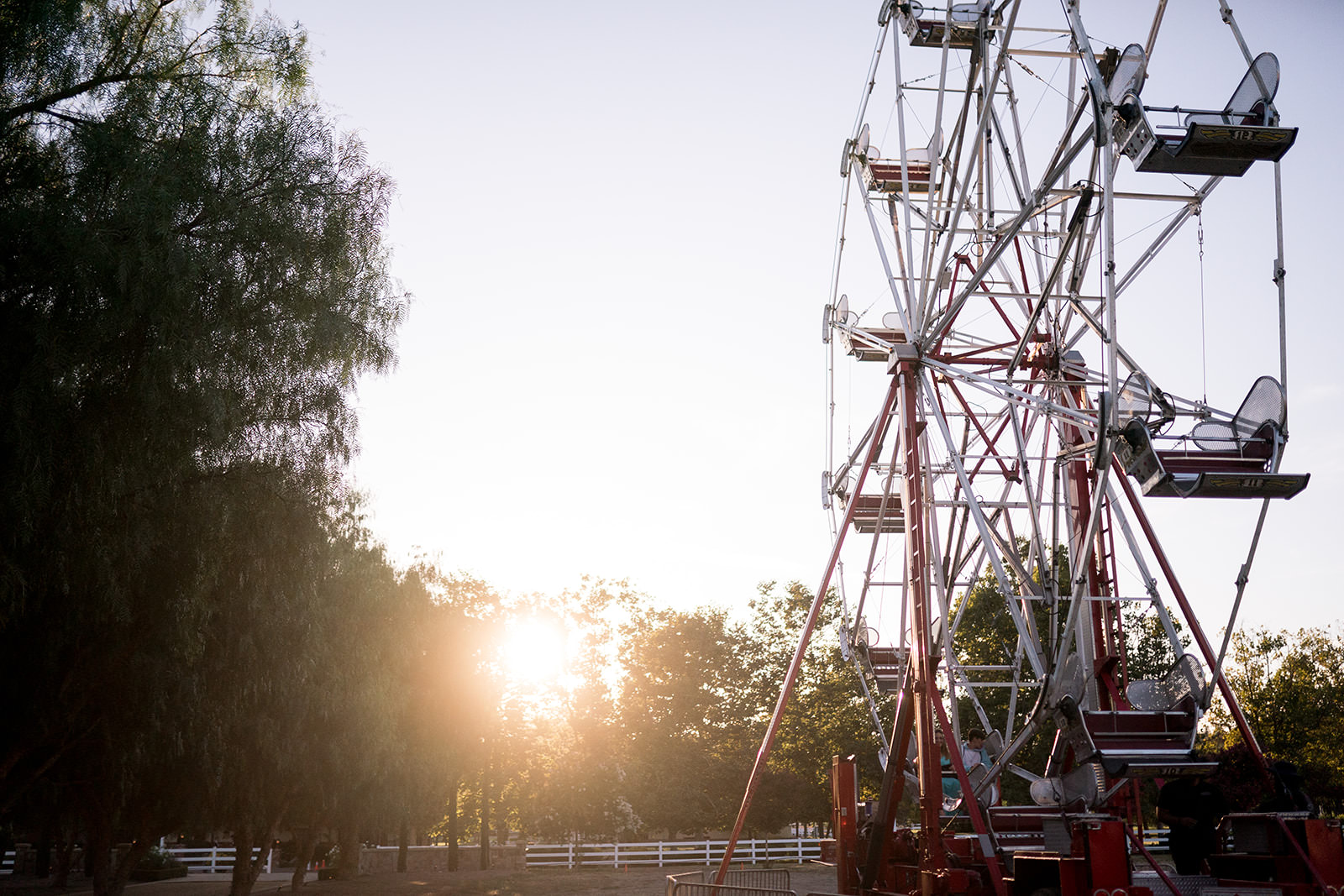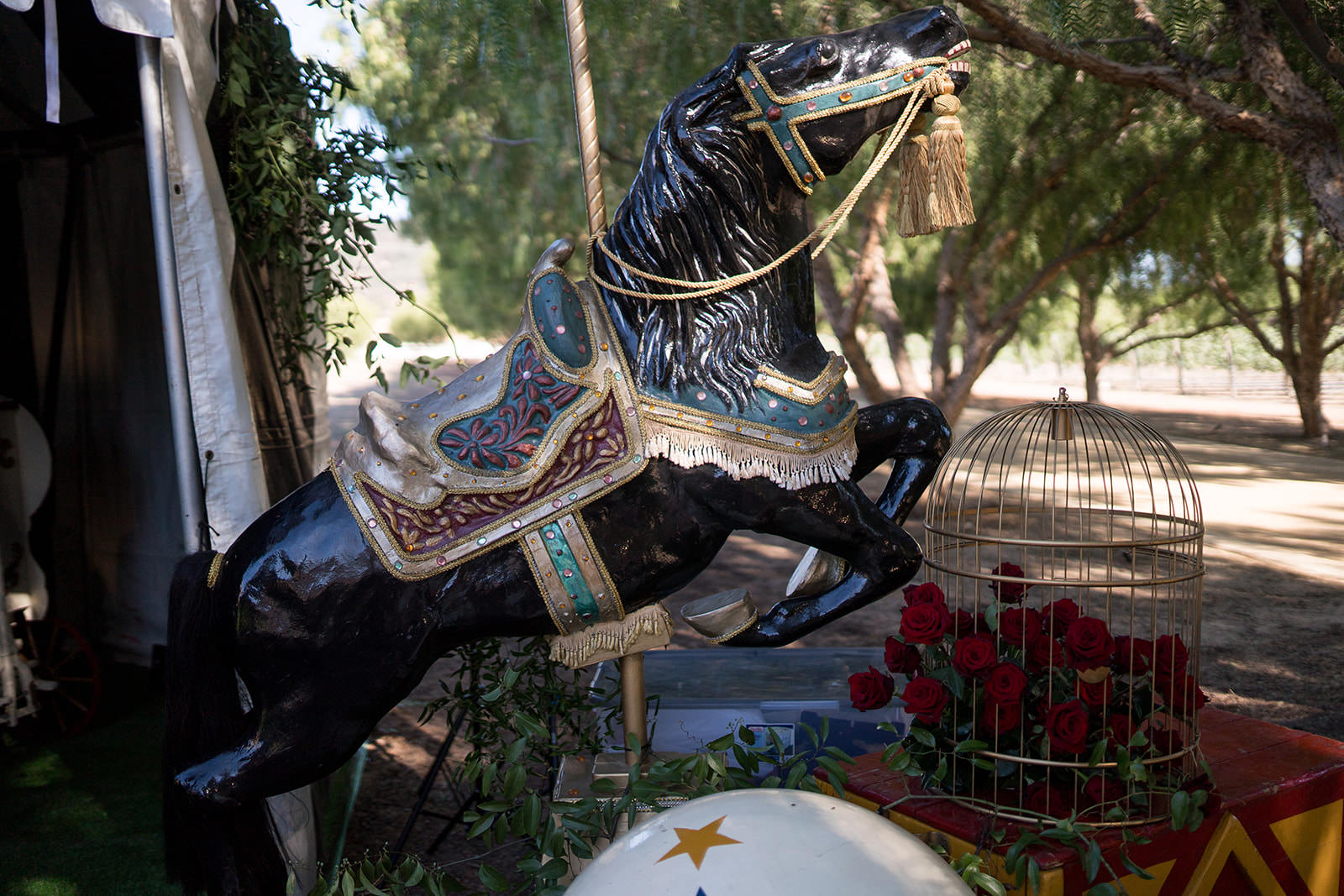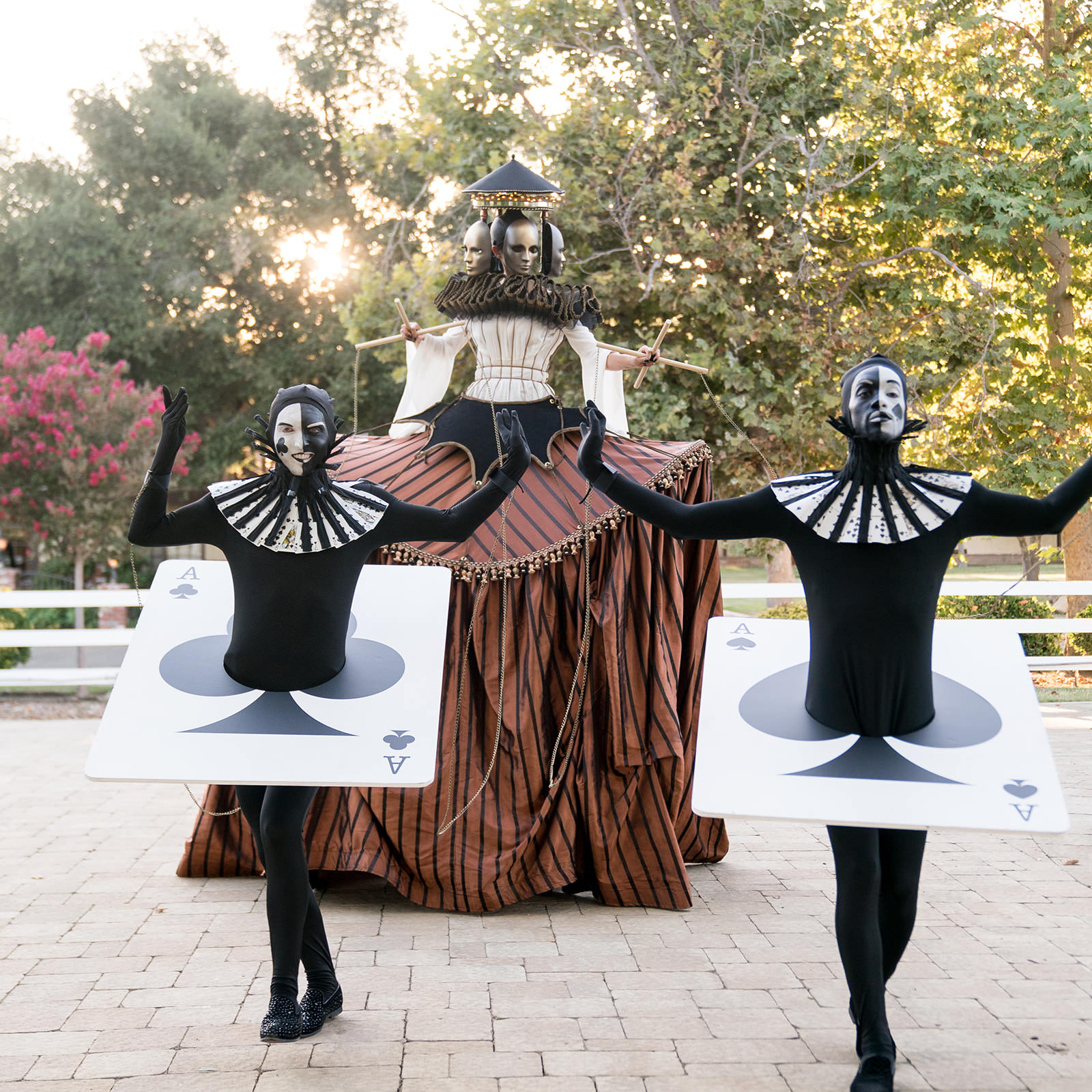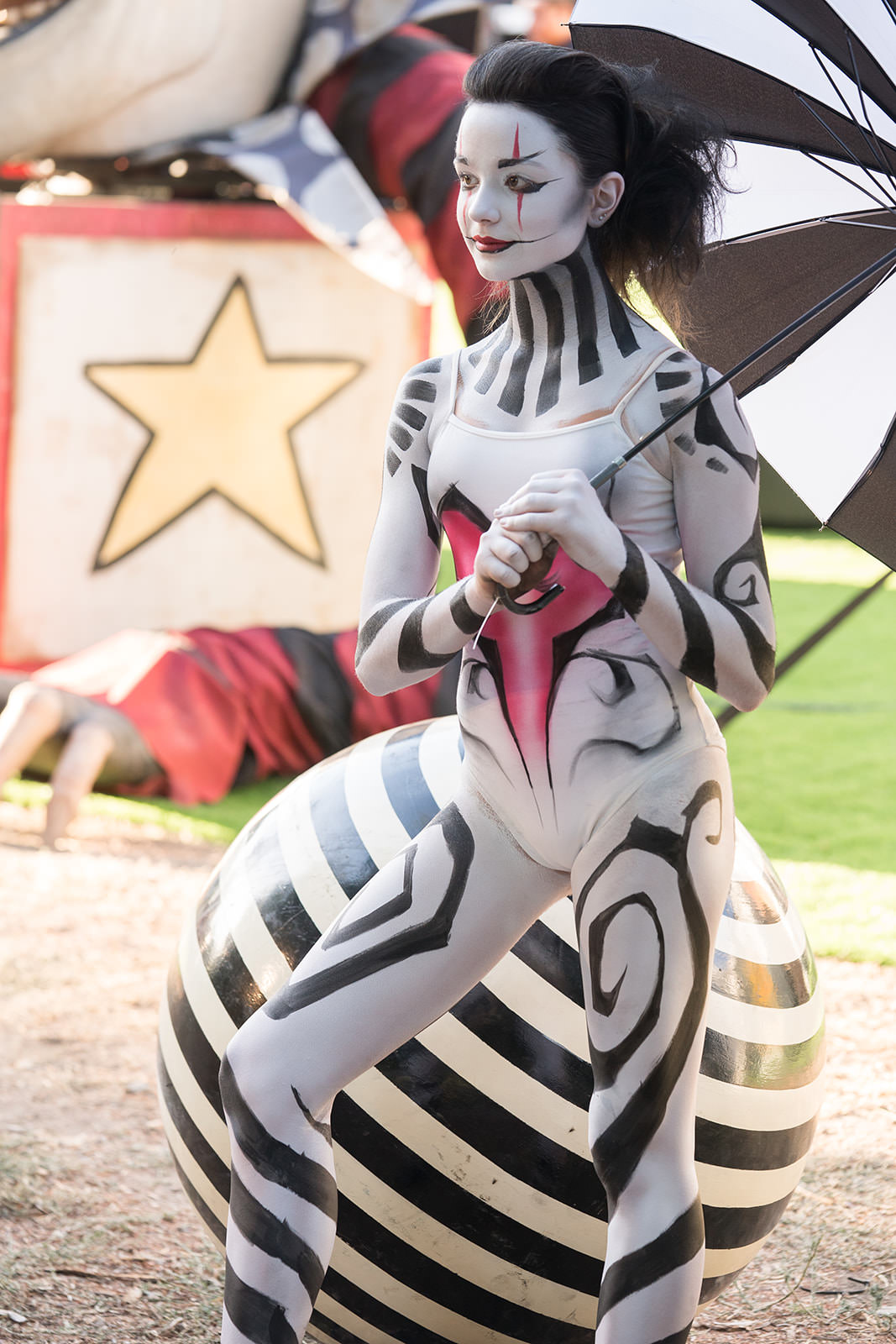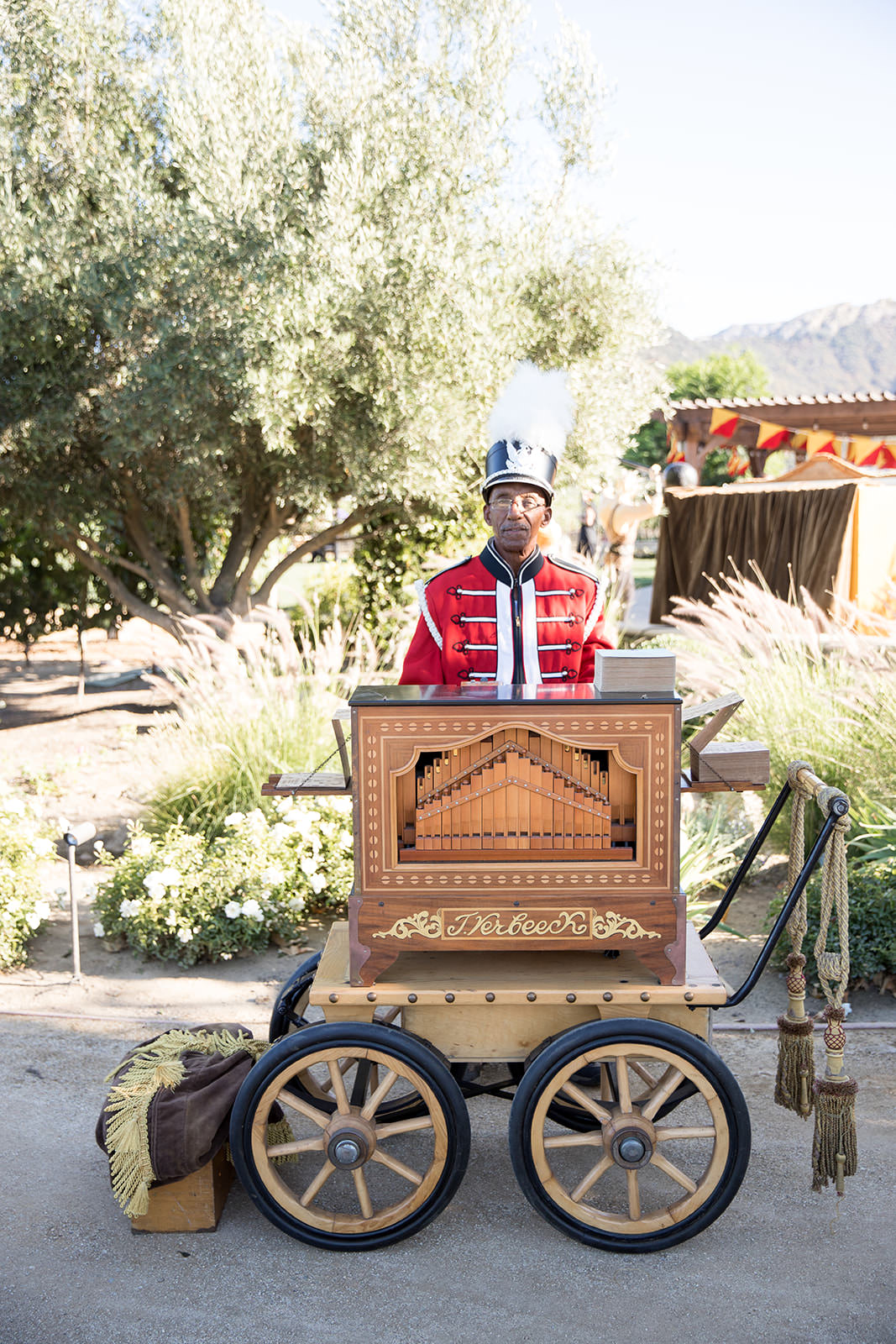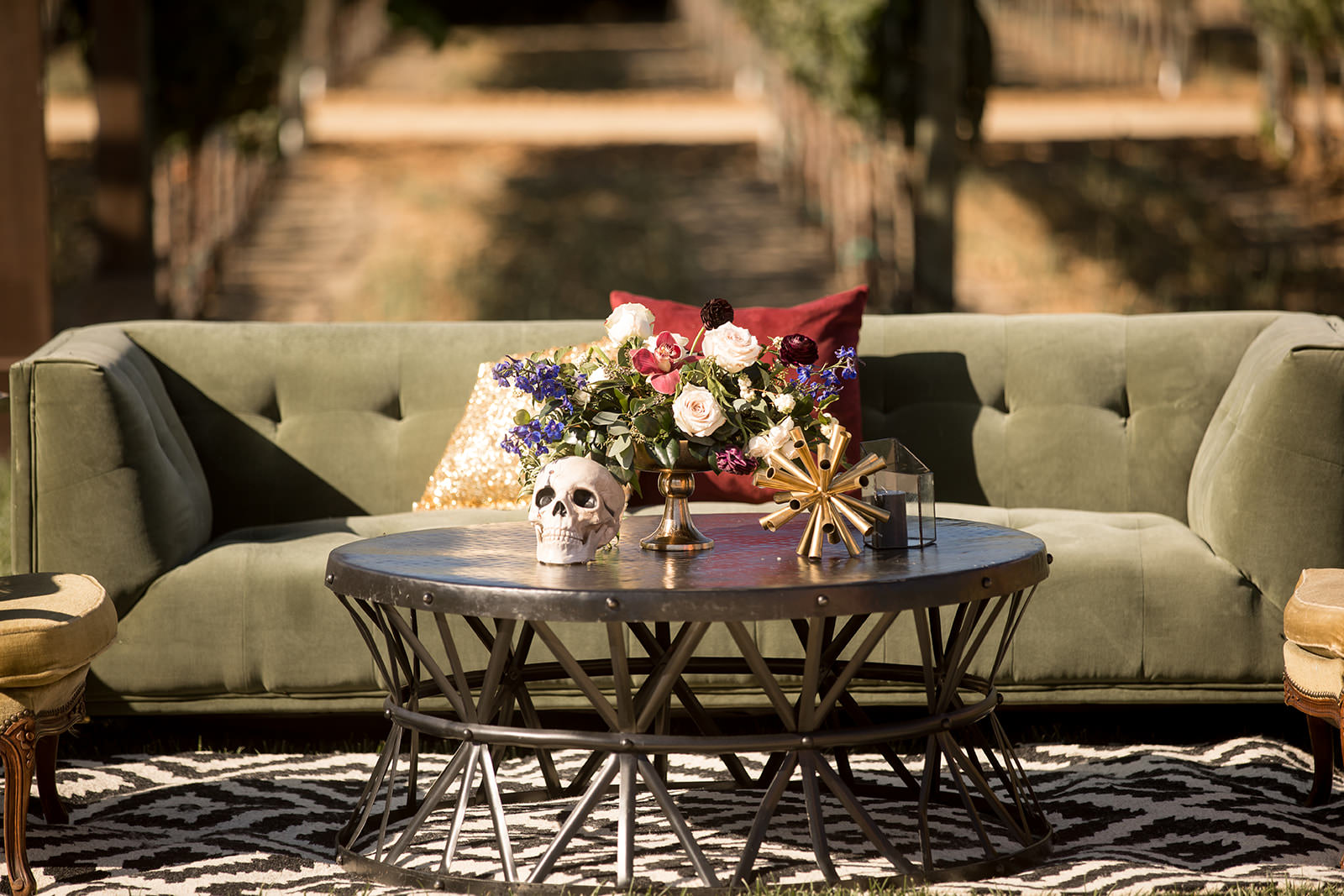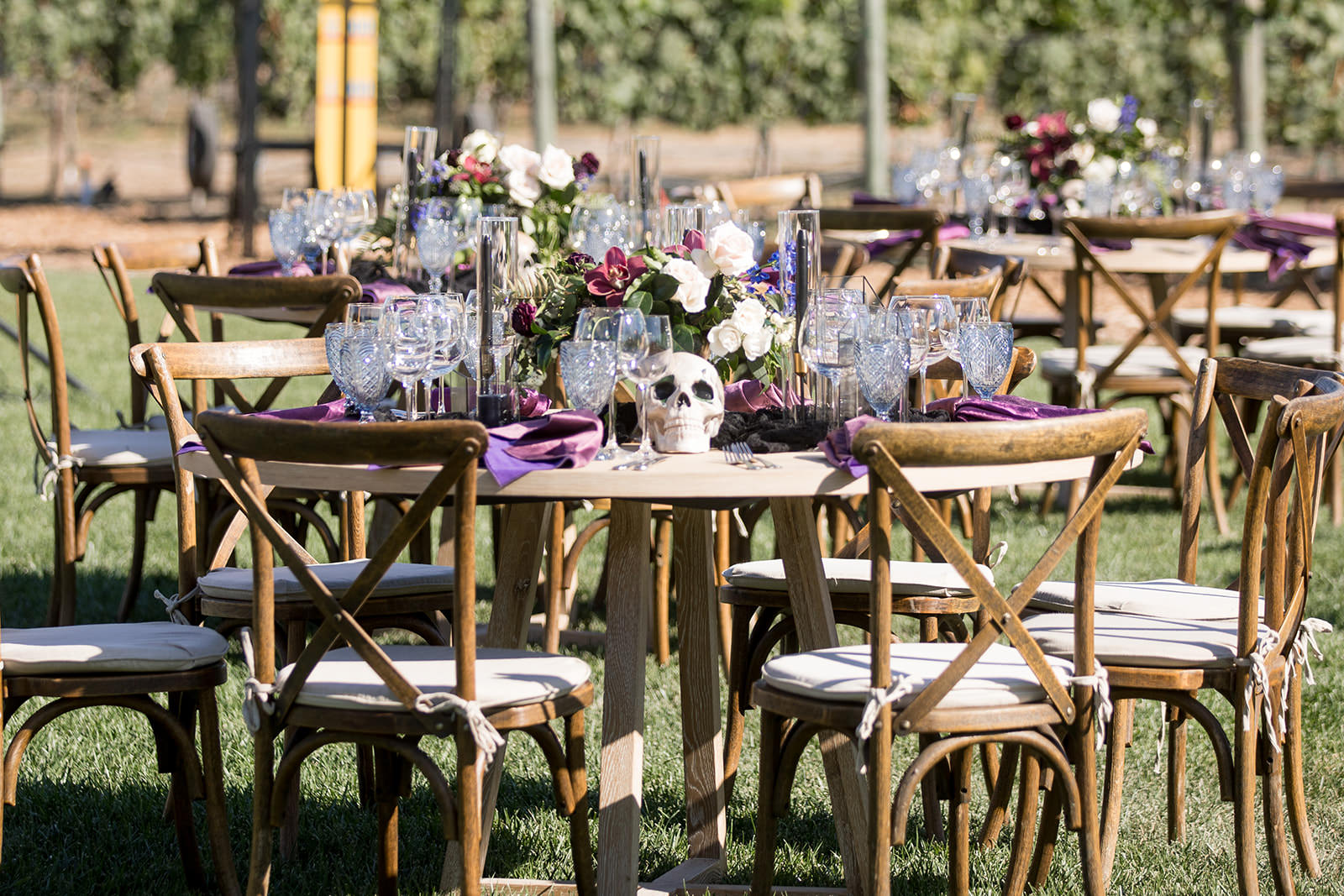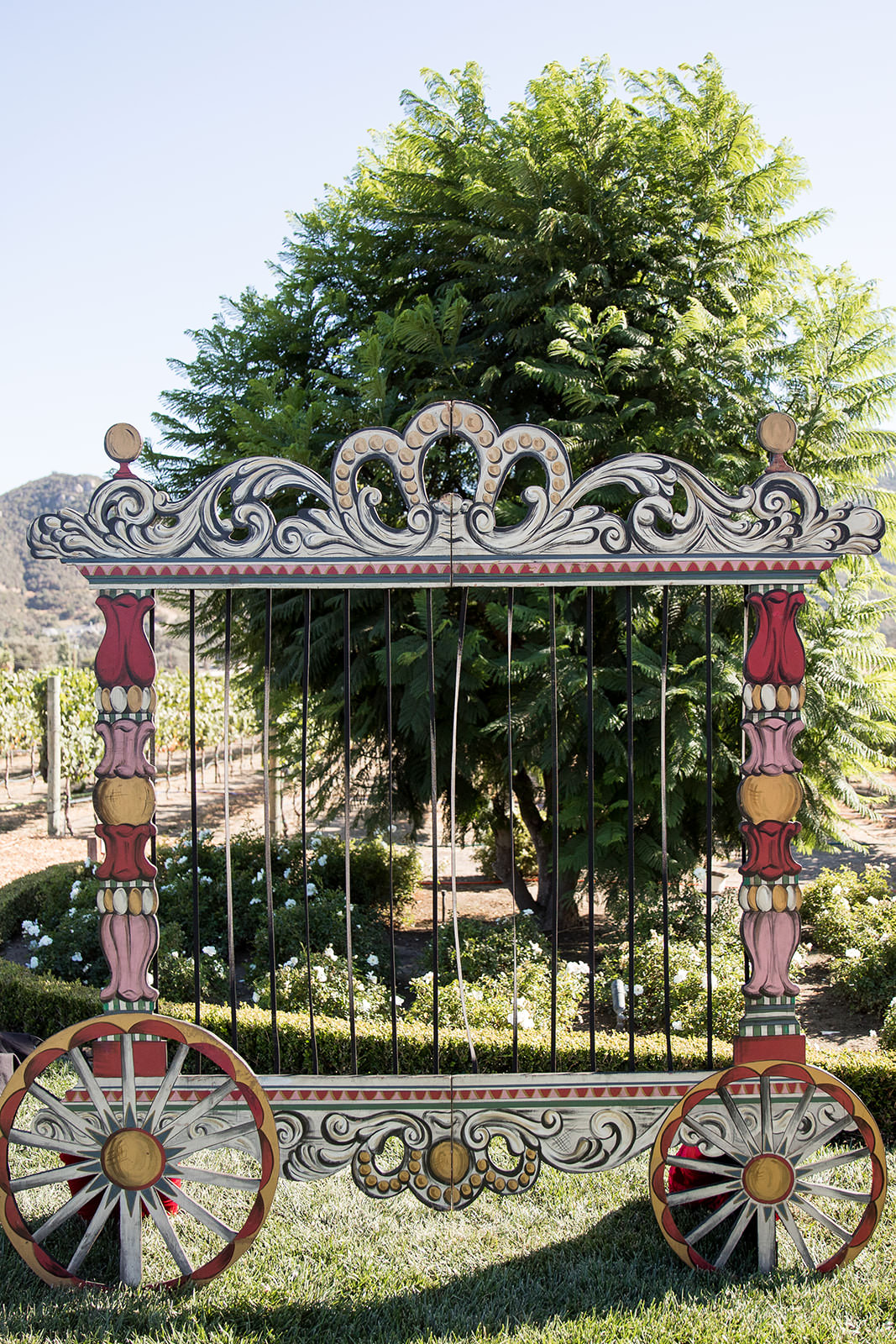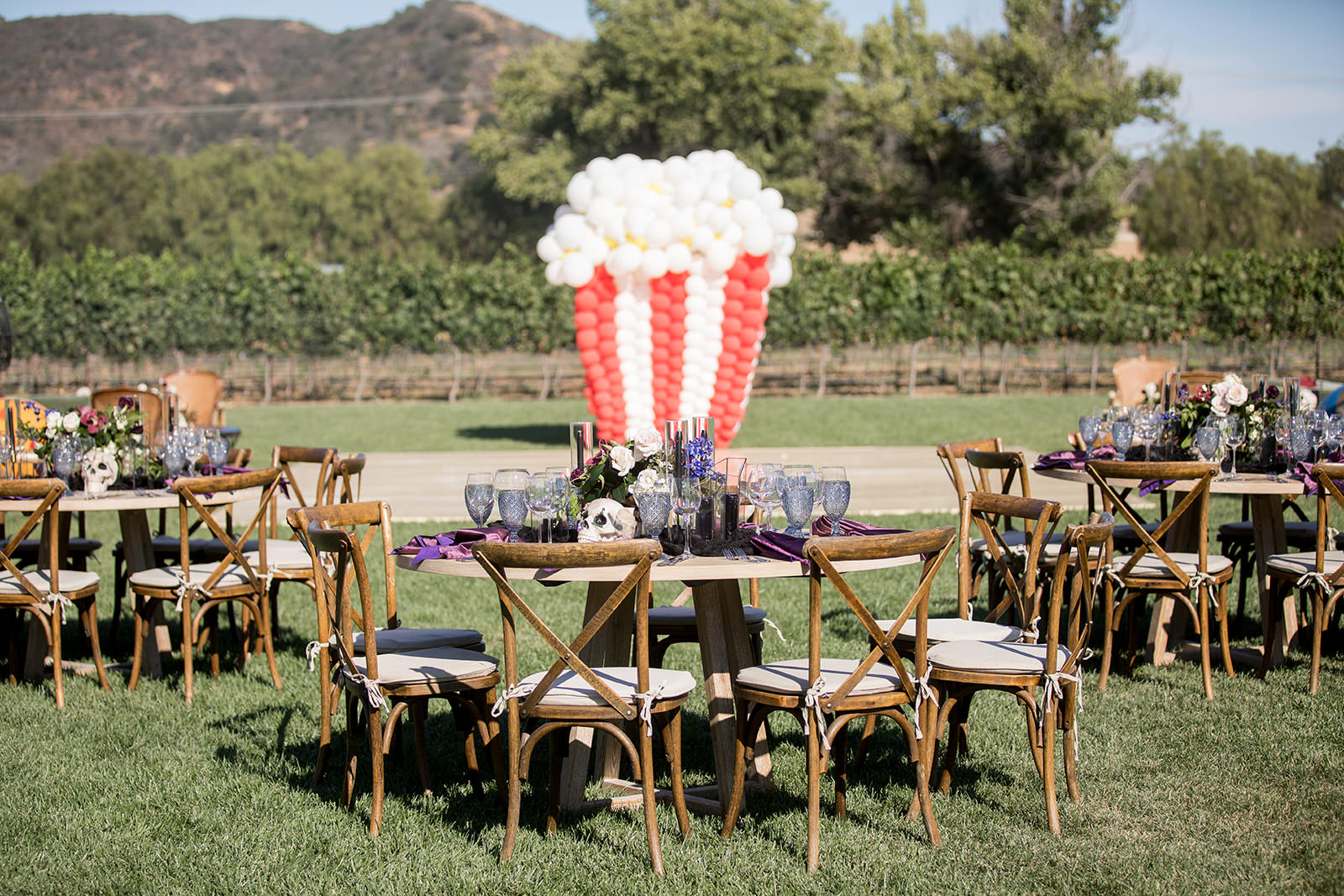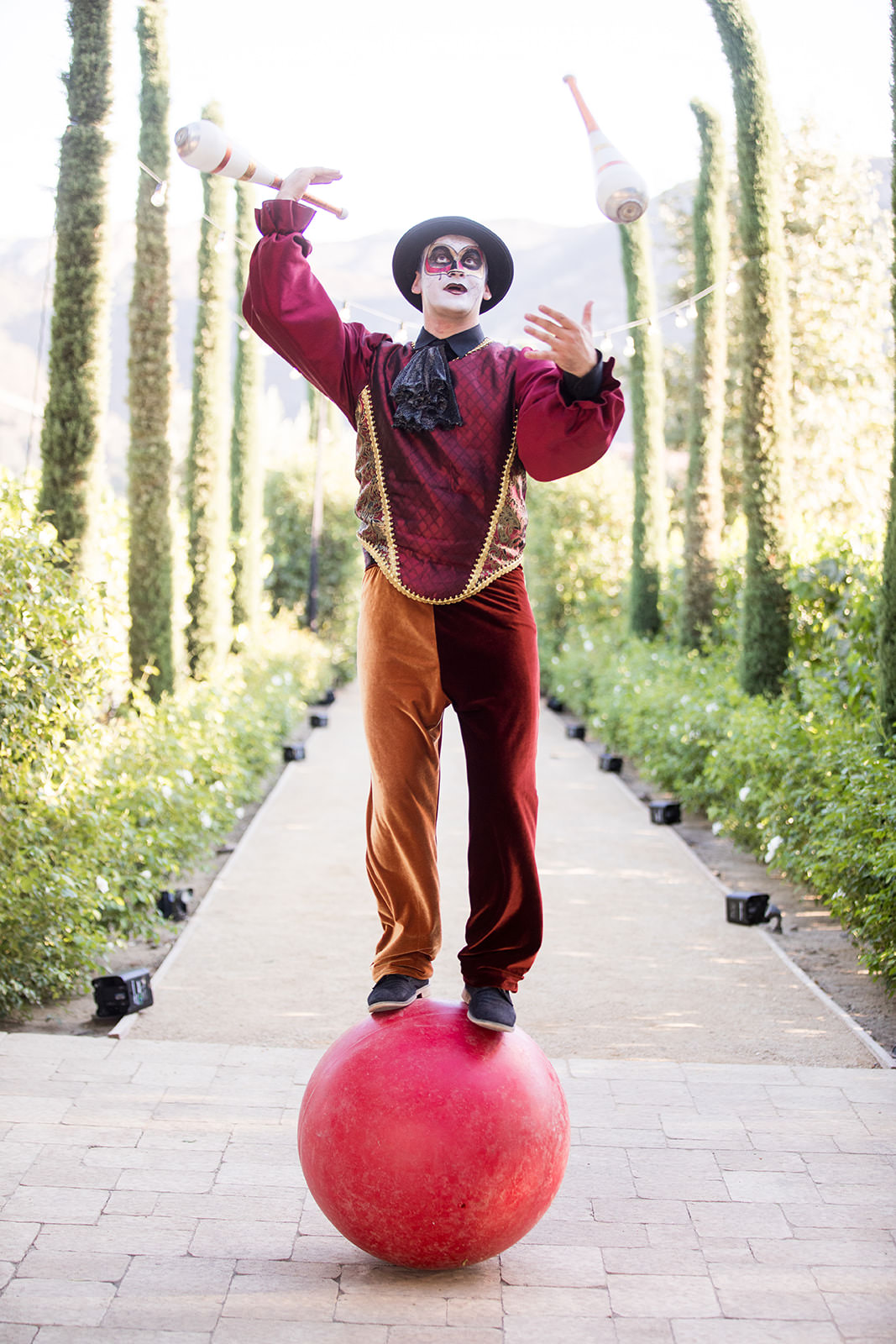 Izzy's Quinceañera
A HAUNTED CIRCUS THEMED EXTRAVAGANZA
With an Autumn birthday, a spooky circus-themed party at Mizel Estate – complete with vintage carnival games and performances under the big top – seemed to fit the bill perfectly! We brought in our best planning experts, vendors and performers to imagine and create a spectacular celebration for this very special milestone birthday.
Available For....
Film/Photo Productions
Weddings & Parties
Product Launches
Corporate Retreats
Galas & Events
Equestrian Events
Intimate Gatherings
Estate Excursions
FRESH FROM THE ESTATE
Sign up to get new, exclusive offers and opportunities to enjoy Mizel Wines straight to your inbox!