The sun hangs heavy over the red-green mountains, as the sky turns pink, shadows stretch out behind the vines, and the smell of roses lingers in the air. The heavens are wide open, and you wonder if you could stay here forever.
Our private 38 acre Premier Equestrian Ranch and World Class Vineyard is available for film and photo shoots as well as weddings, social events and wellness and corporate events. Our versatile landscape includes a beautiful pond, 5 acre vineyard, storybook meadows, open fields, rose gardens and waterfall - with unparalleled views of the Santa Monica Mountains. We also offer a large equestrian barn as well as a lounge and viewing arena.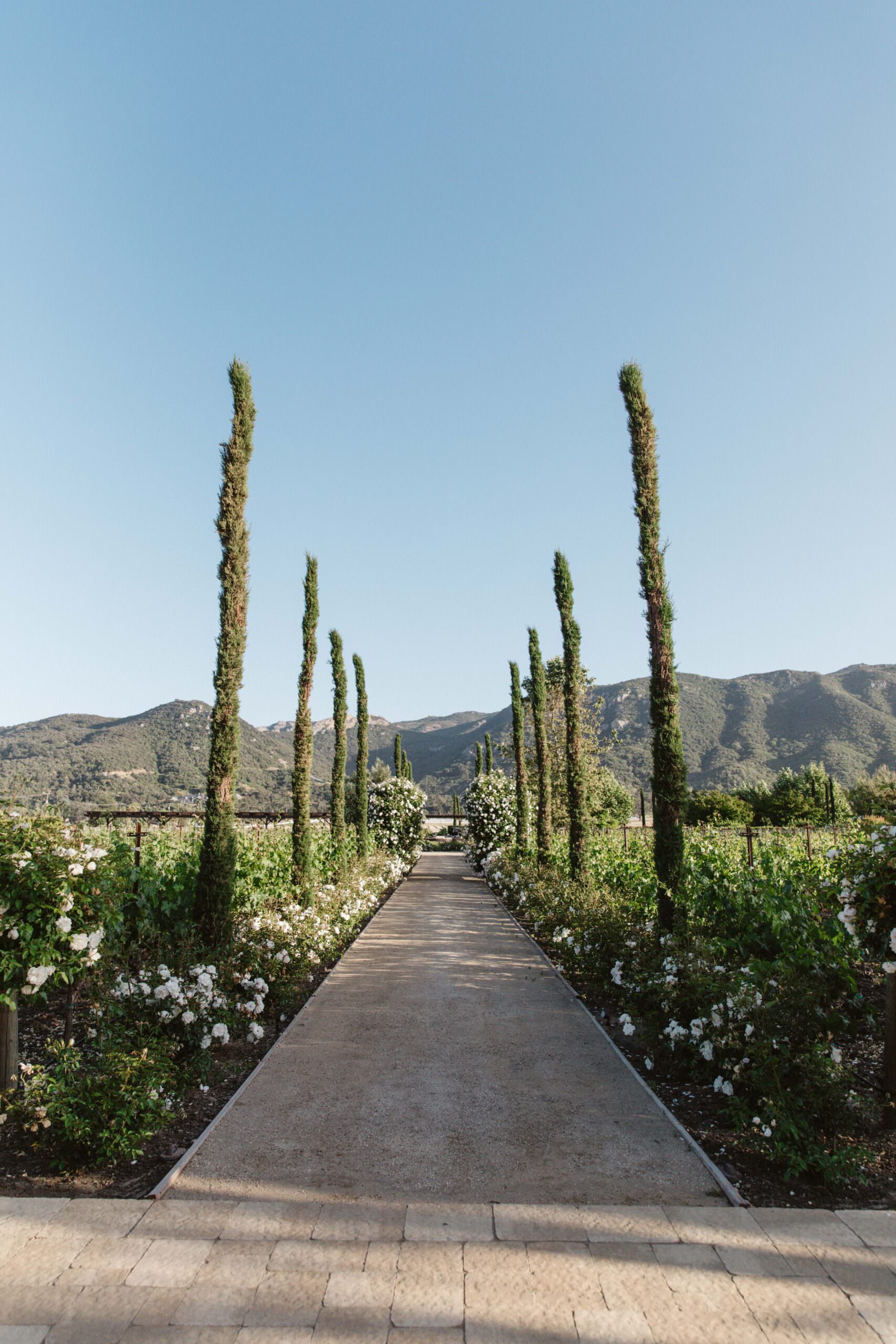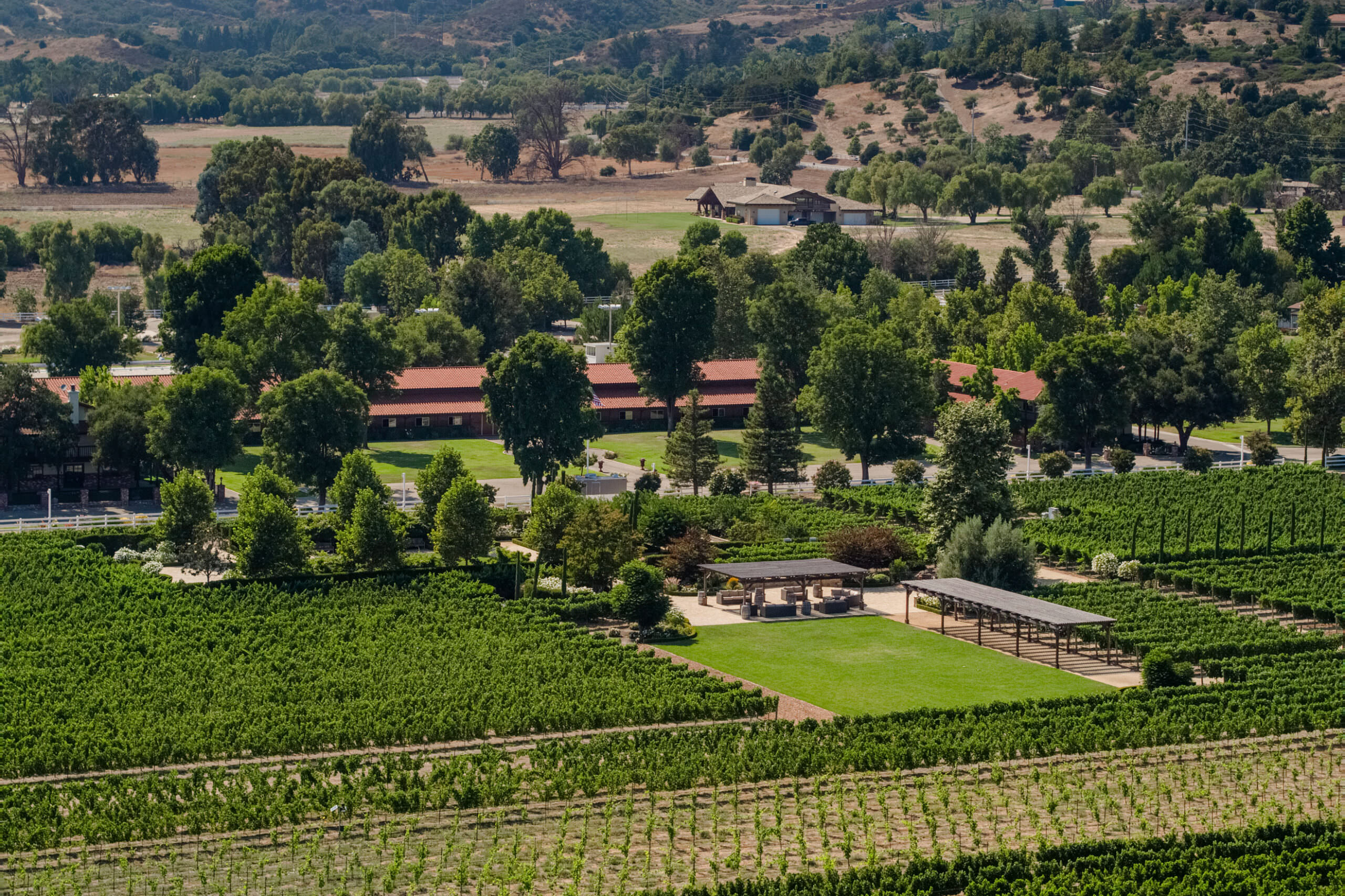 • 38 acre tree lined property
• Convenient access from LA
• Working 5 acre vineyard
• English rose garden and waterfall garden
• Koi pond
• Main house (4 bed, 3 ba)**
• Guest cottages (each 3 bed, 2 ba)**
• 2 story guest apartment**
• Open pergola with outdoor bar
• Indoor bar and lounge
• 3 open grass areas
• Lush landscaping
• 32 stall horse barn
• Mountain and valley views
• List of preferred vendors available
• Onsite event coordinator
**Film & photo shoots only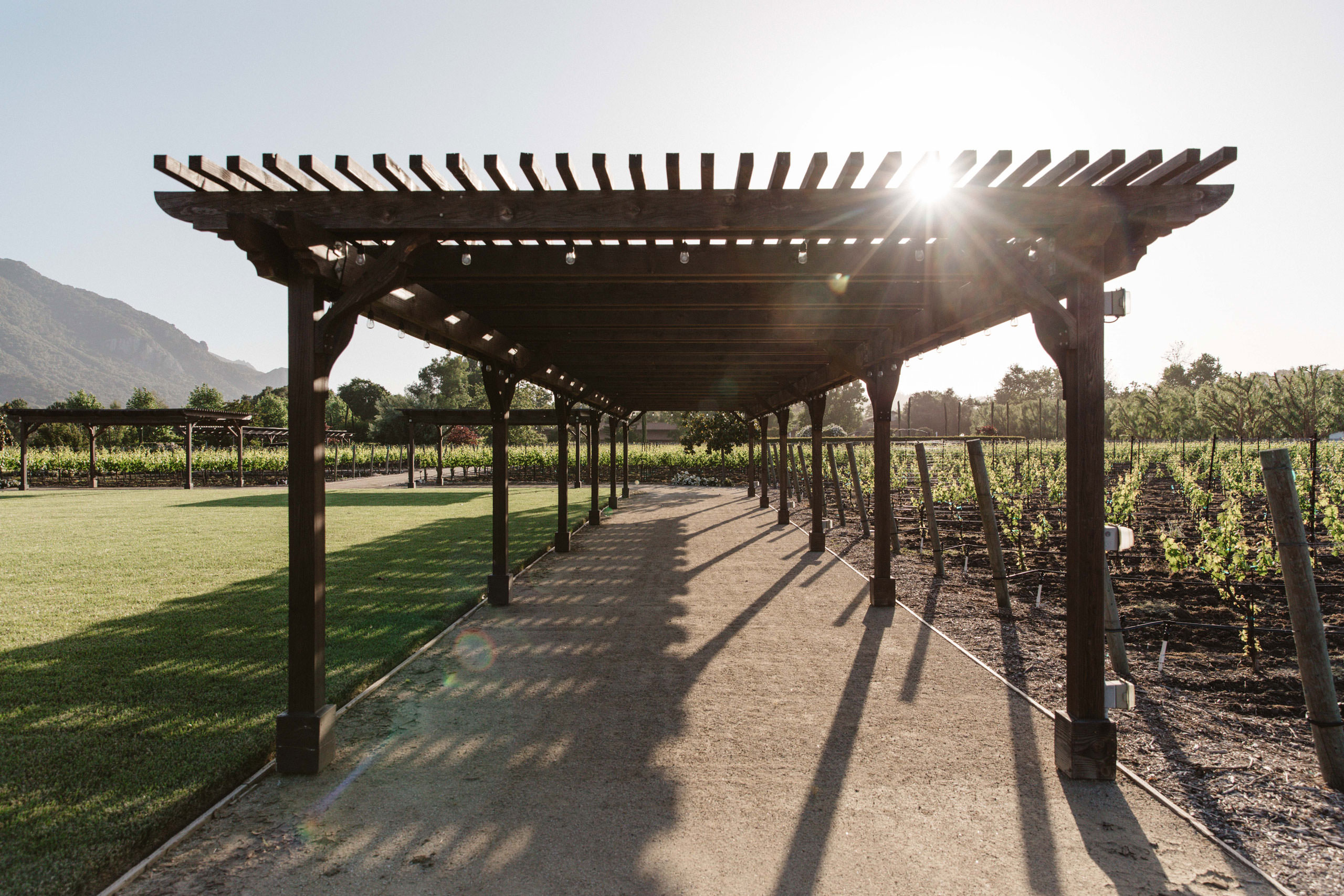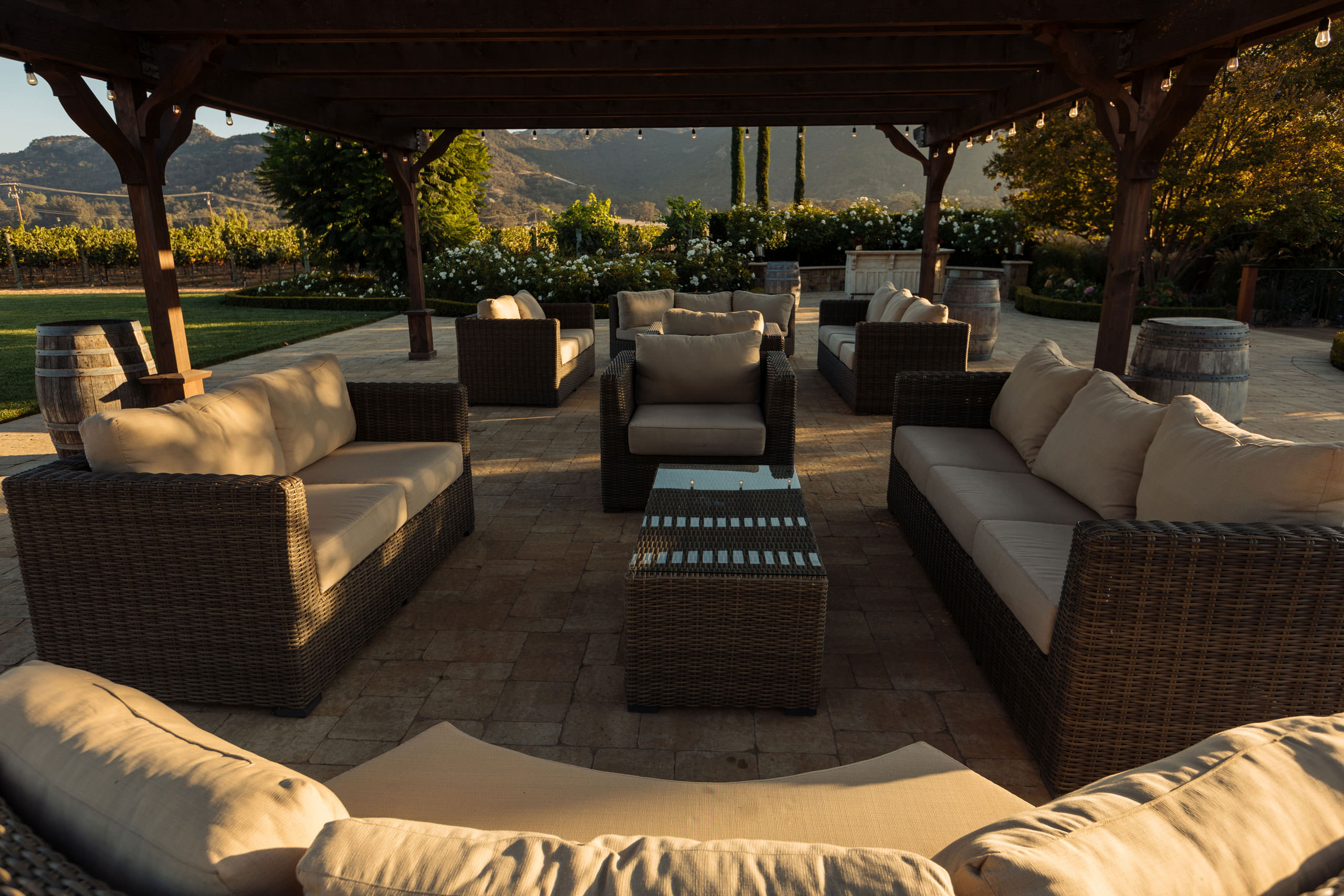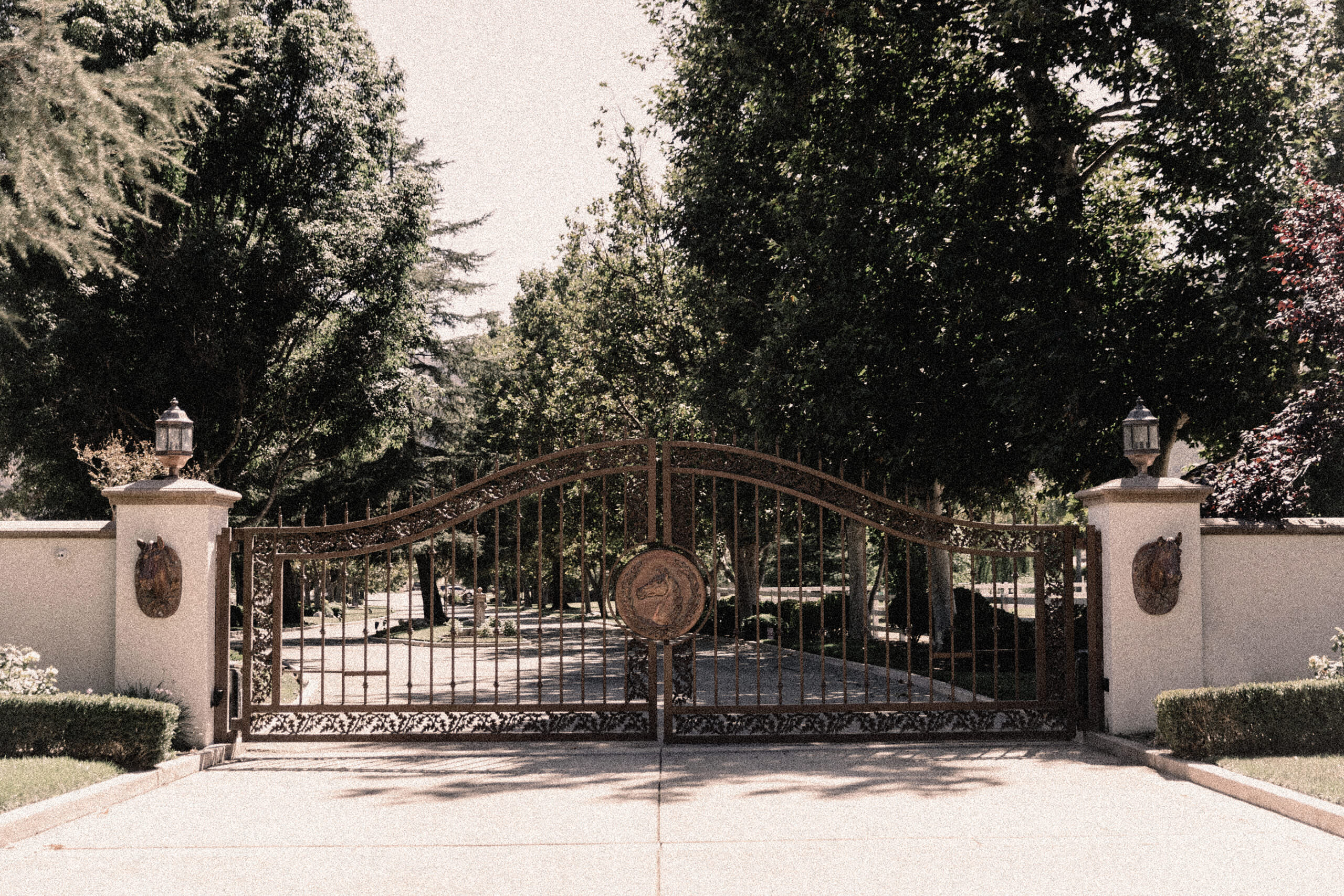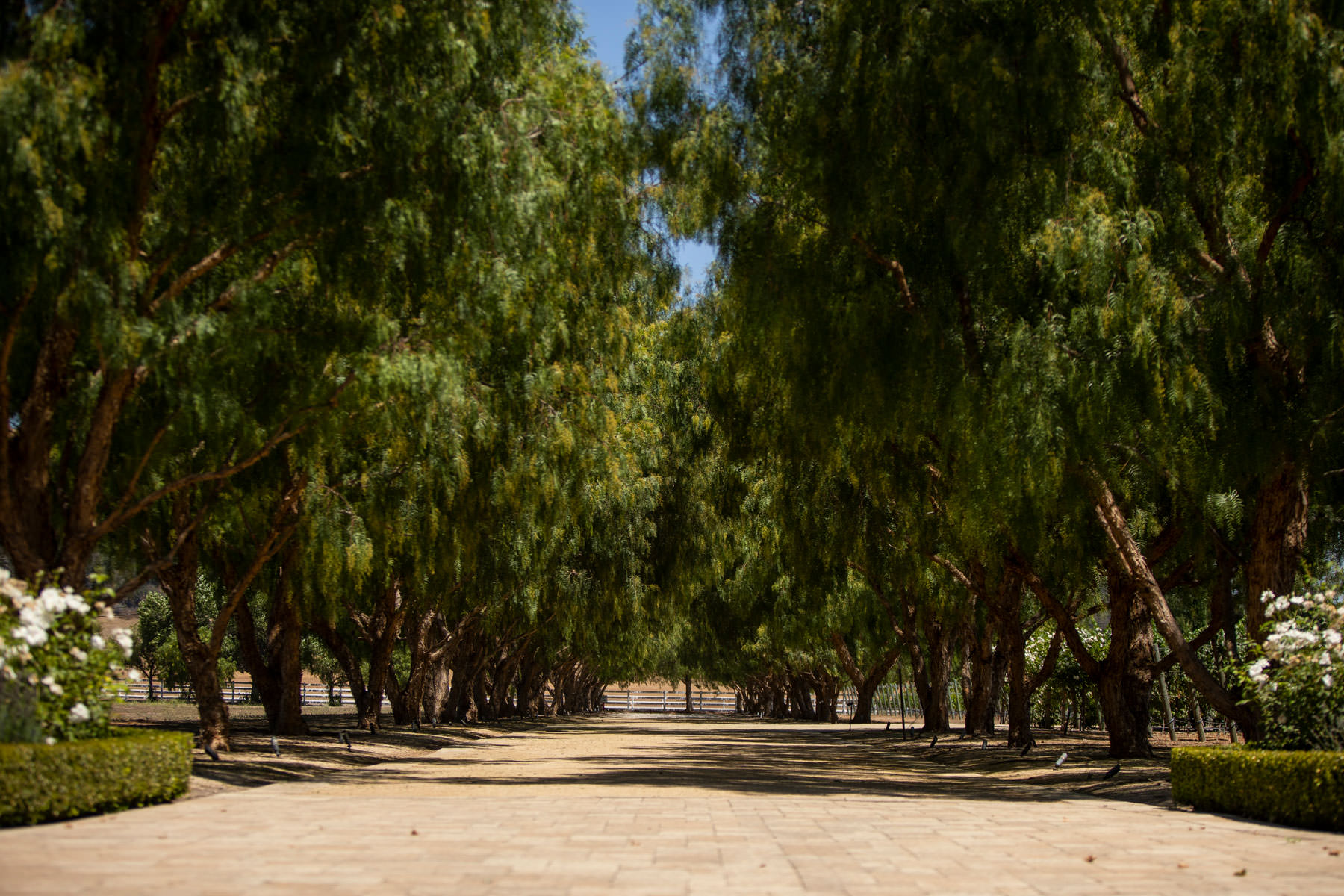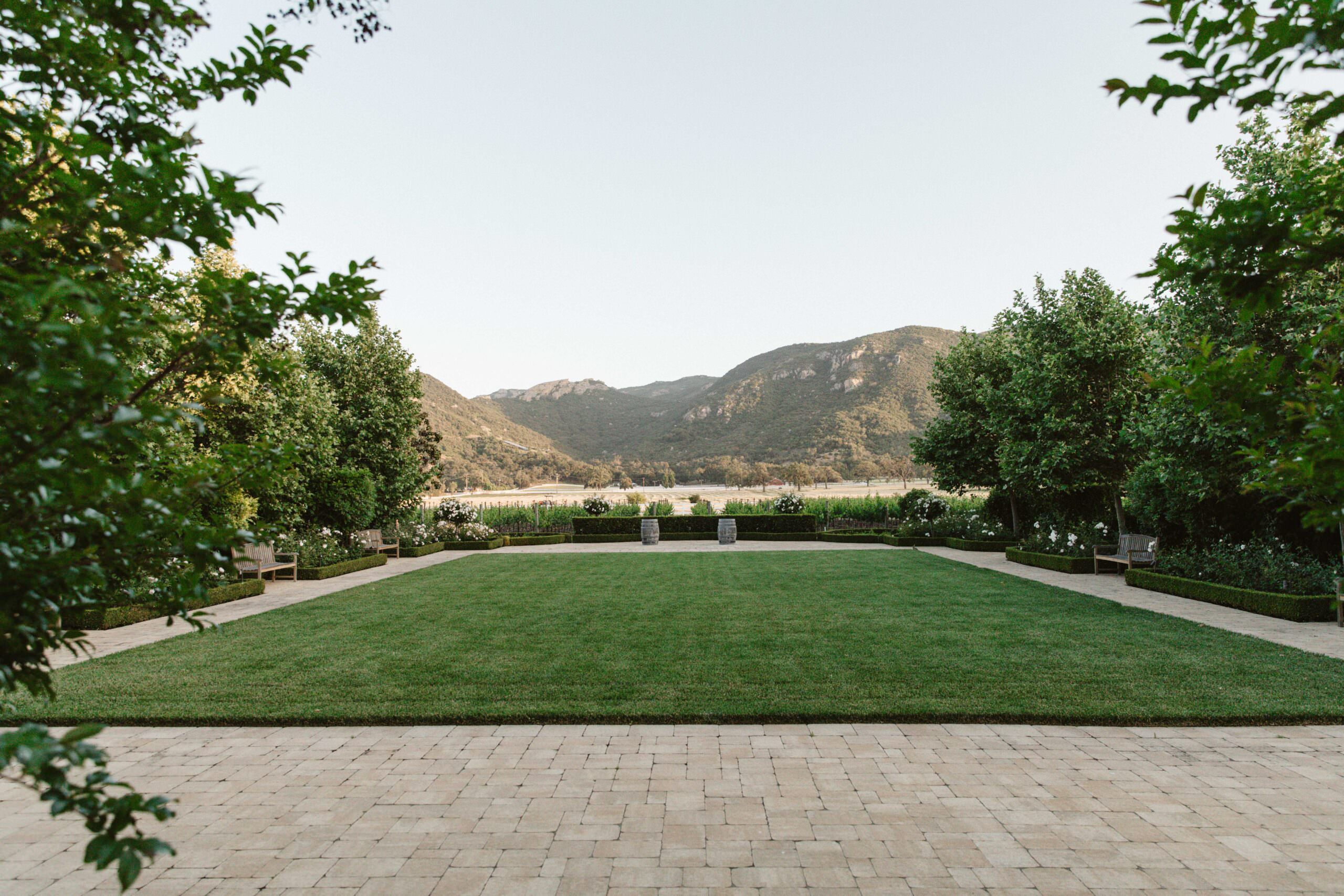 • Indoor and outdoor filming available
• Scenic mountain views
• Flat base camp / production zone (5 acres)
• Separate entrances and turnouts for large vehicles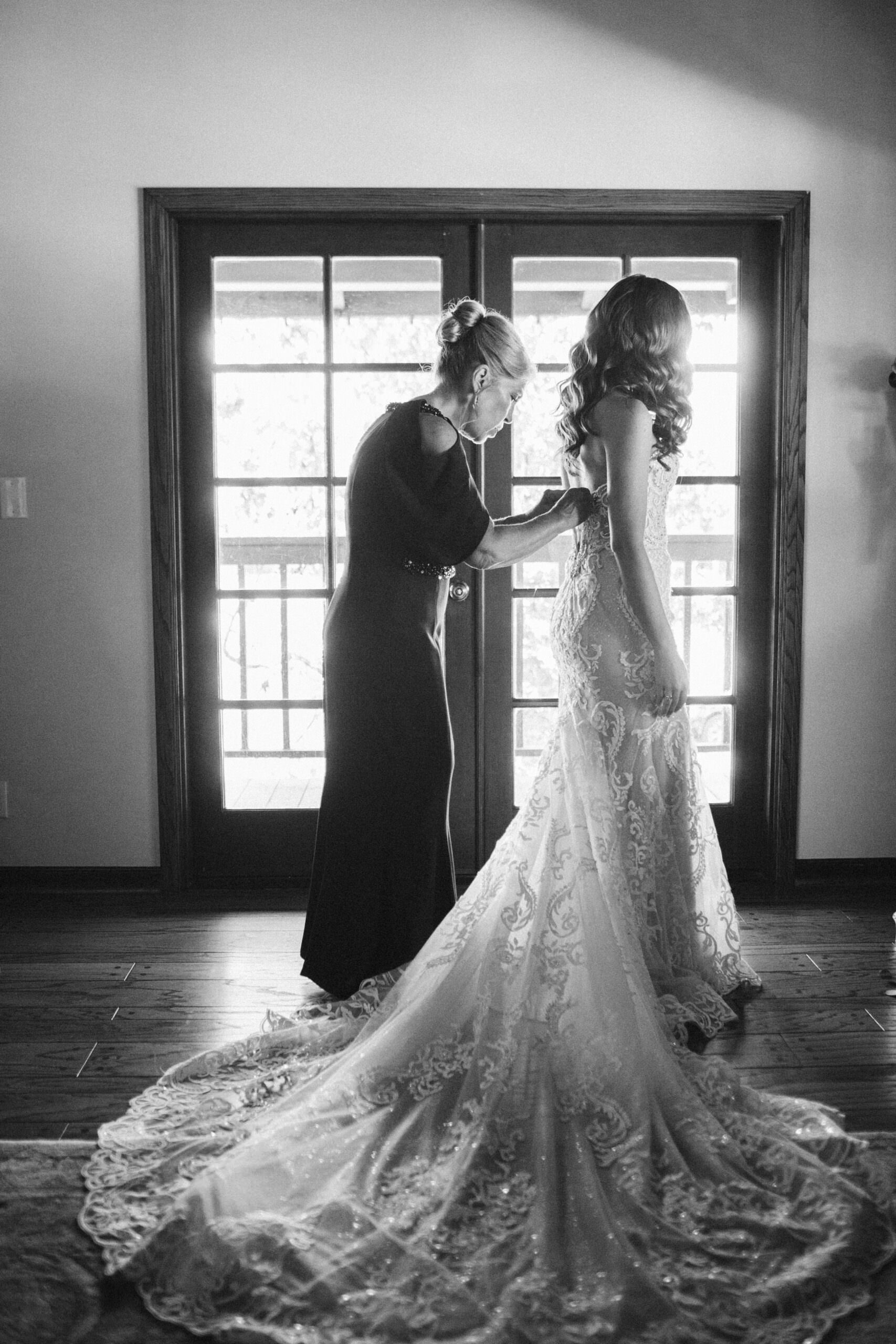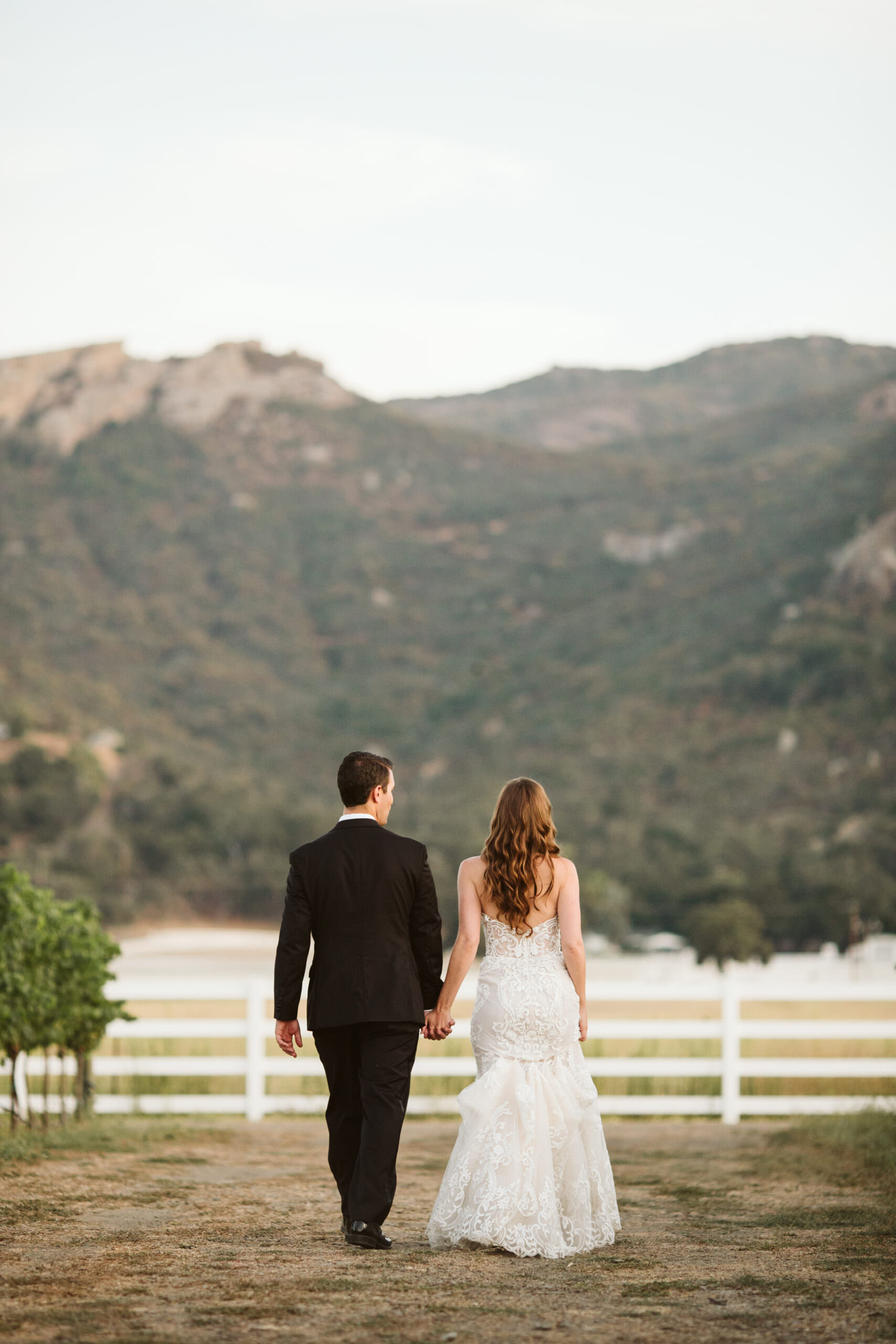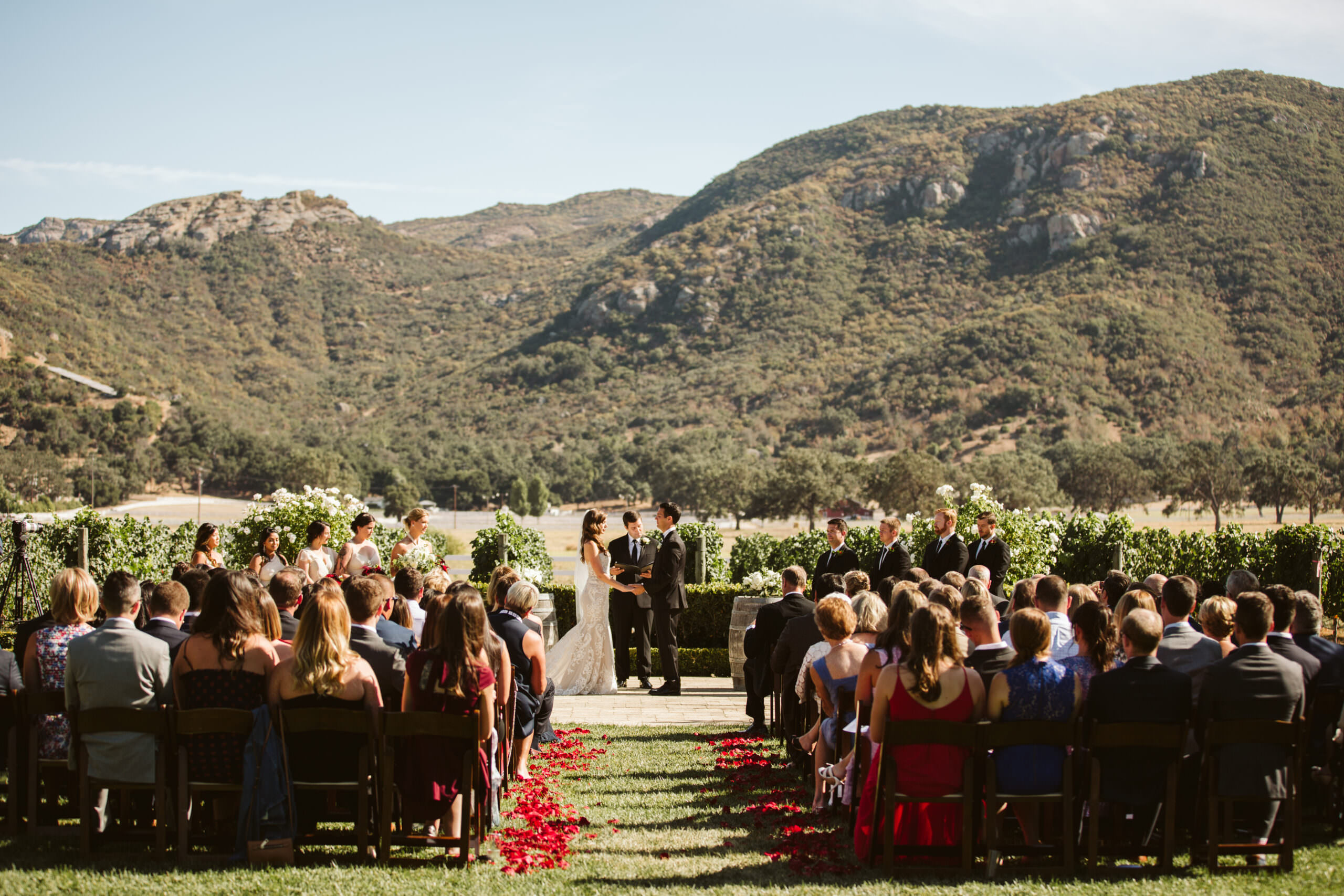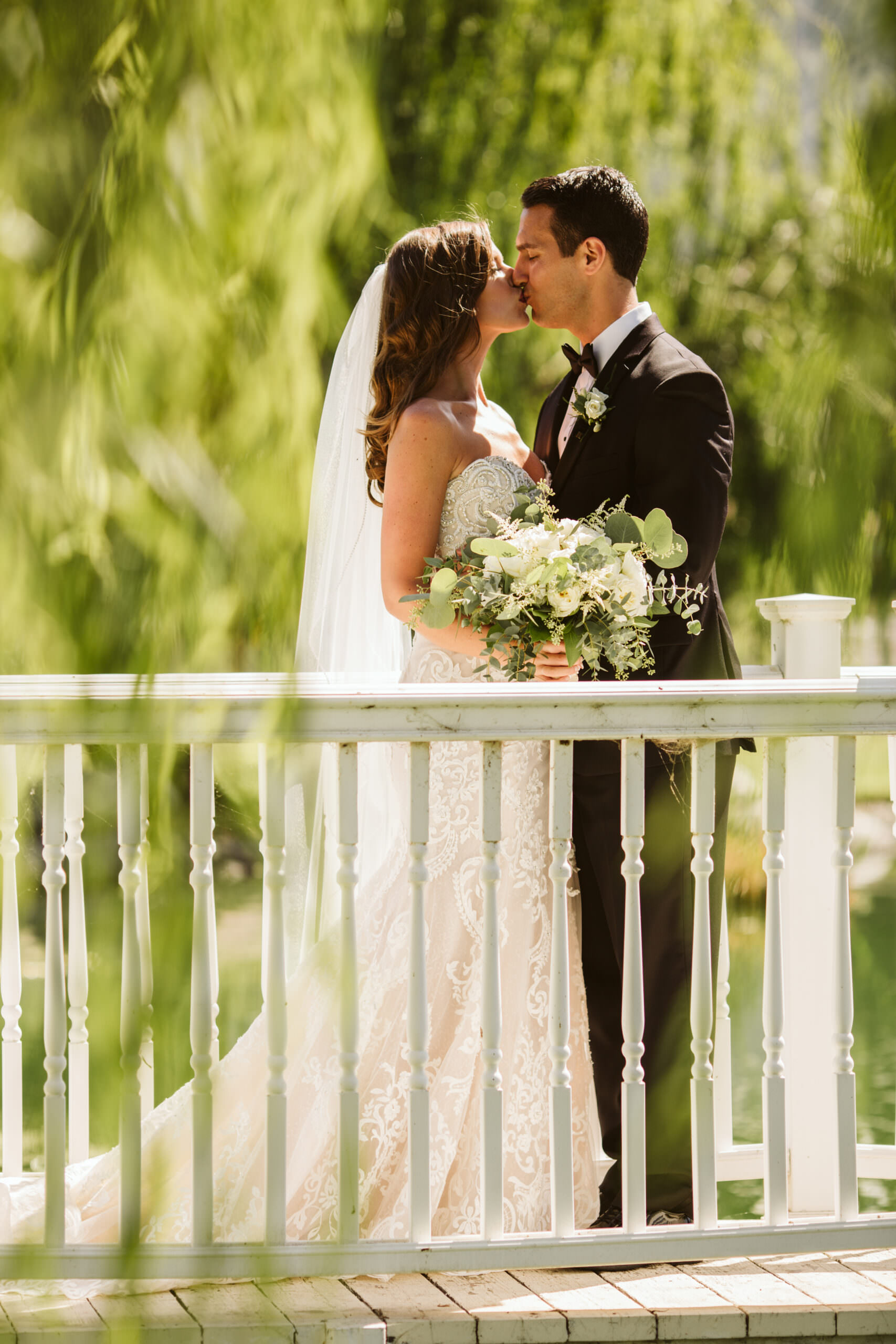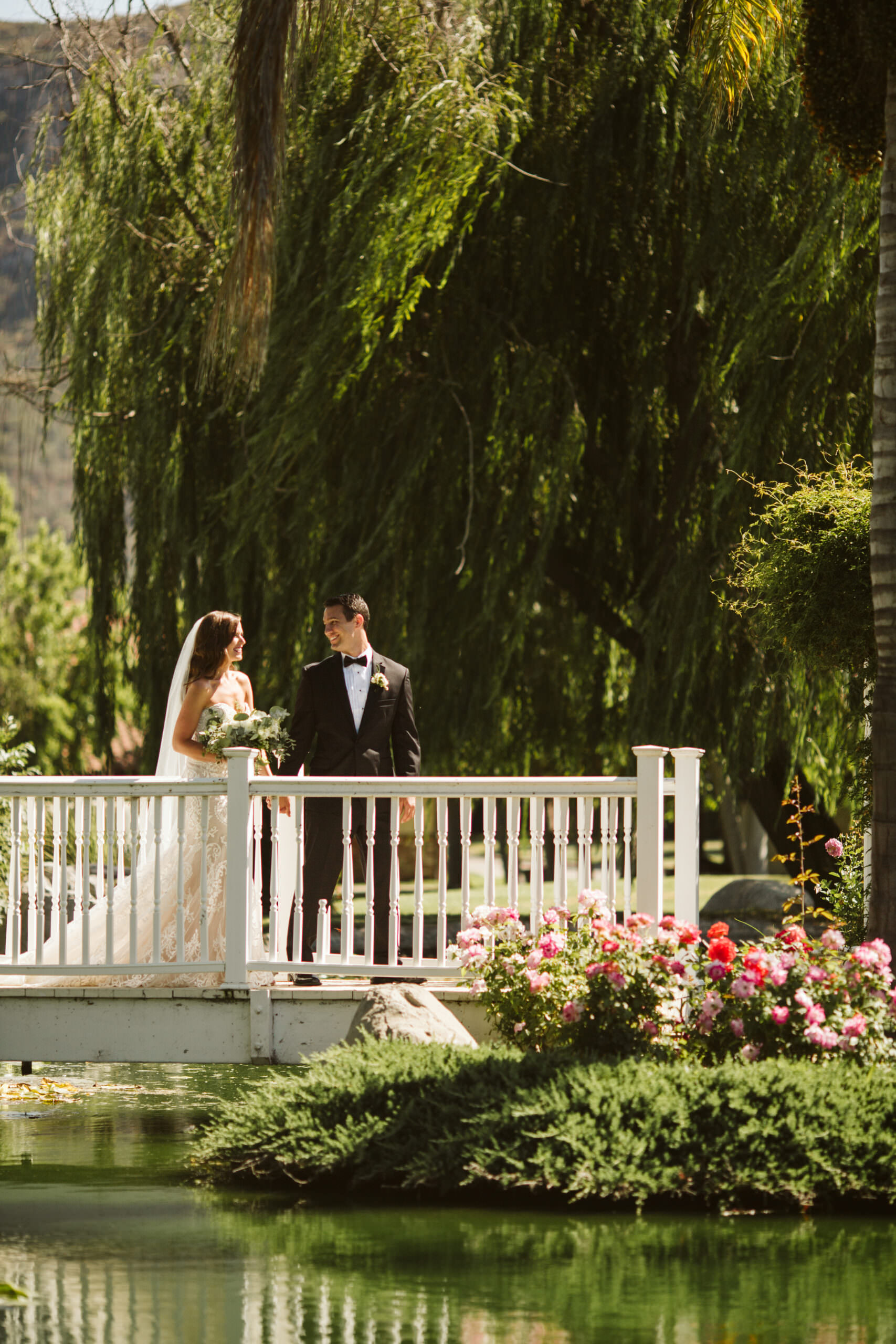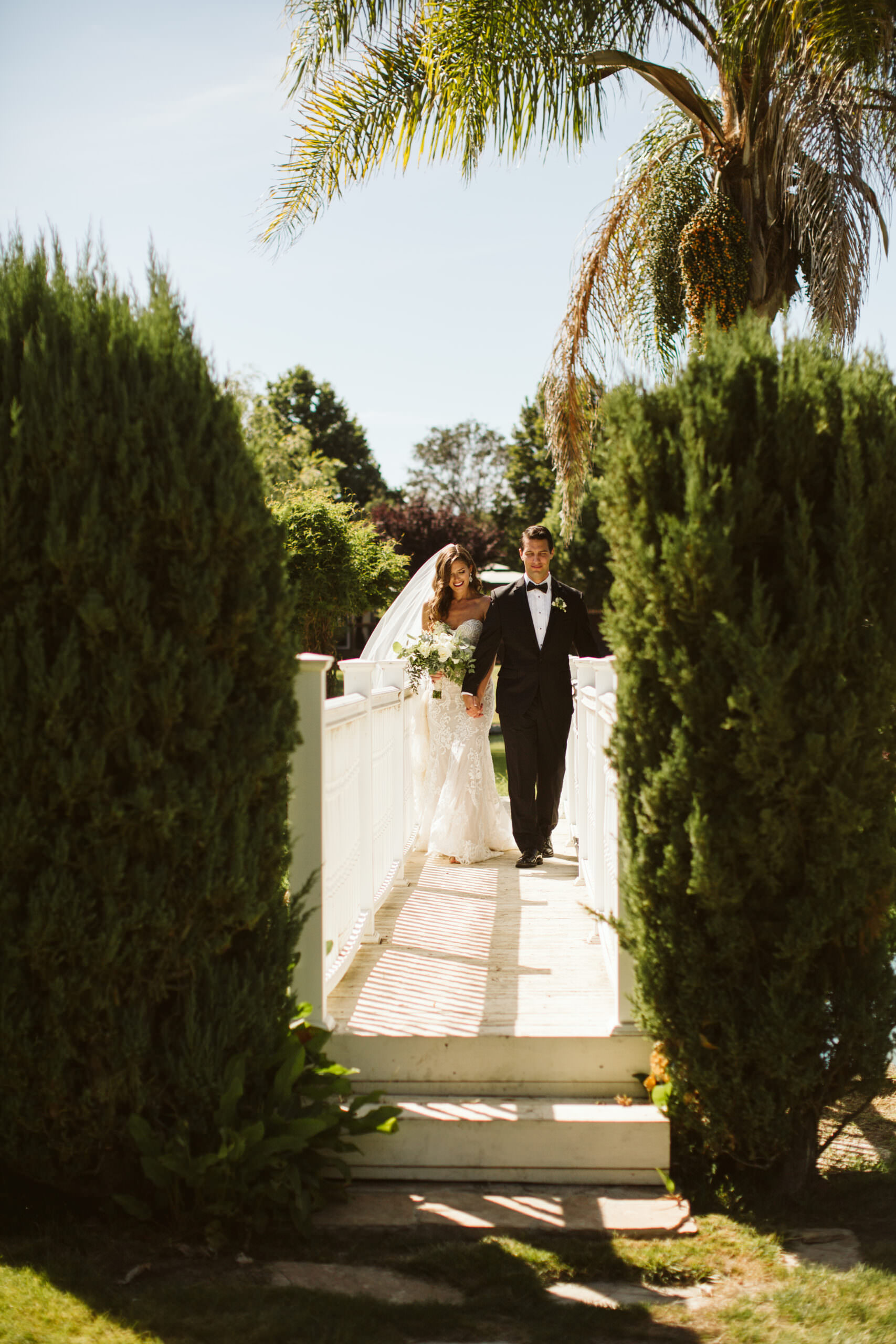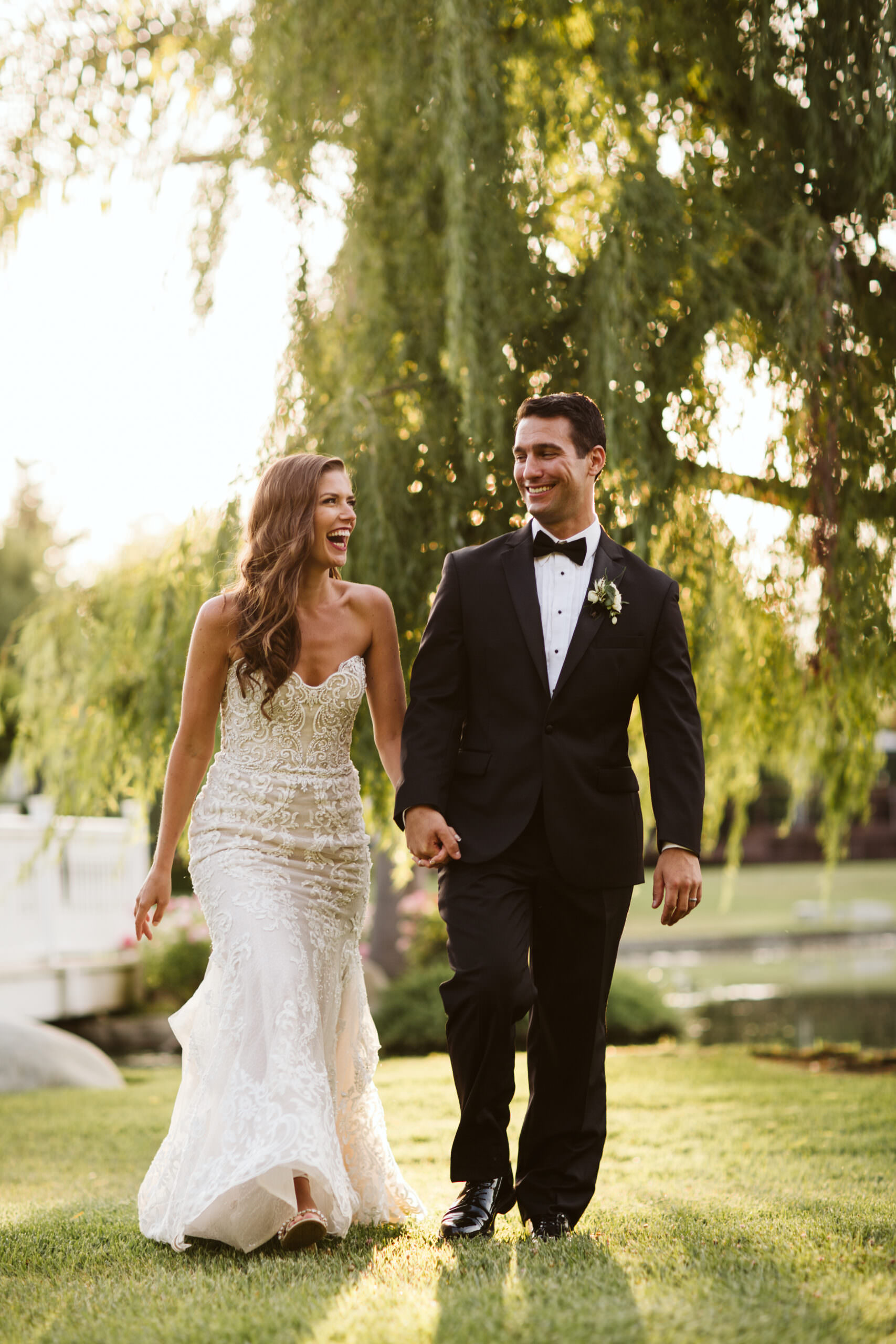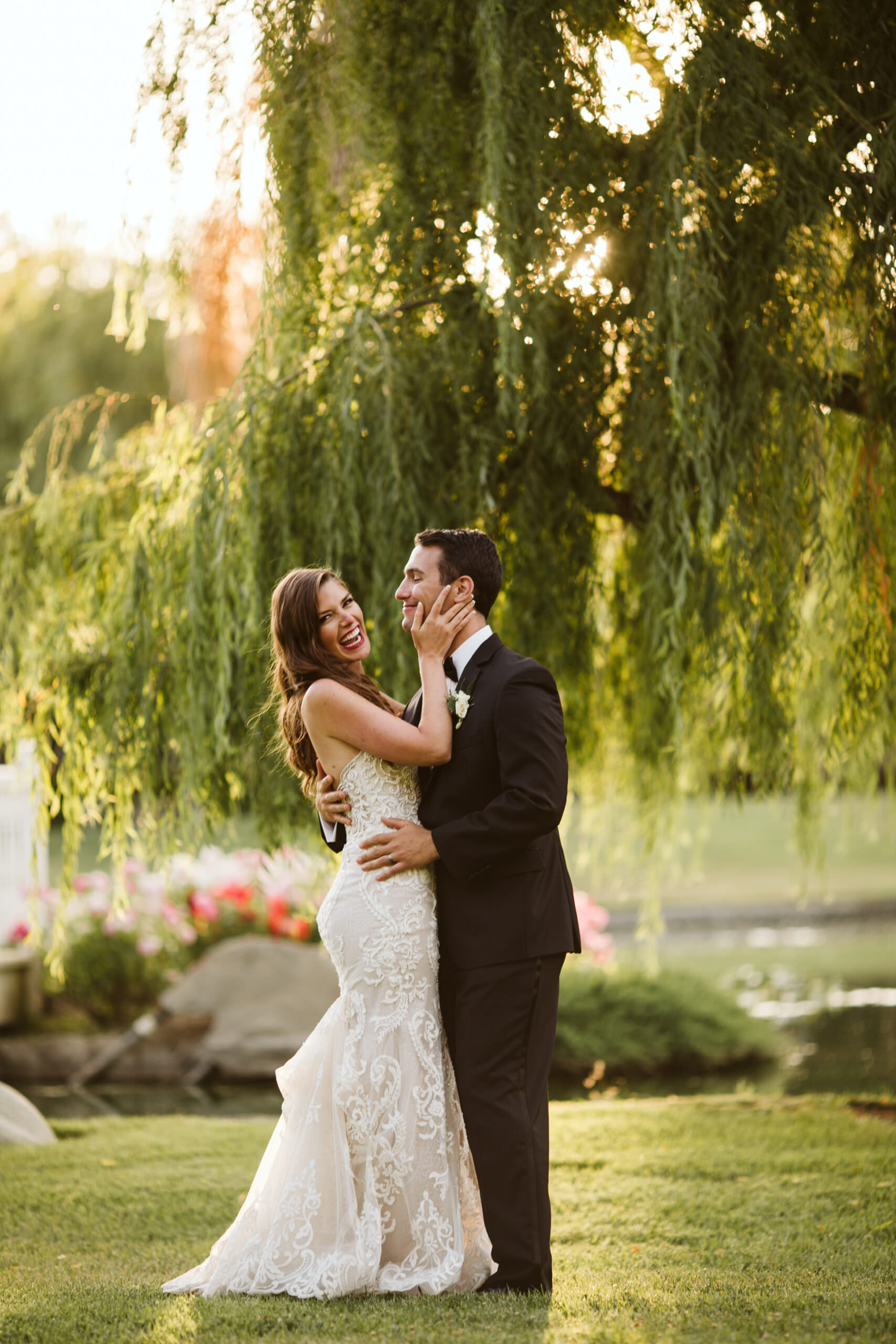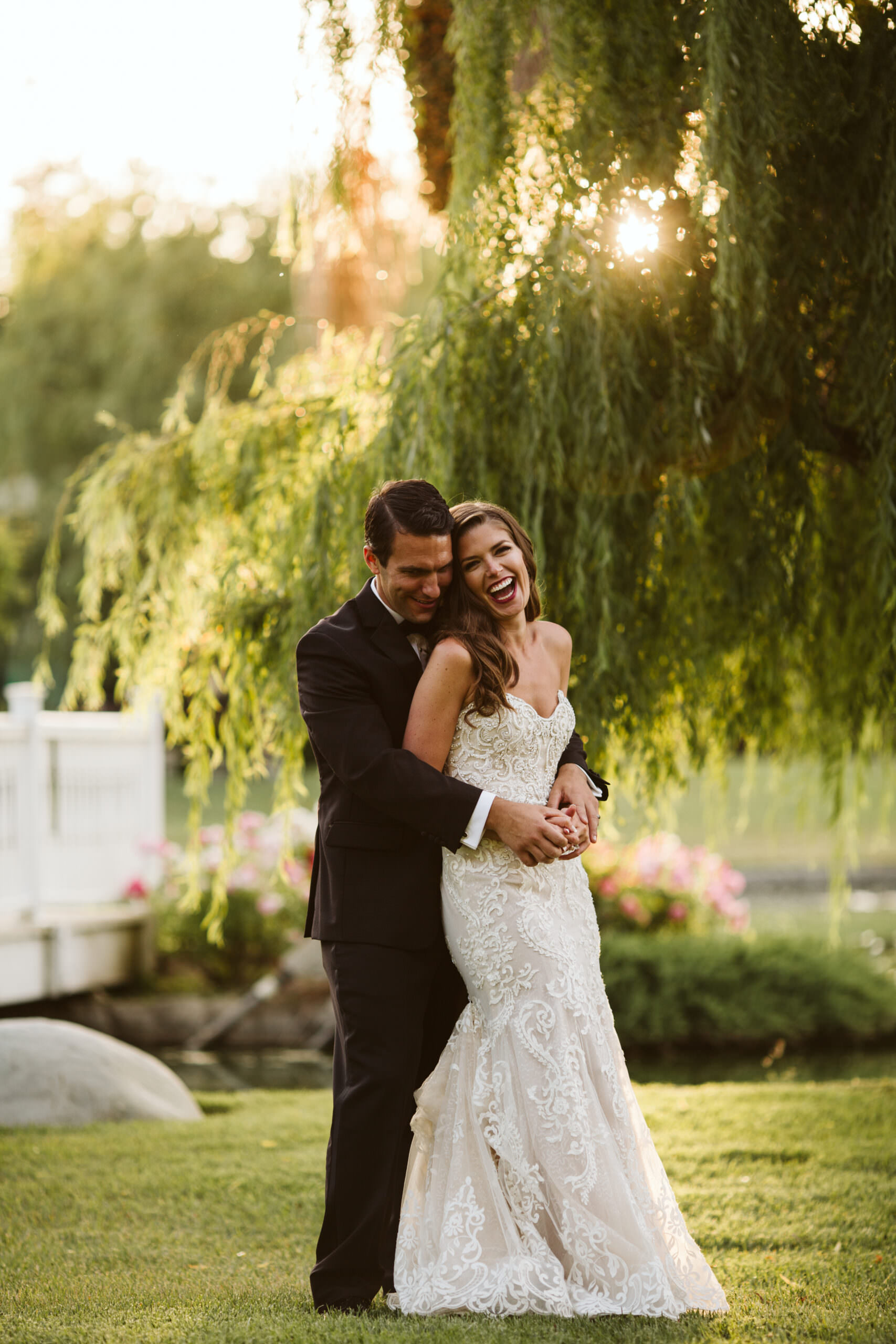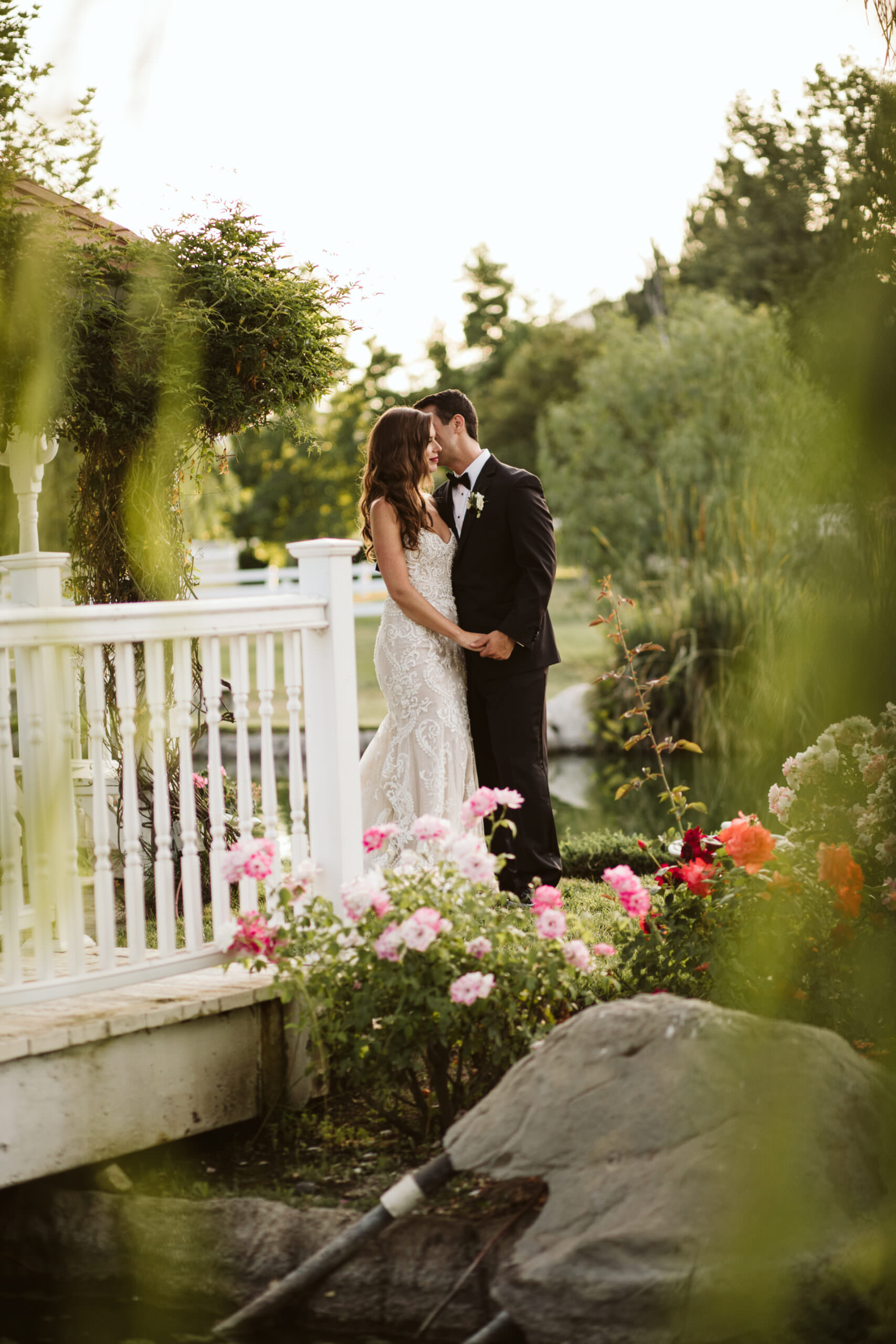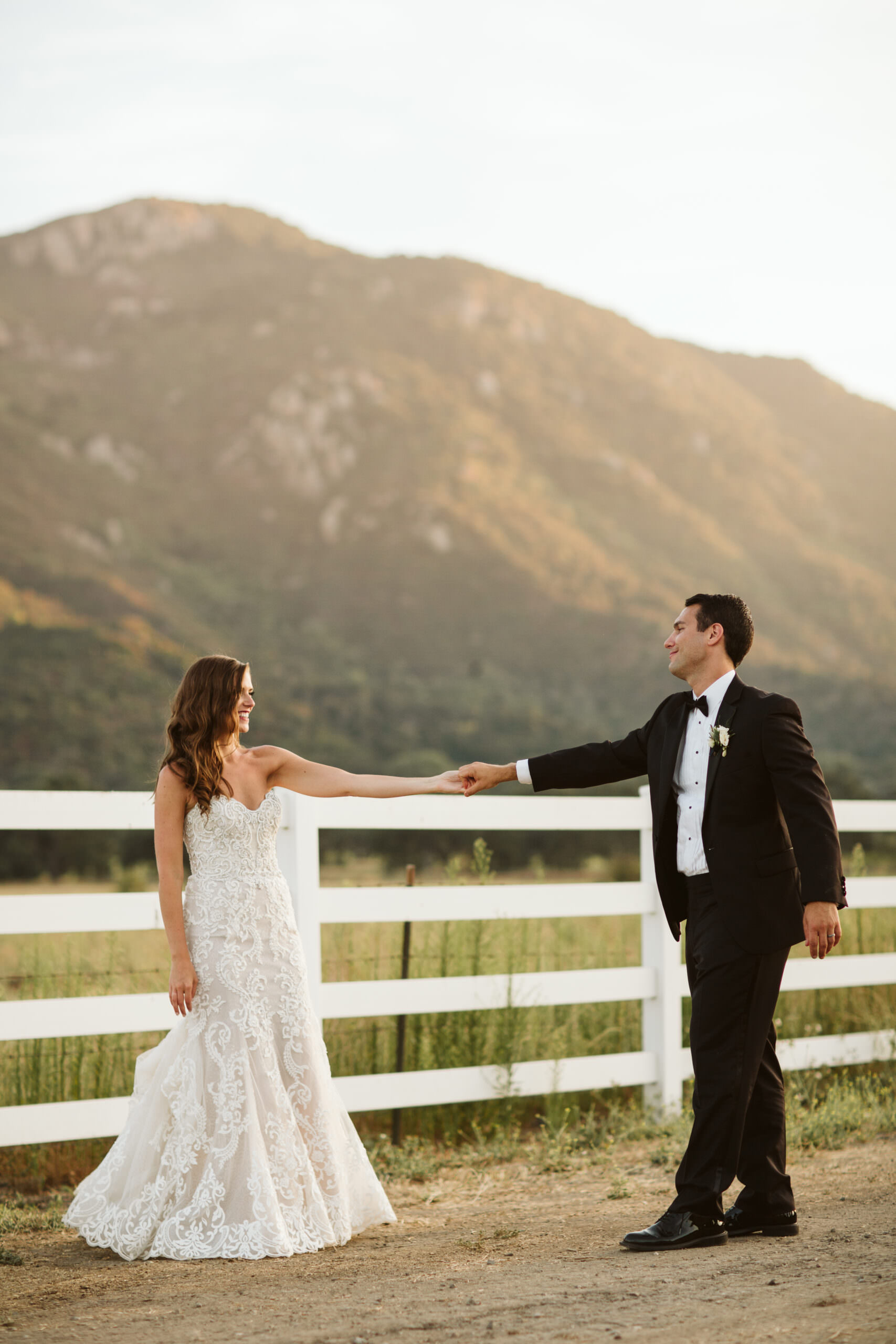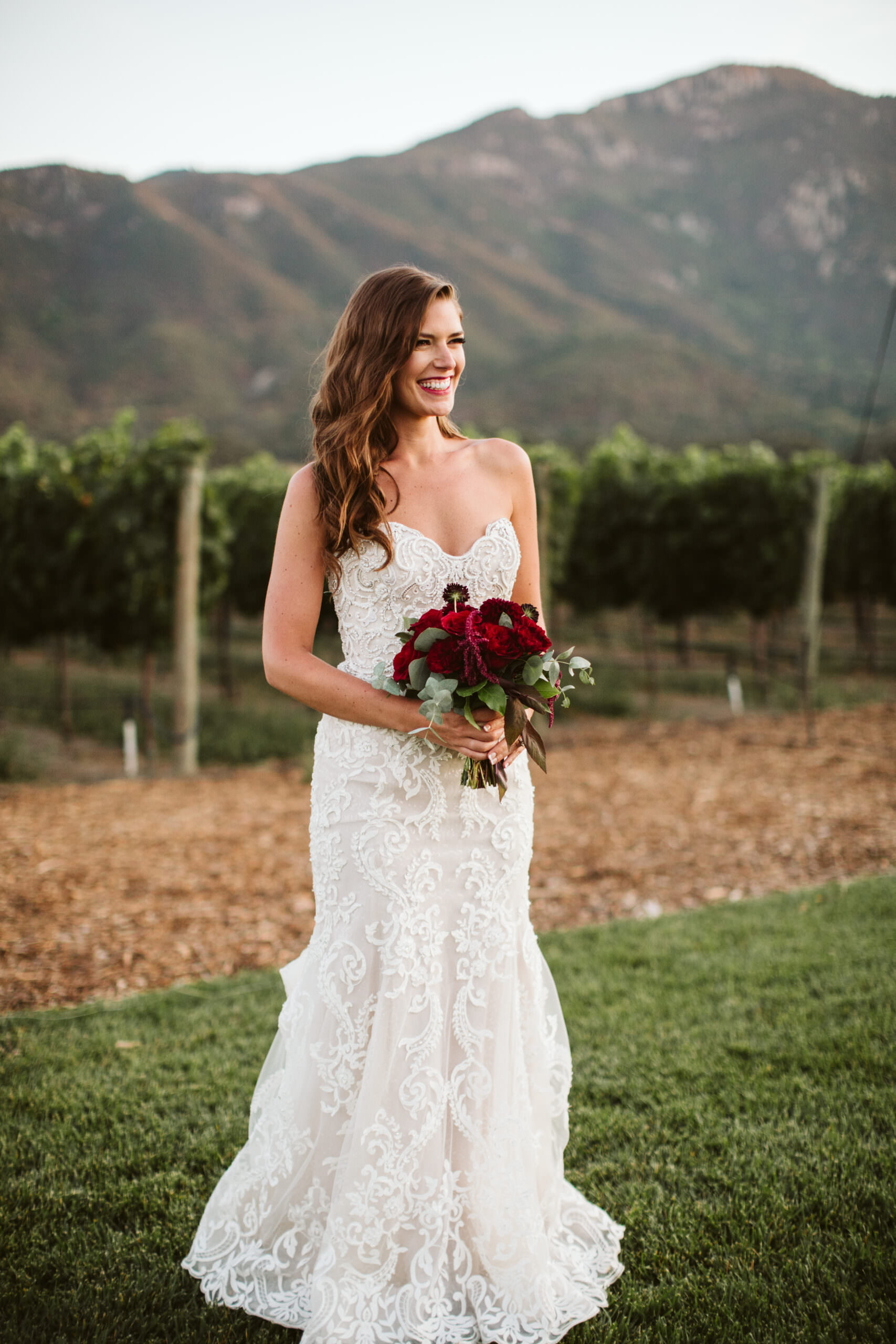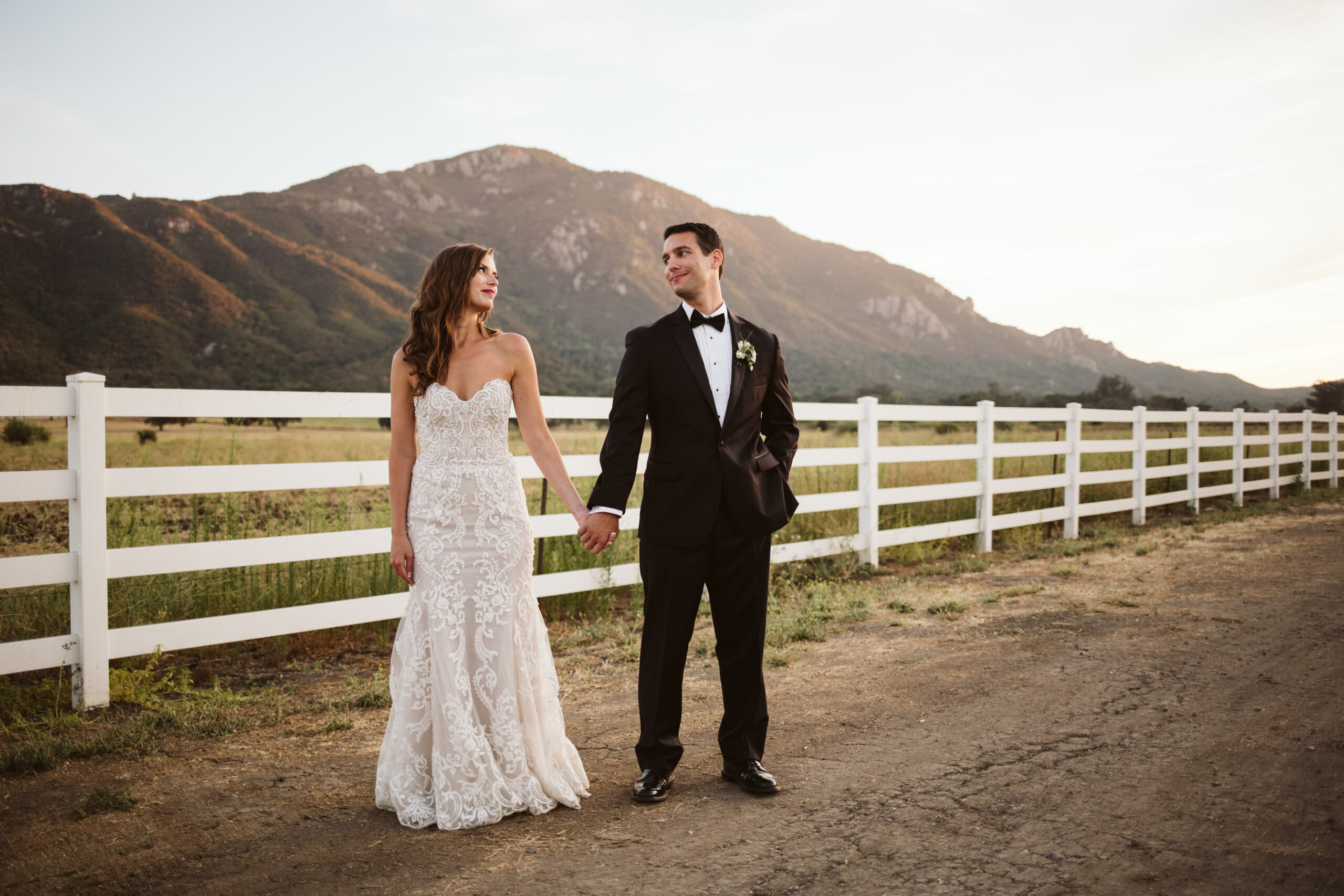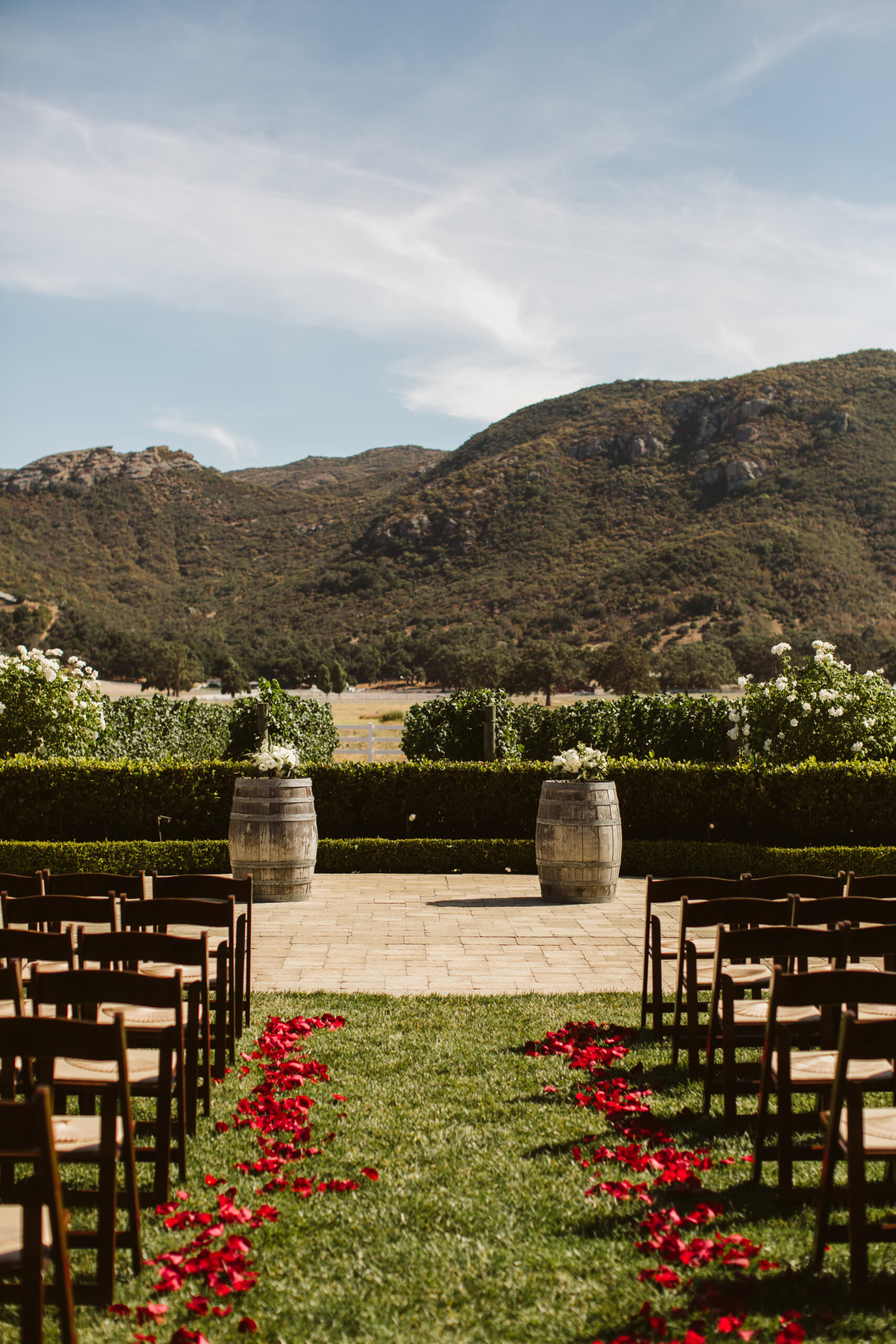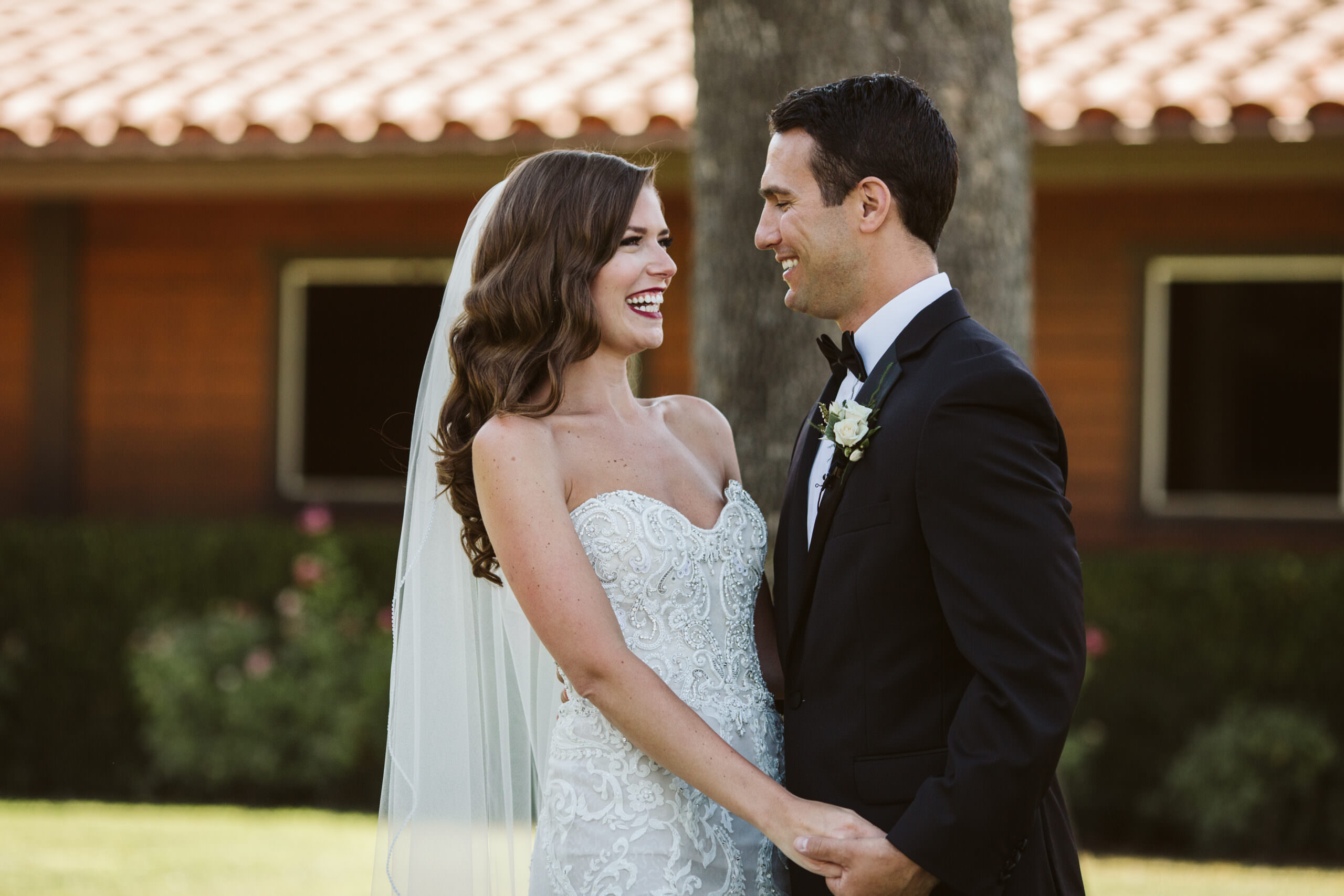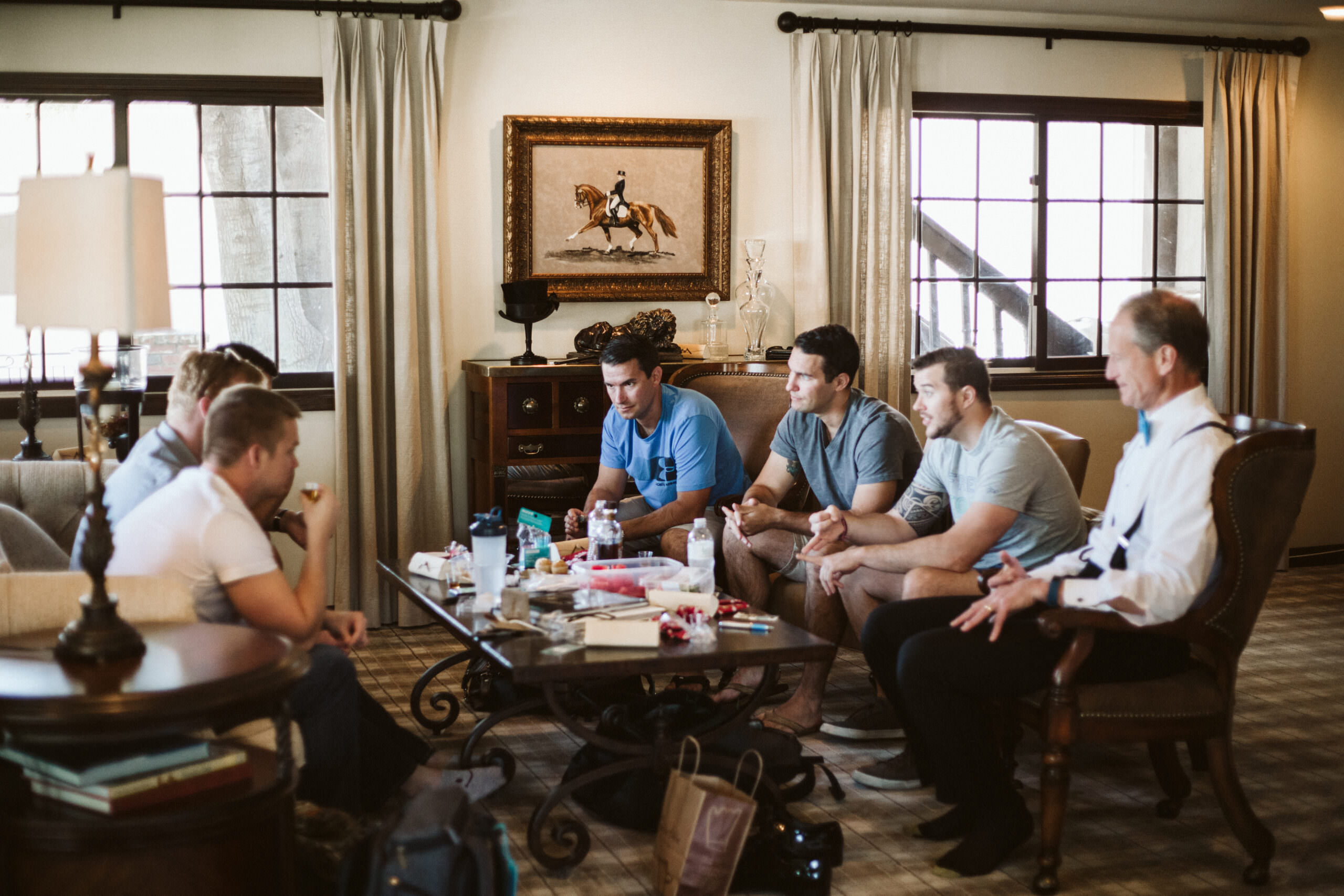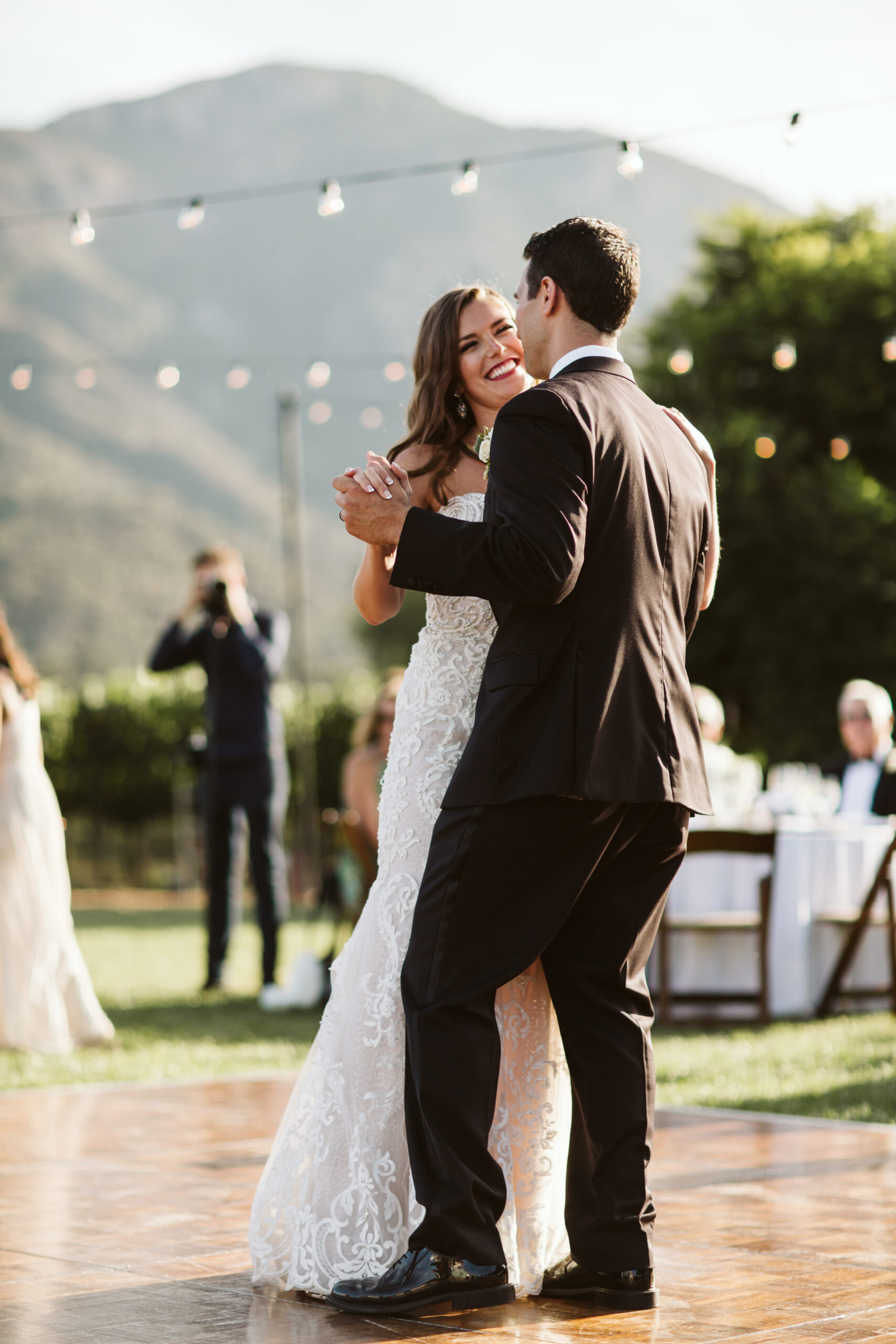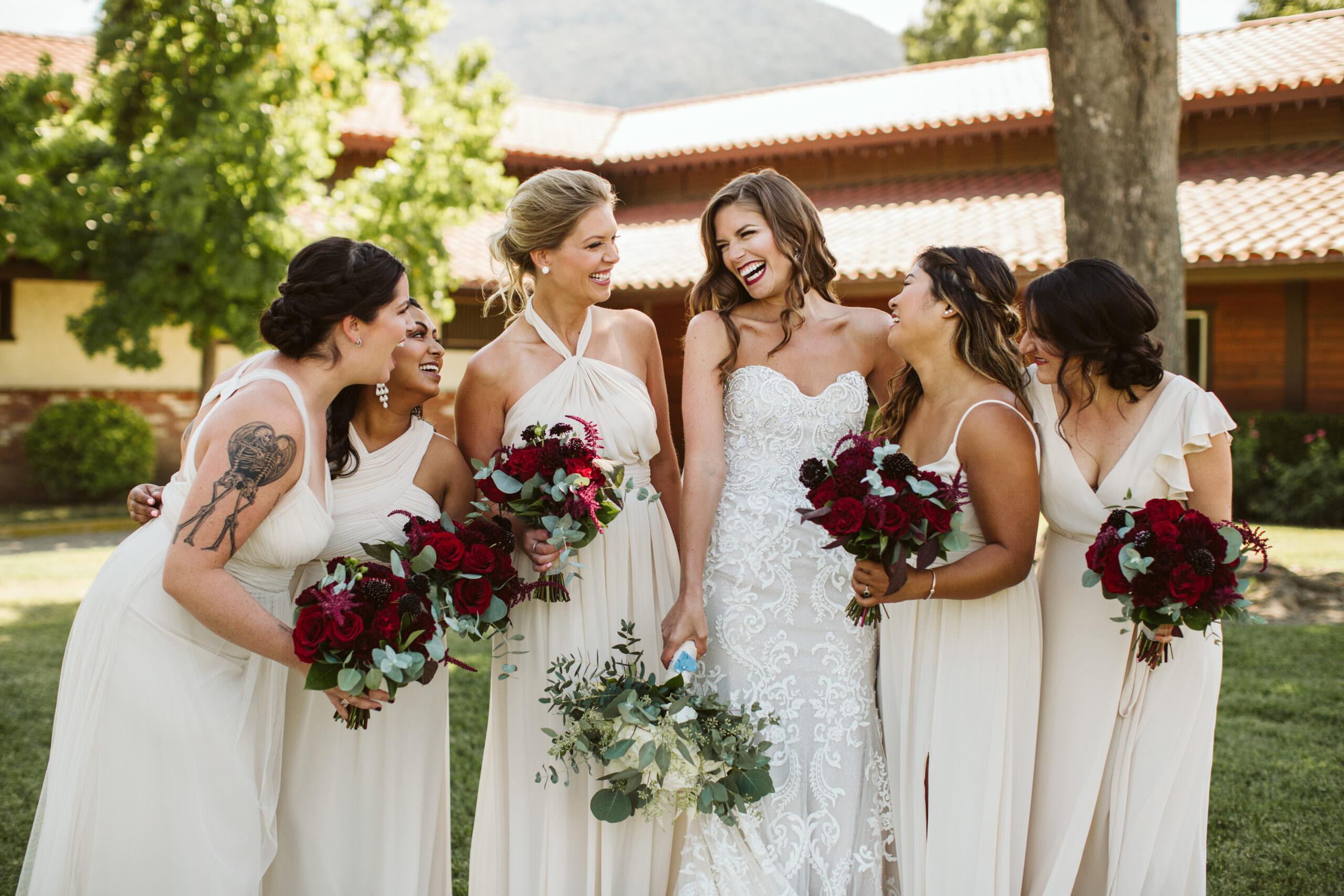 Catie & Kevin's Wedding
AN INTIMATE SUMMERY WEDDING AMONG THE VINES
This sweet couple was looking for the perfect spot: not too far from Los Angeles (so that their out-of-town of guests would have no trouble getting there), but with a romantic California getaway feel. They chose to have their ceremony against the dramatic backdrop of rows of vines and the majestic Santa Monica mountains, with their reception under the stars. Our on-site event coordinator and world-class event production team made their planning simple and their wedding unforgettable!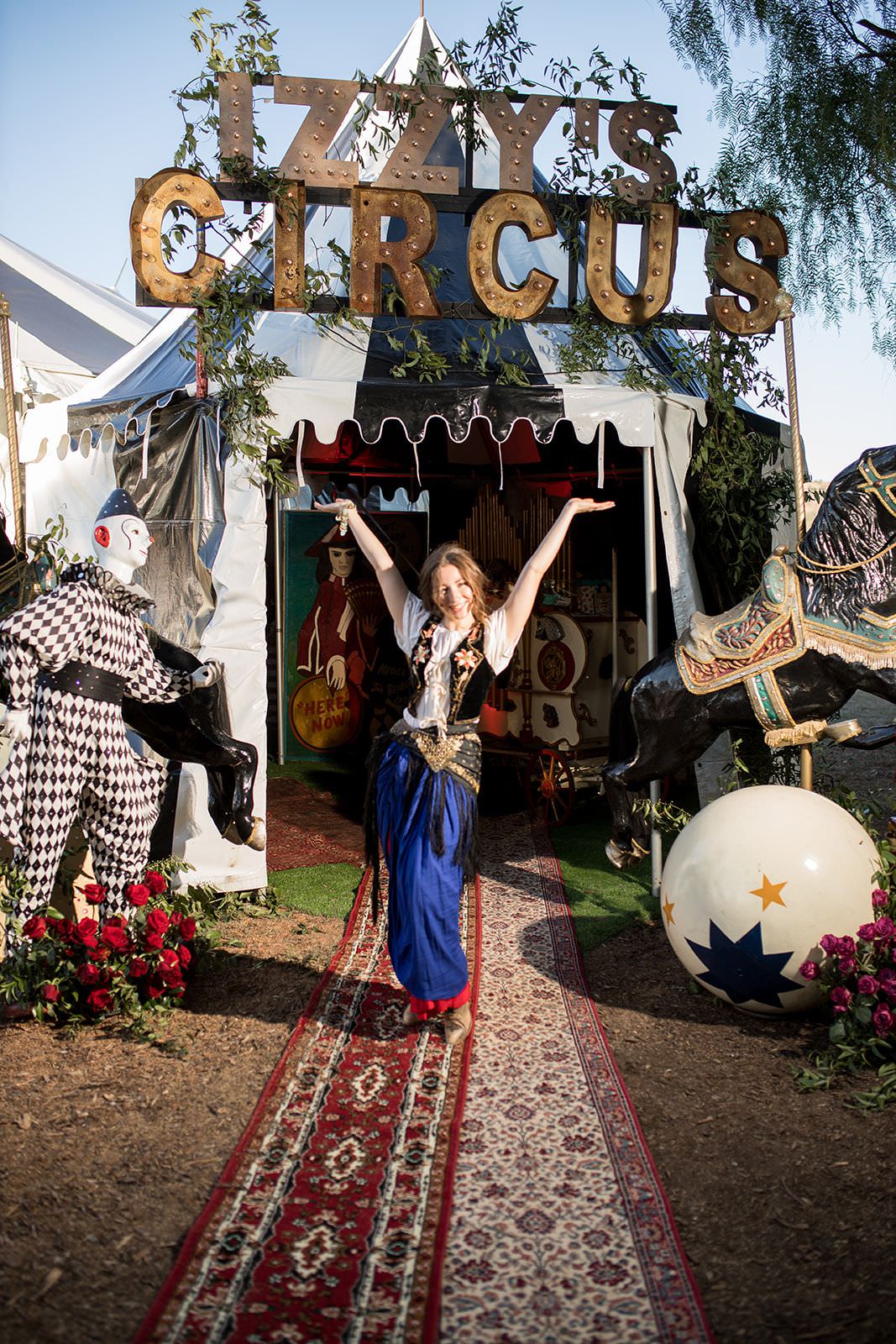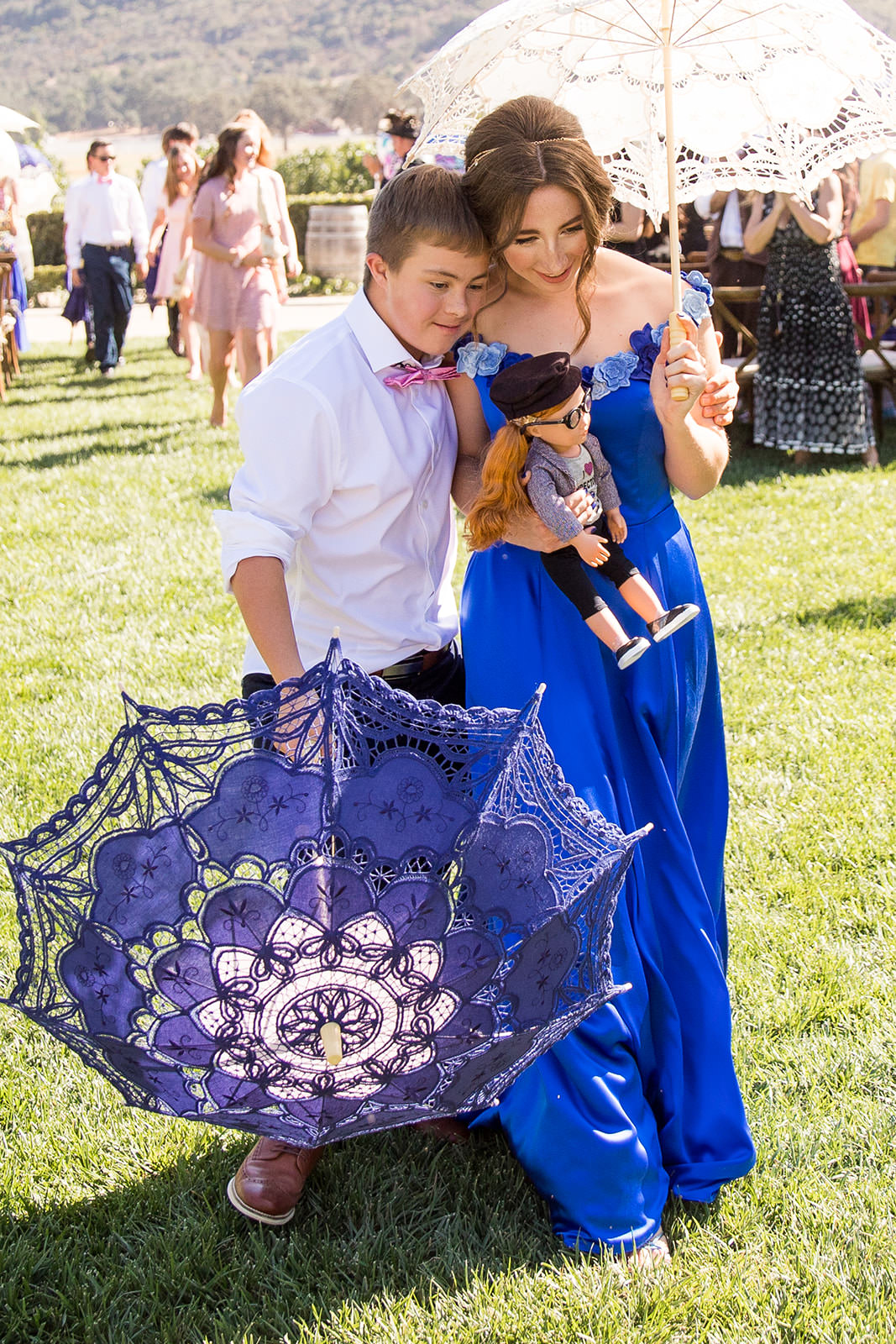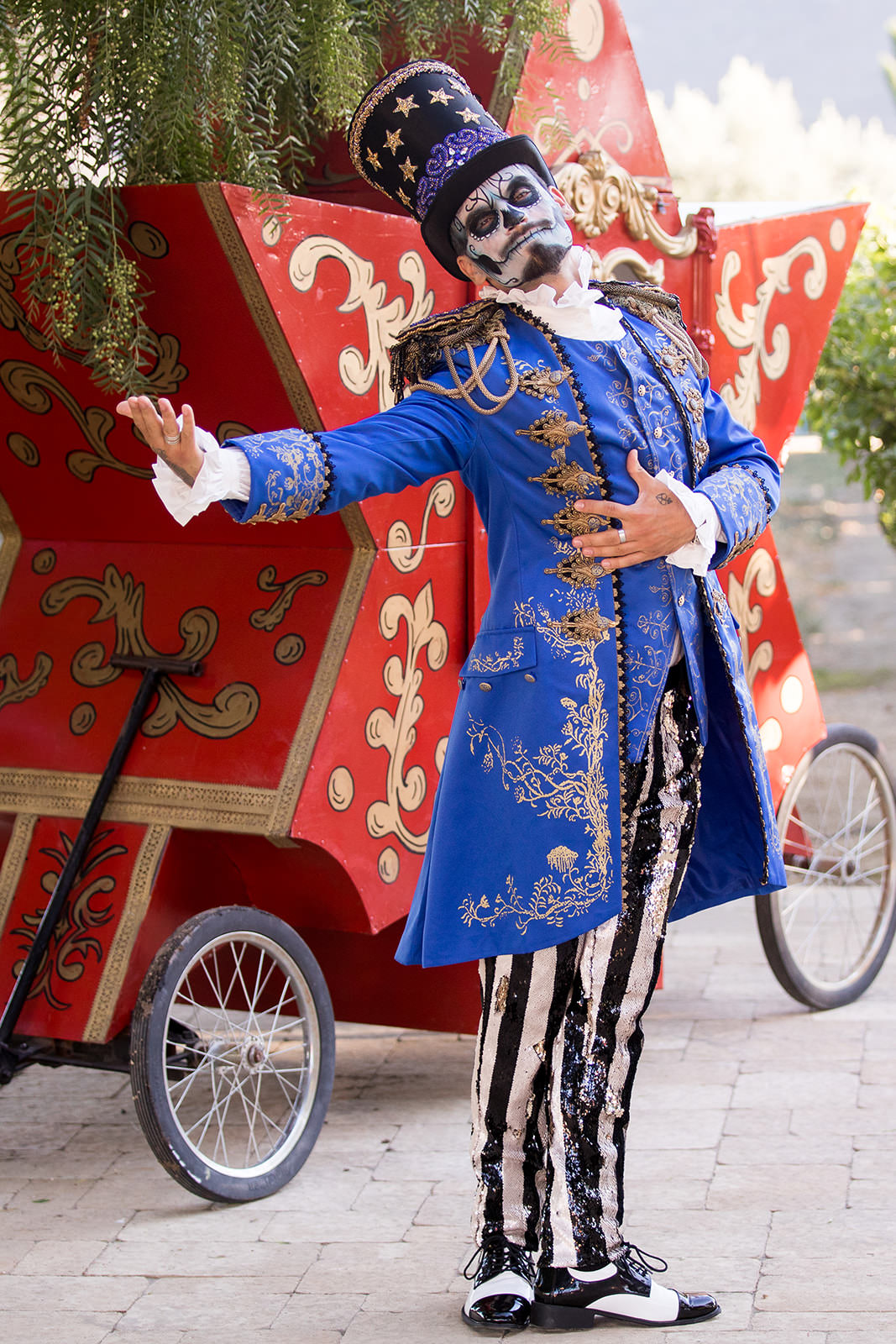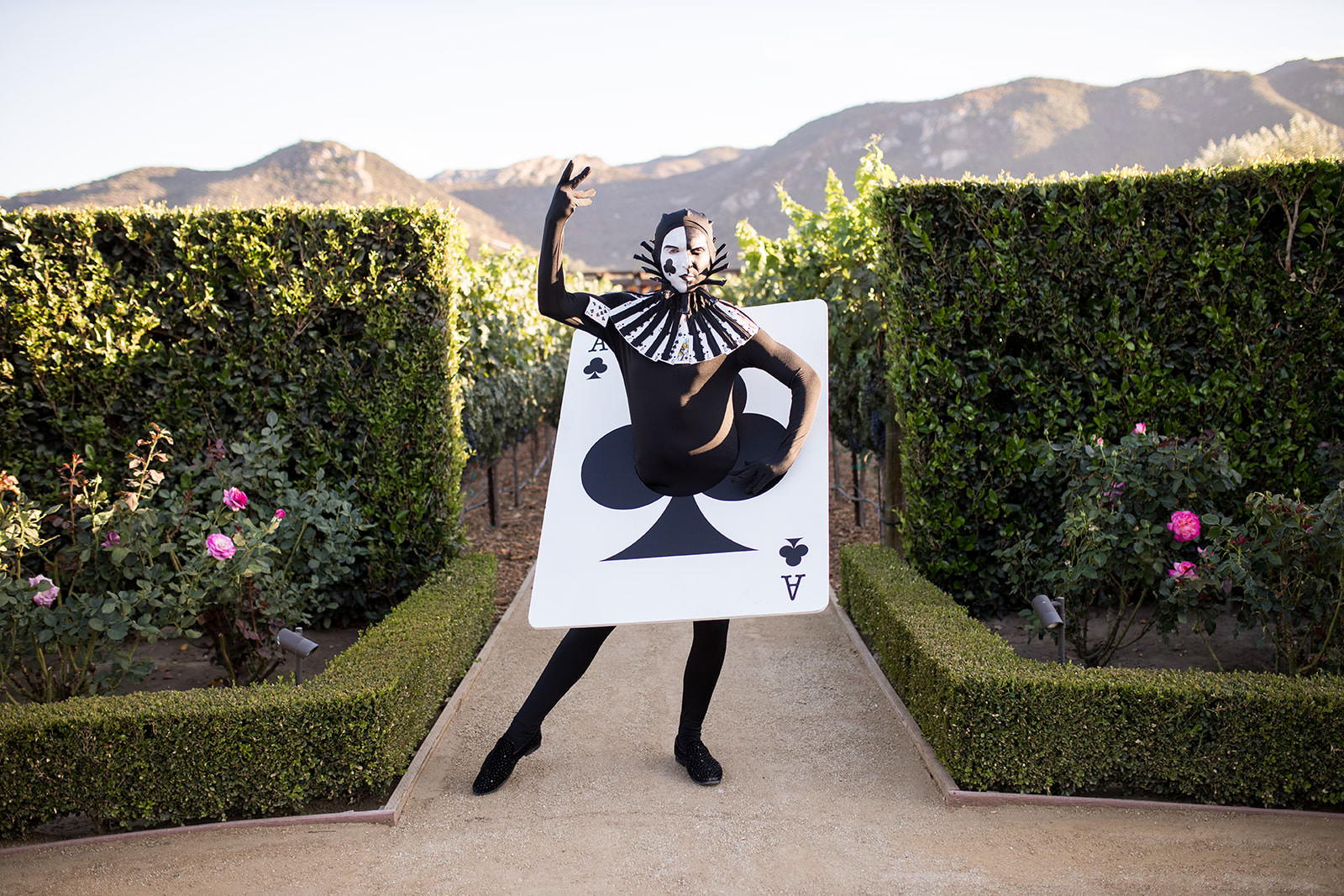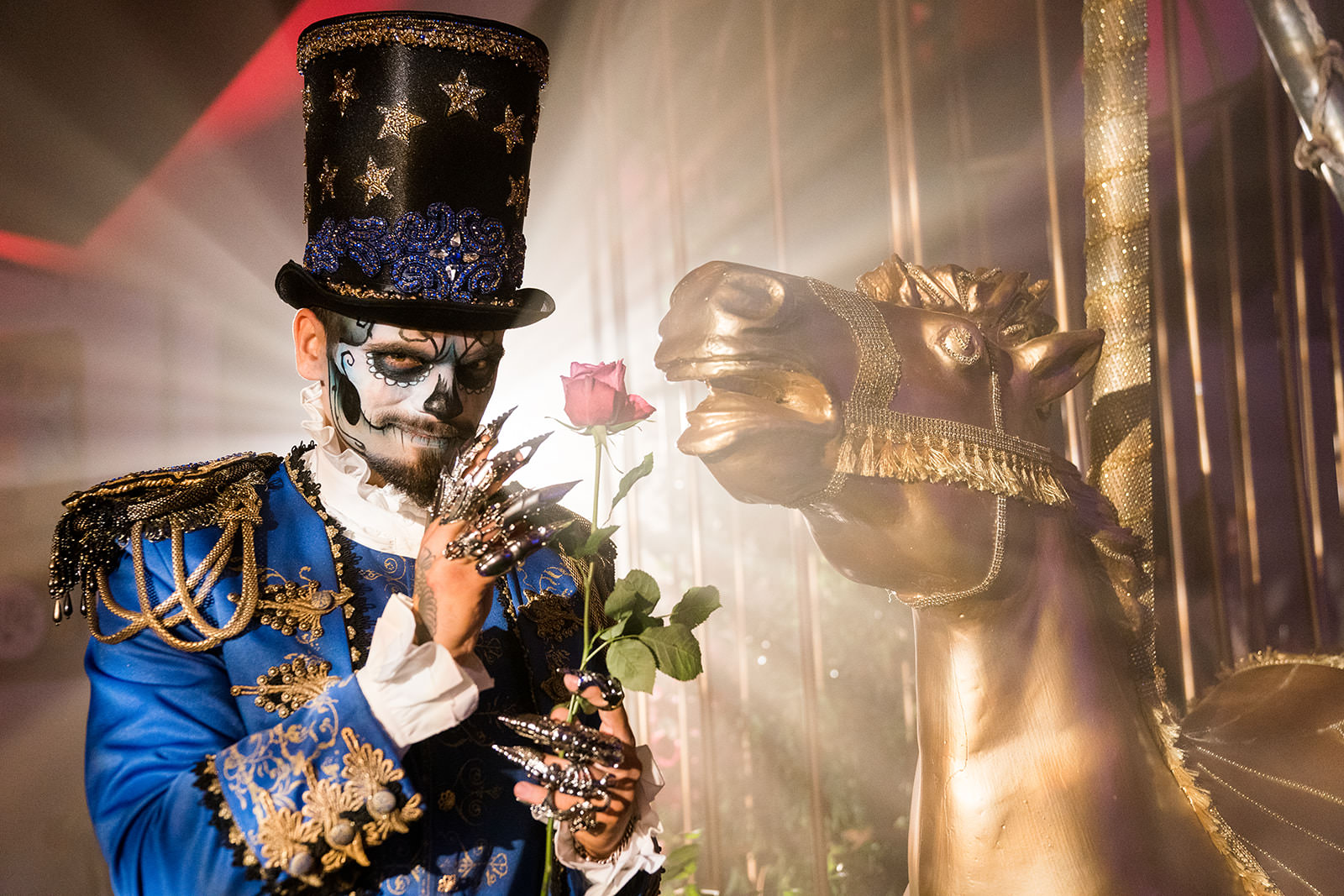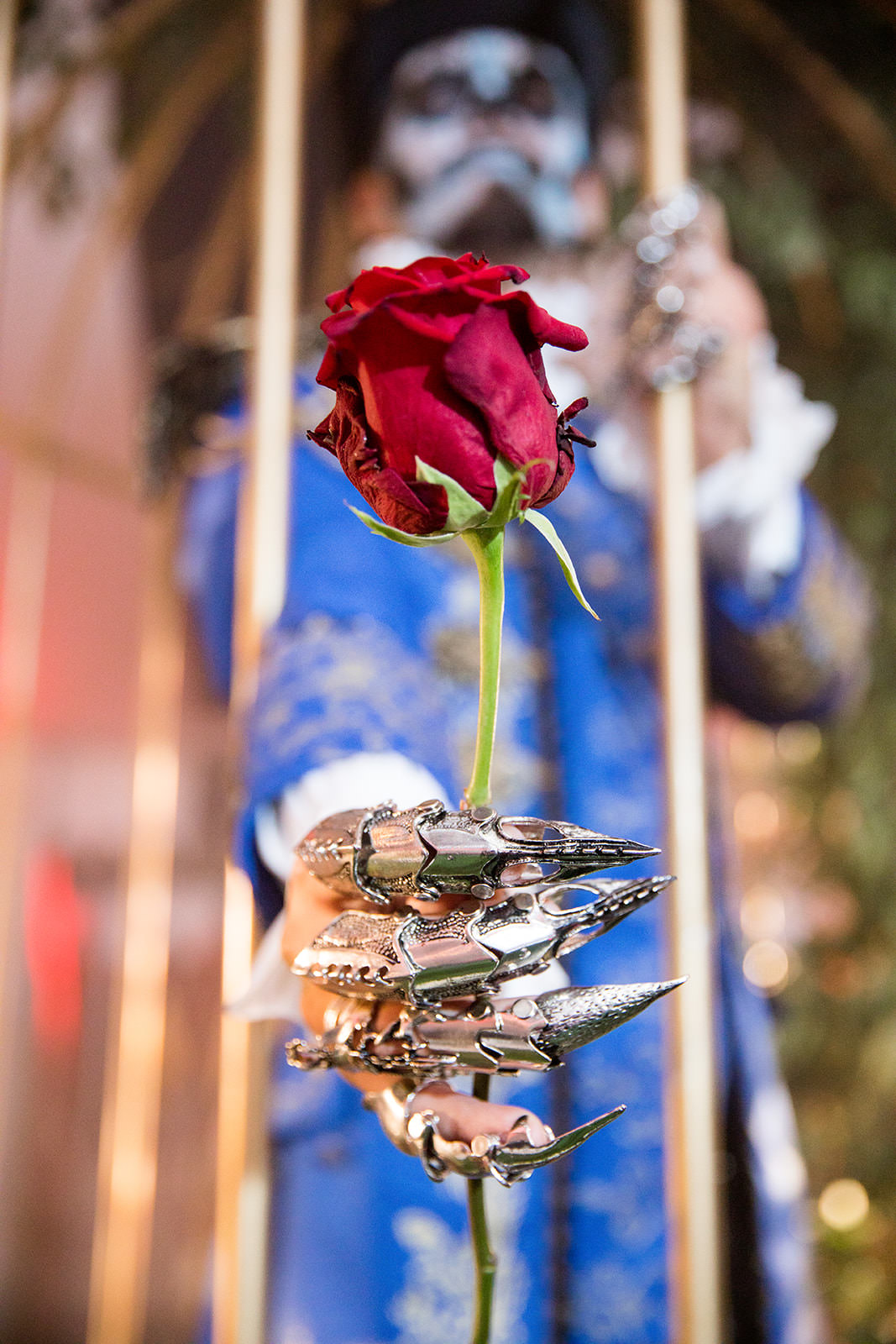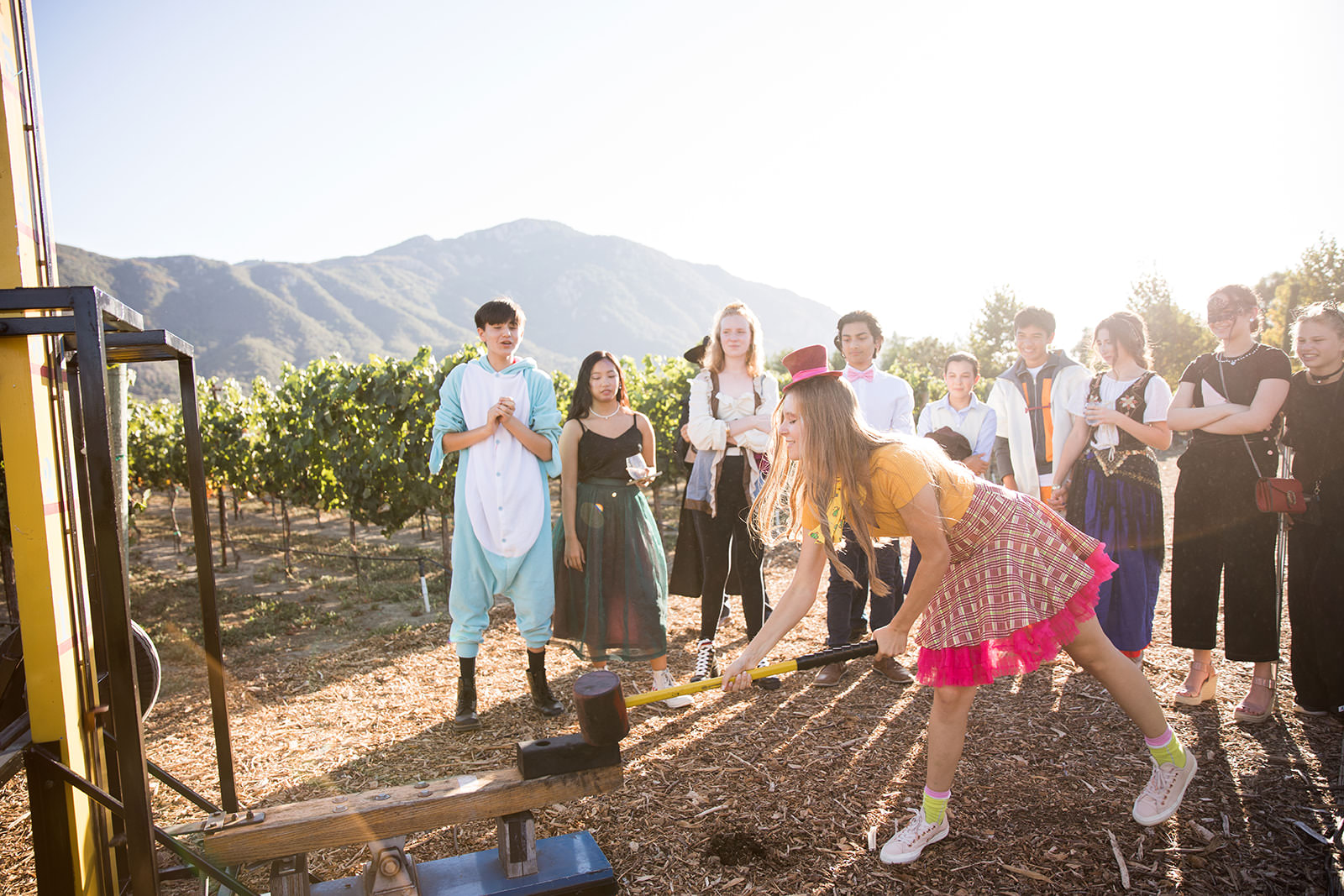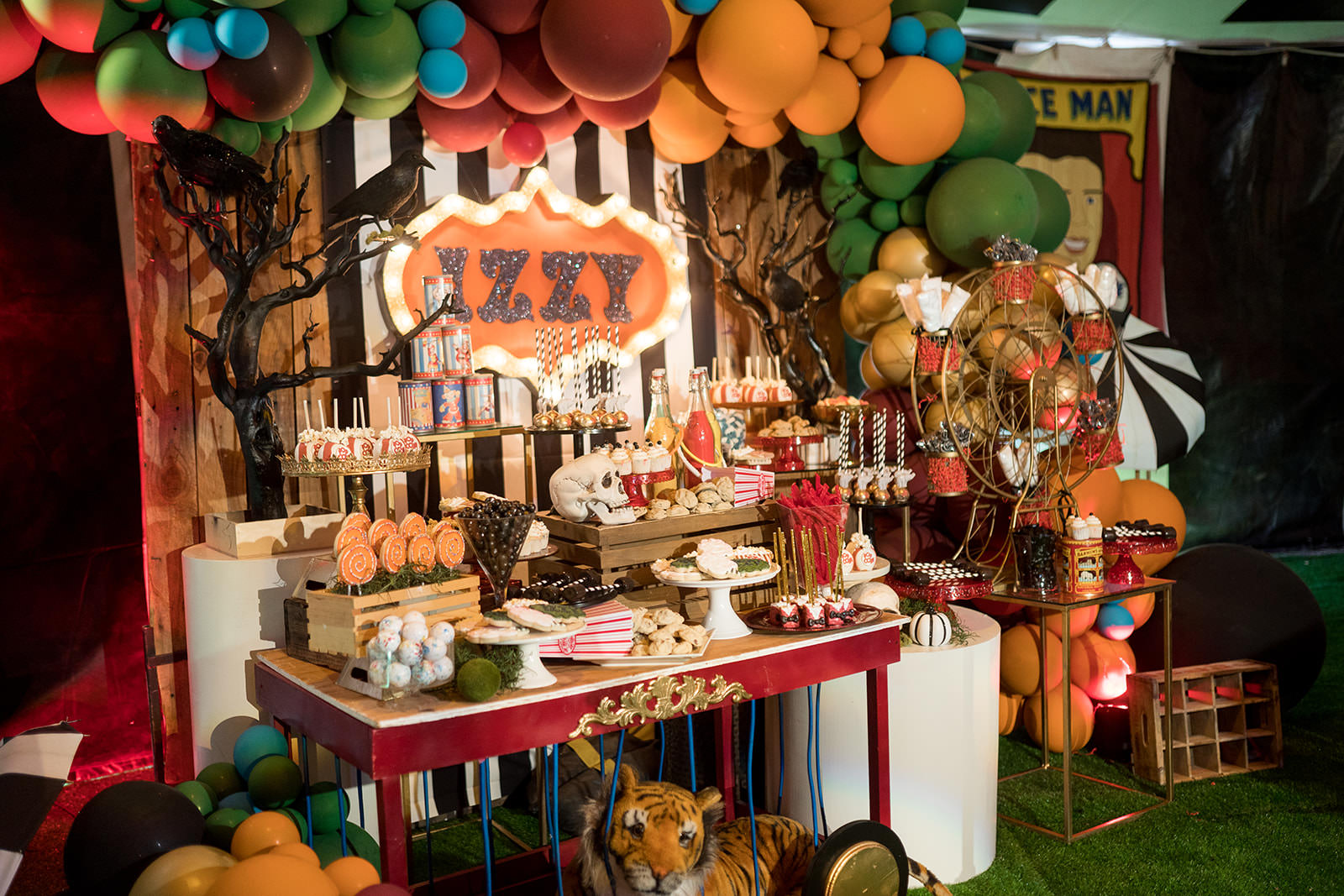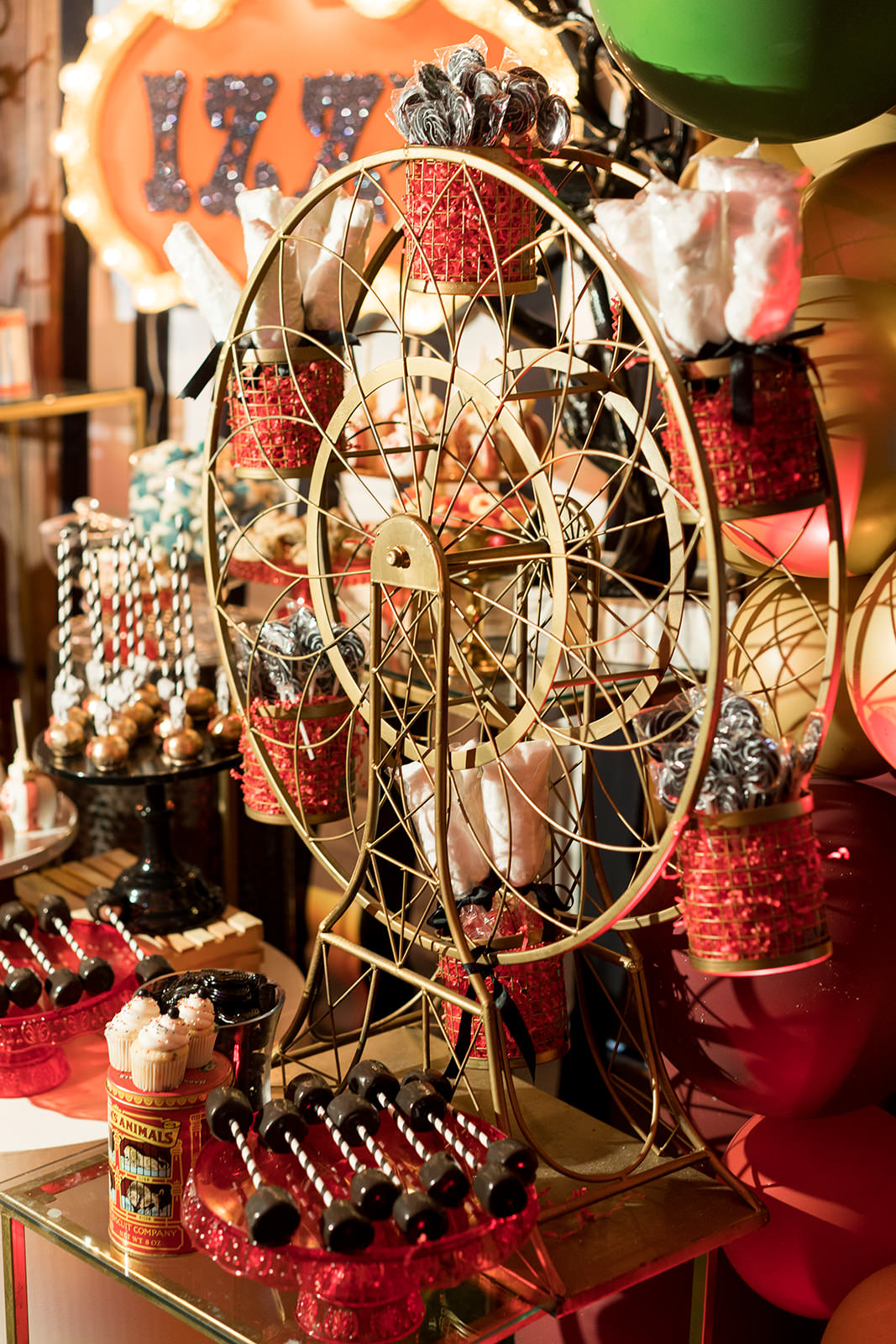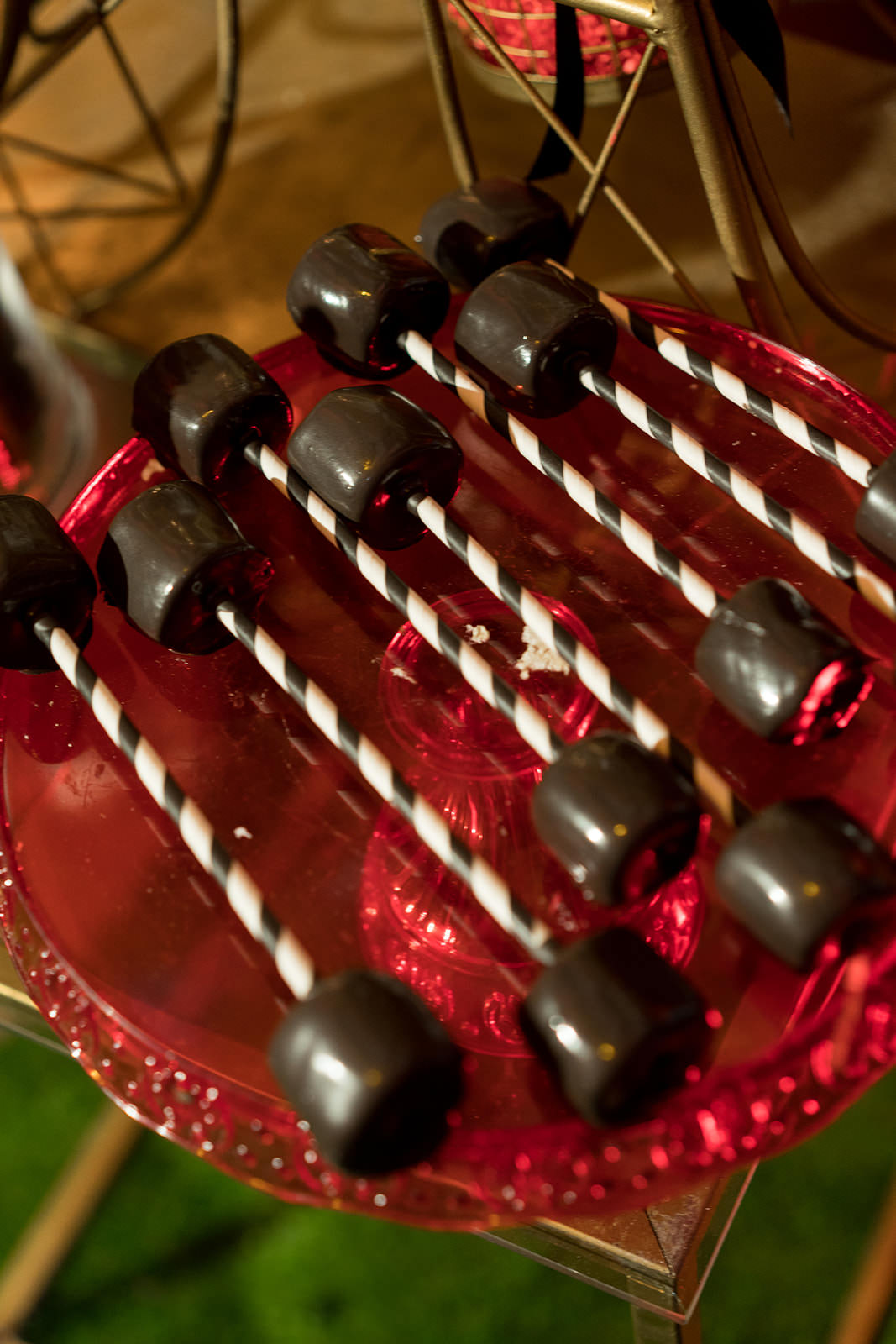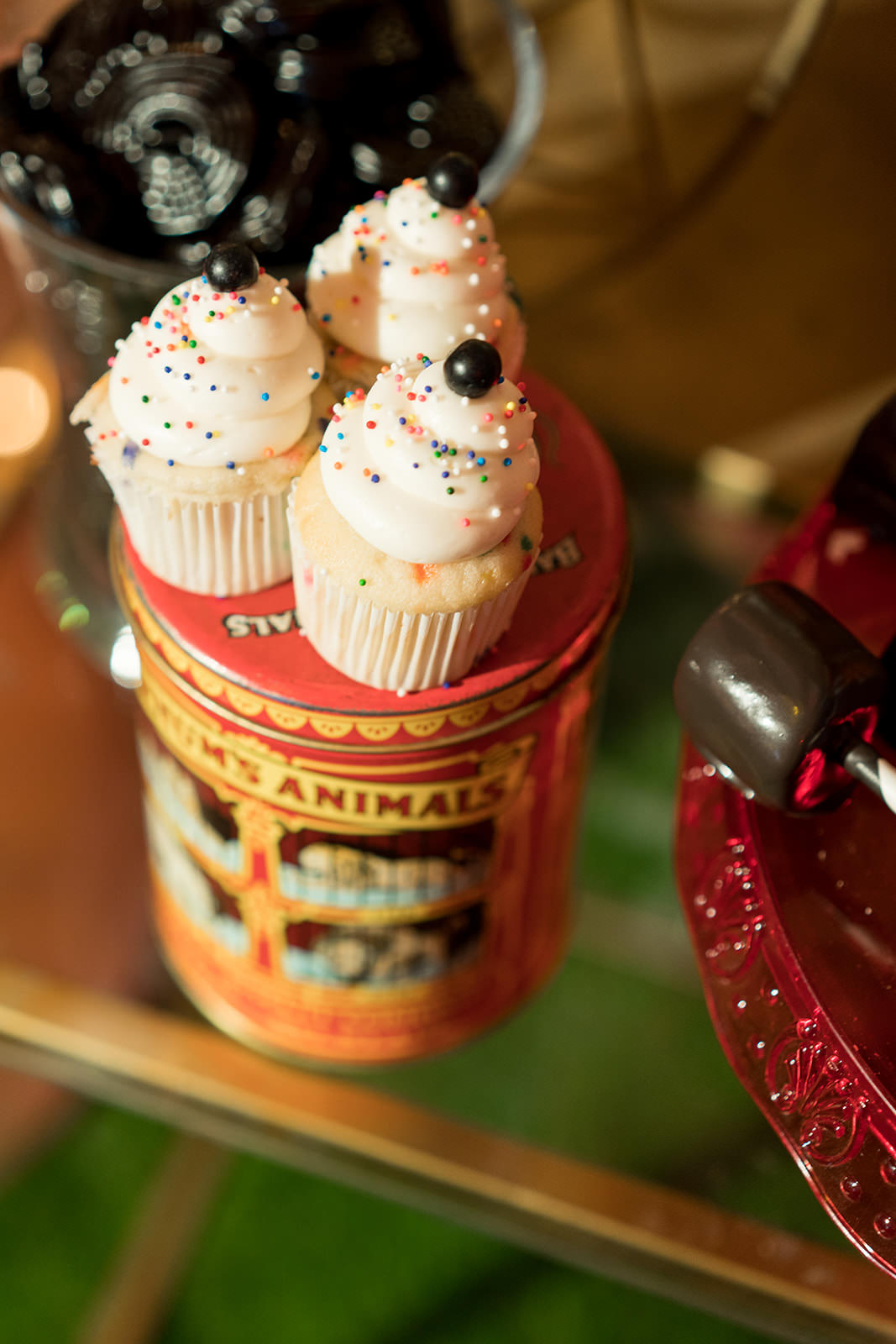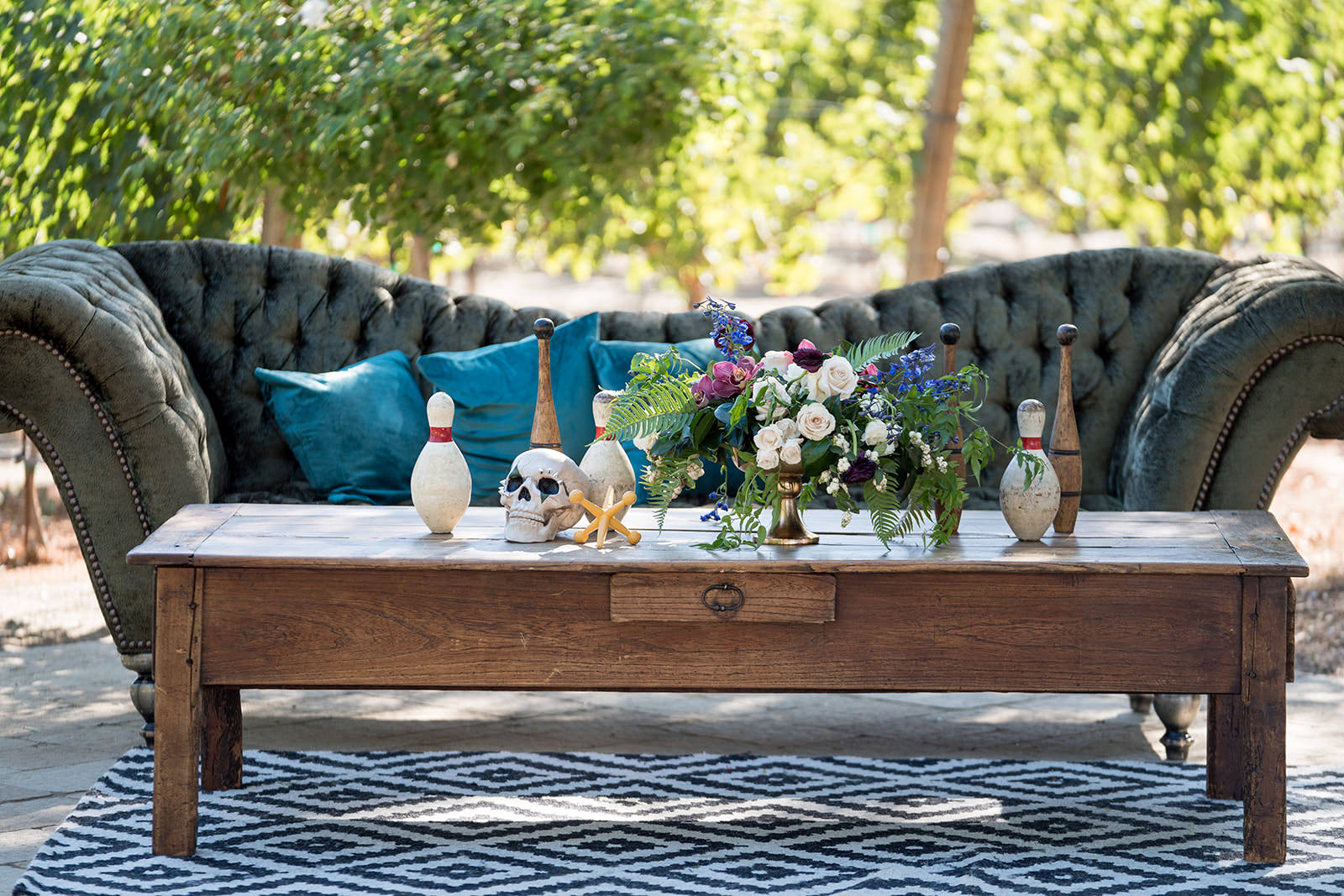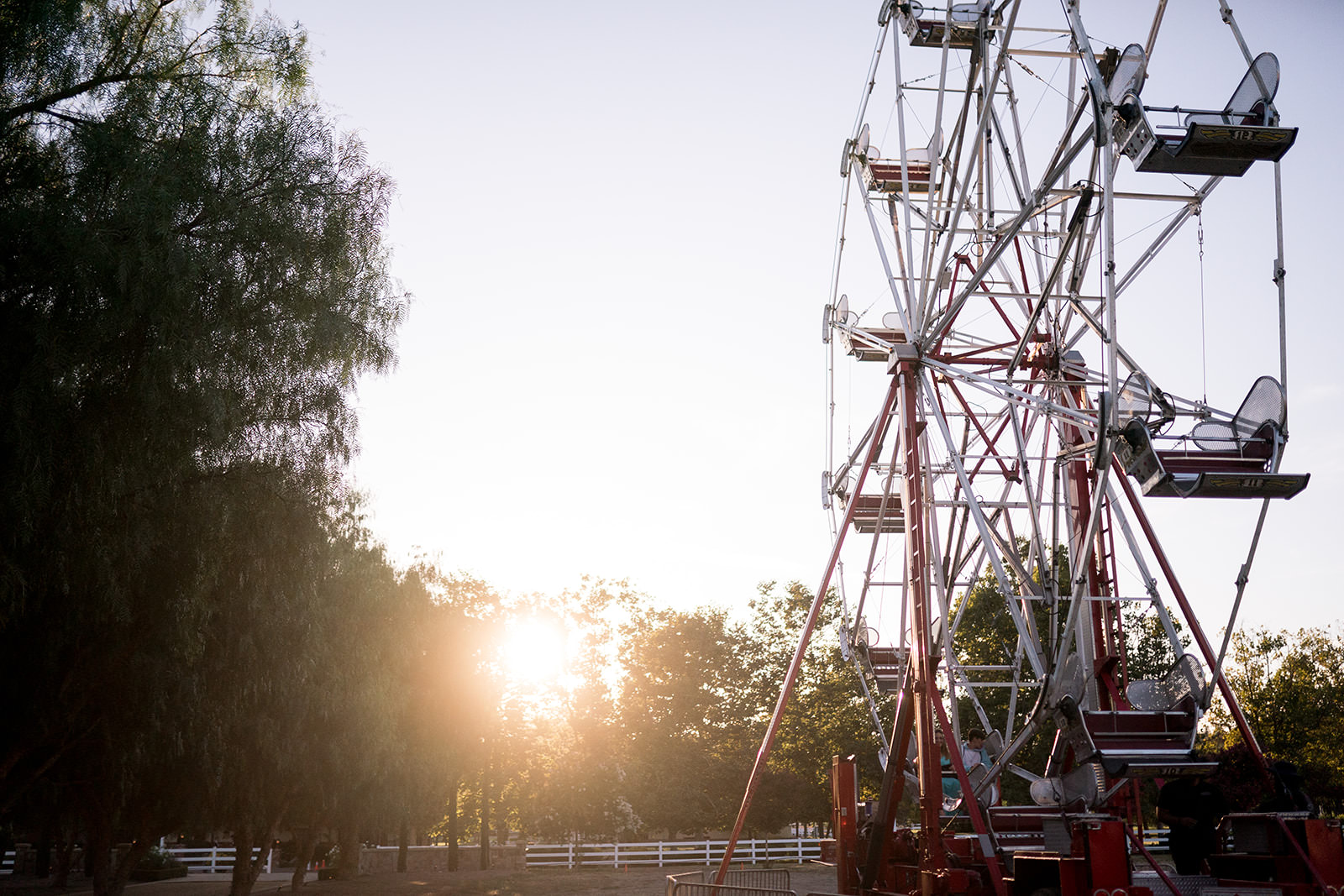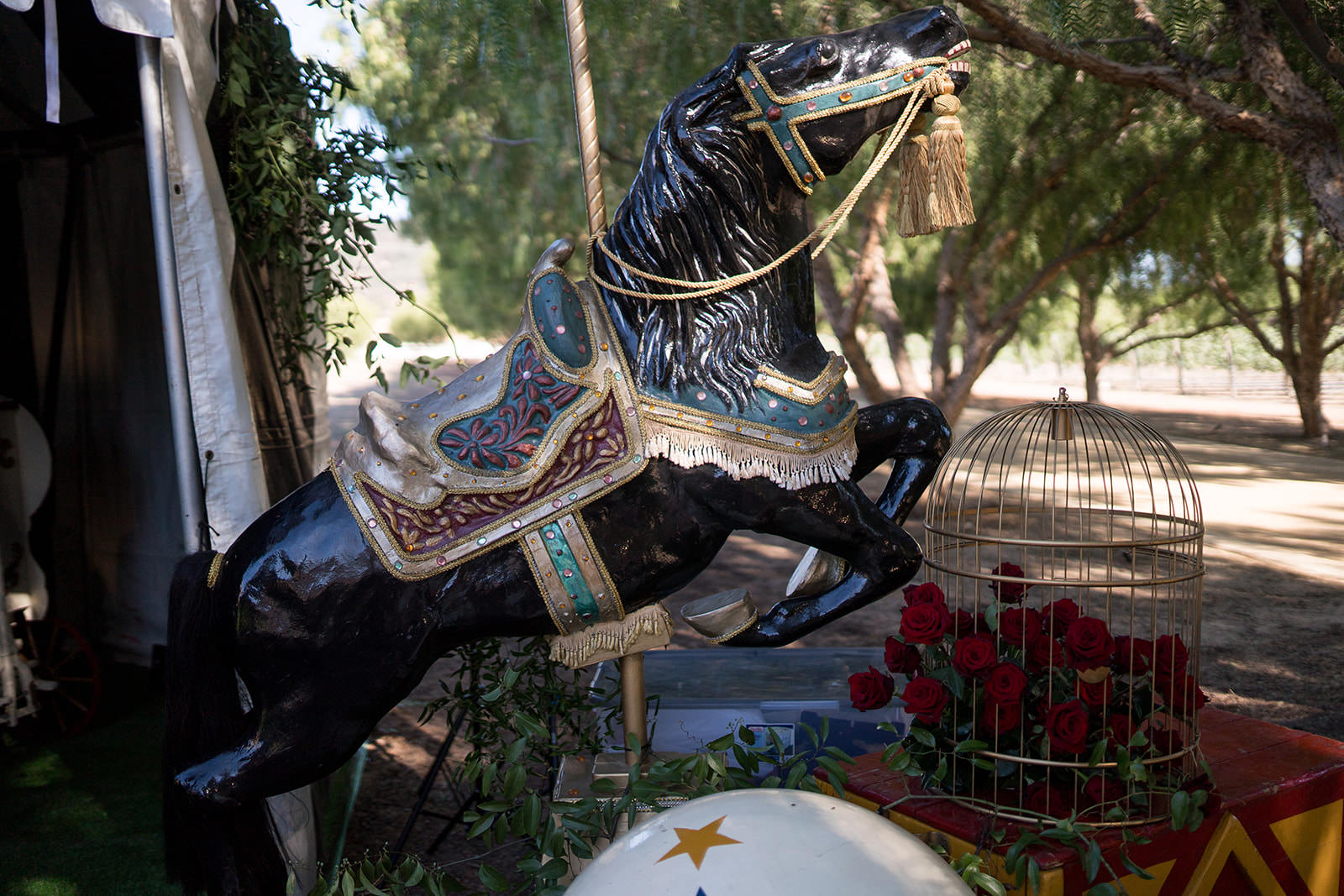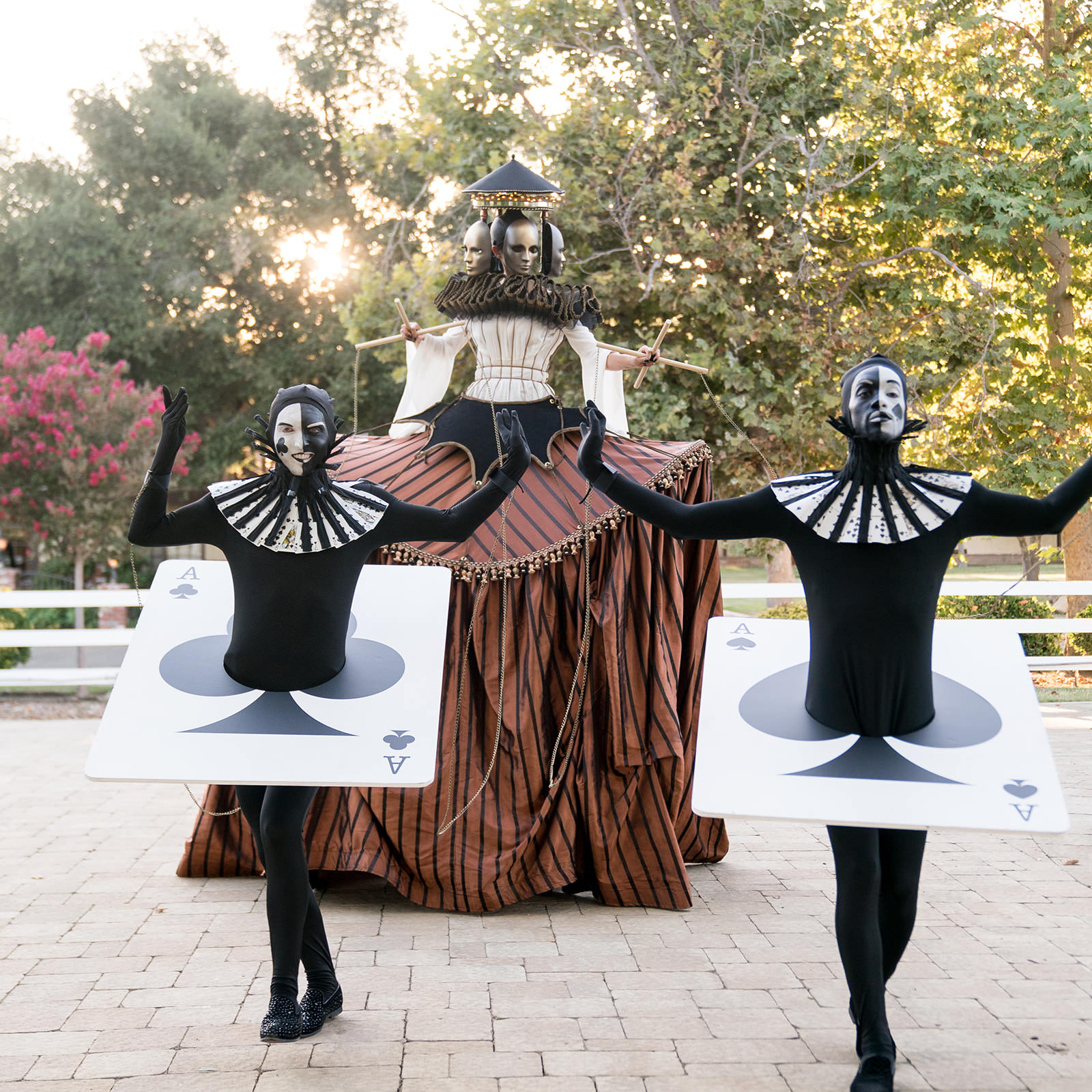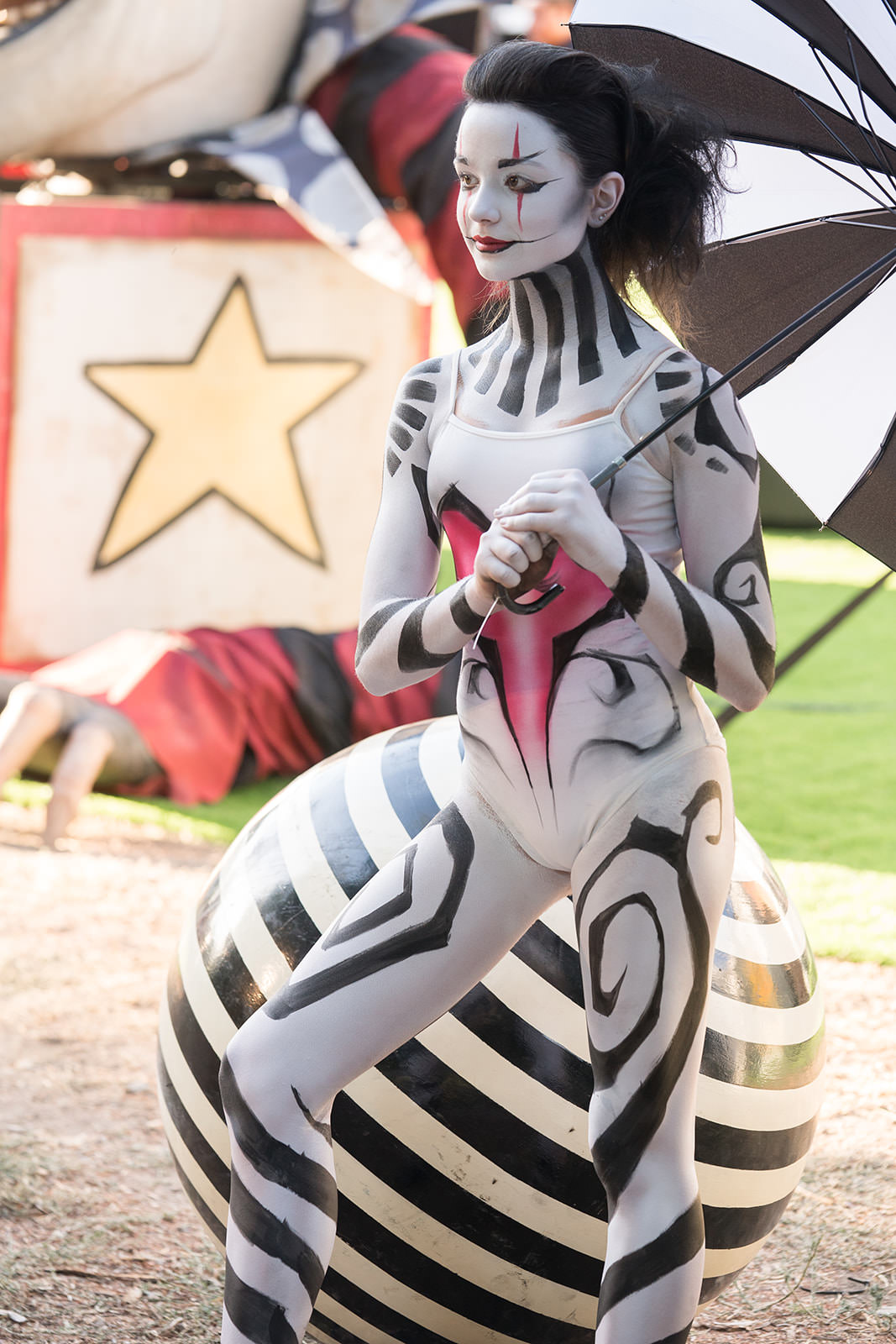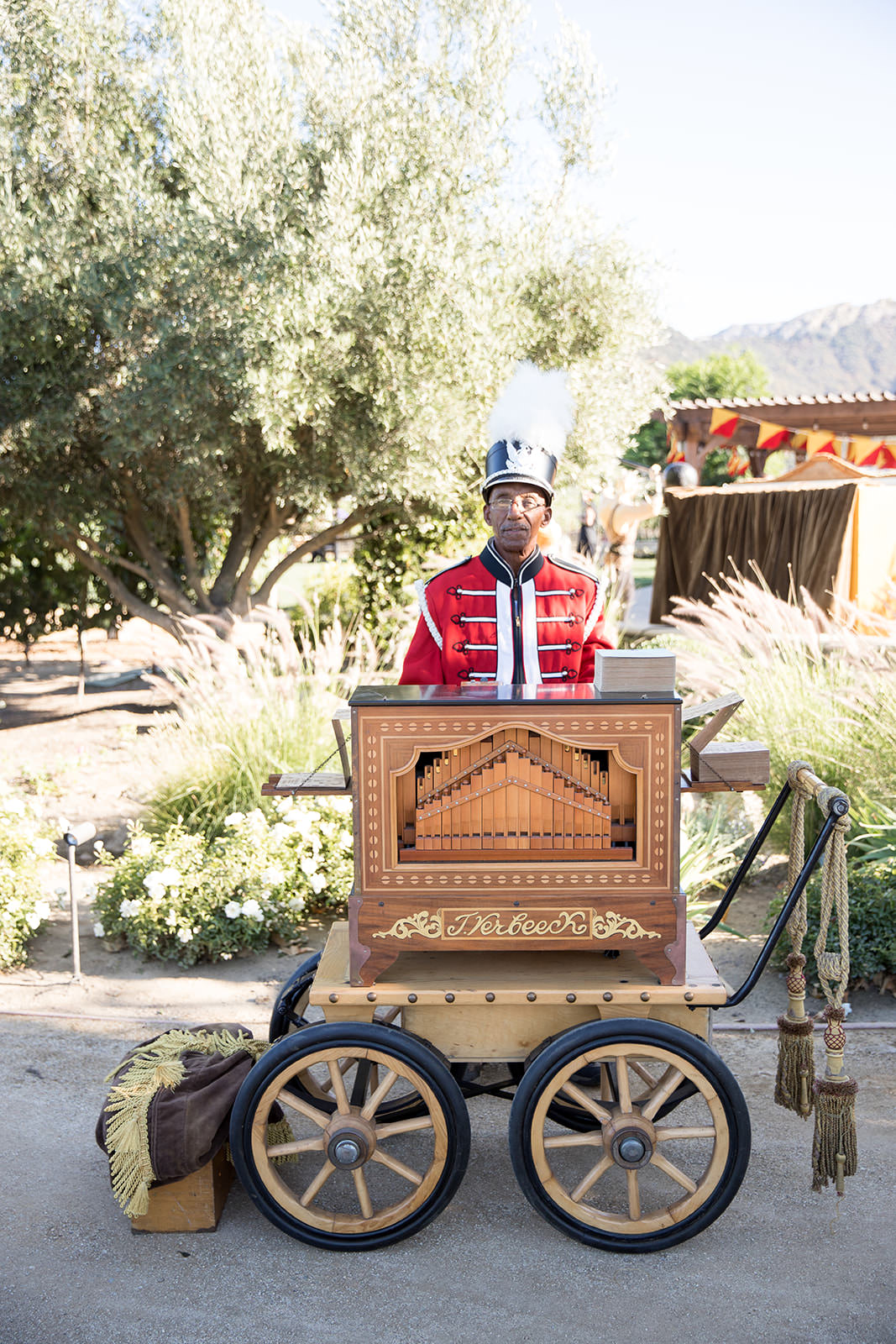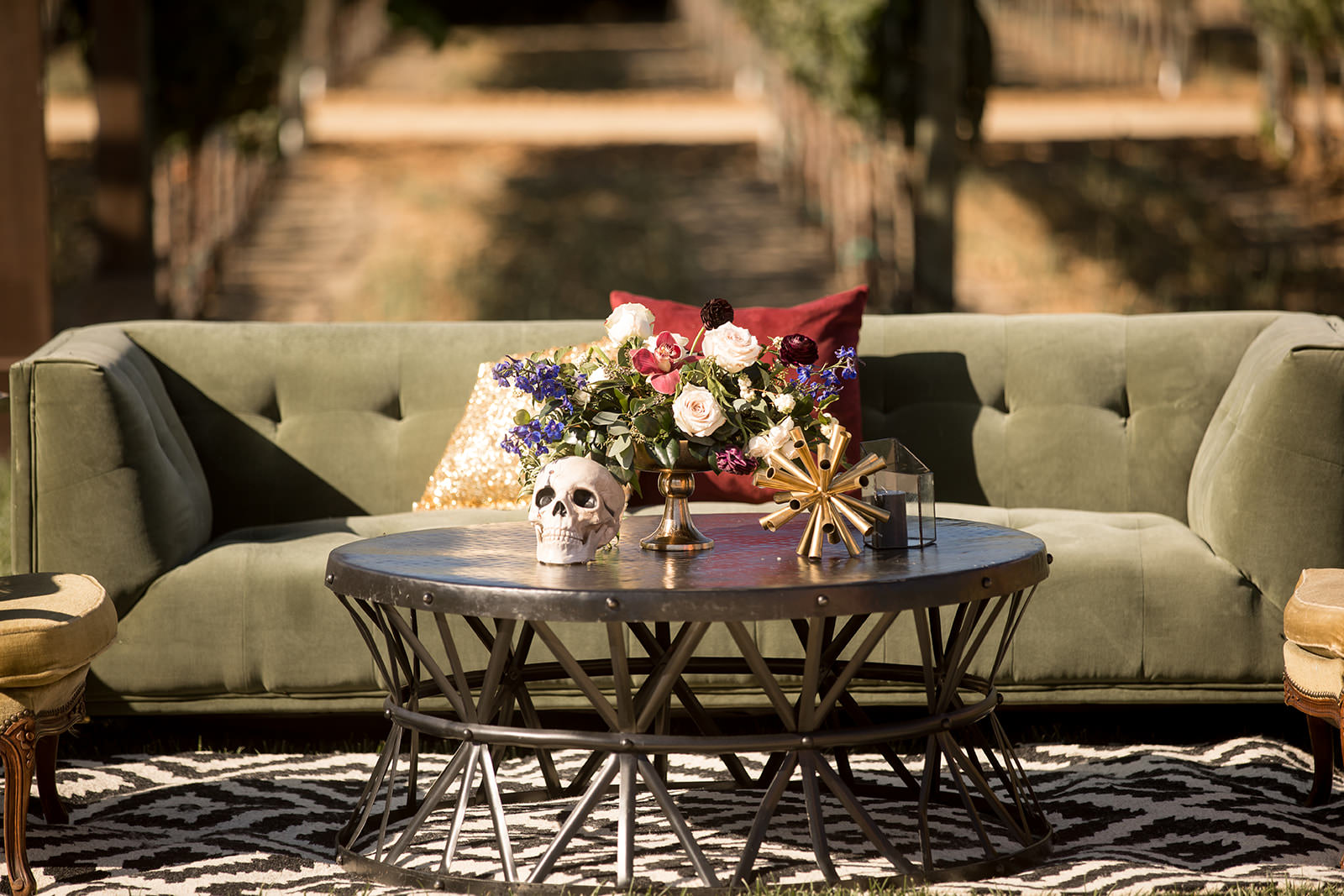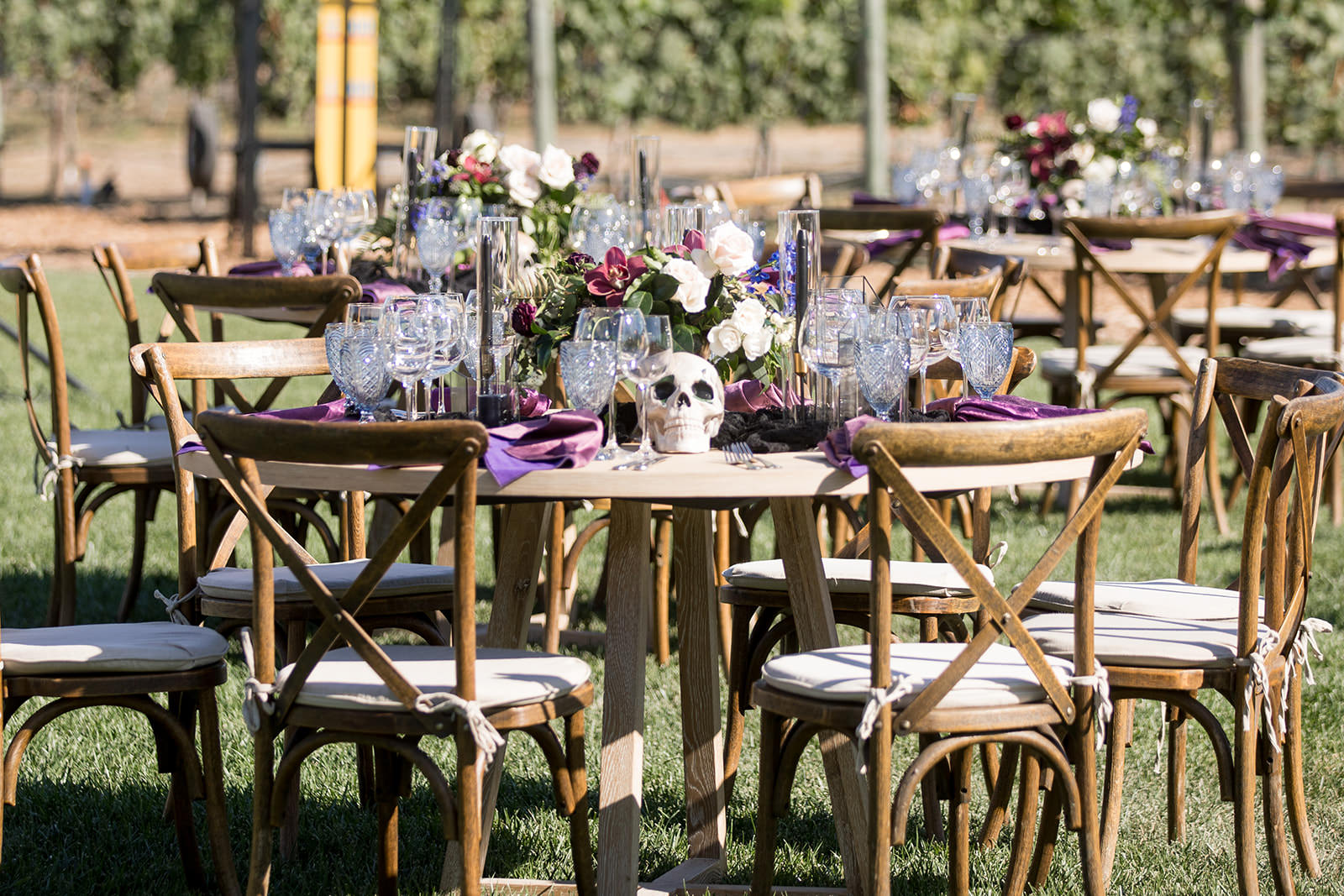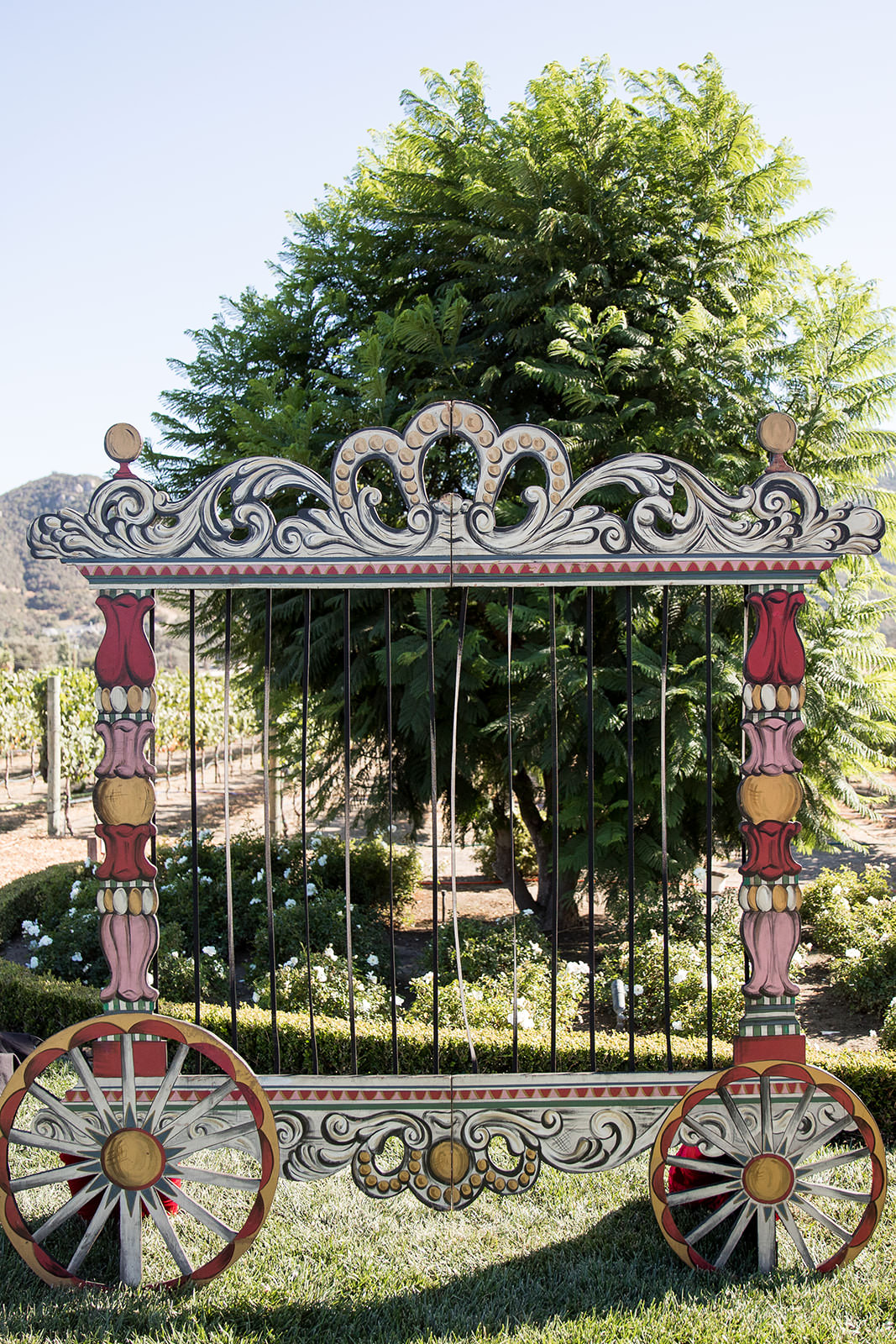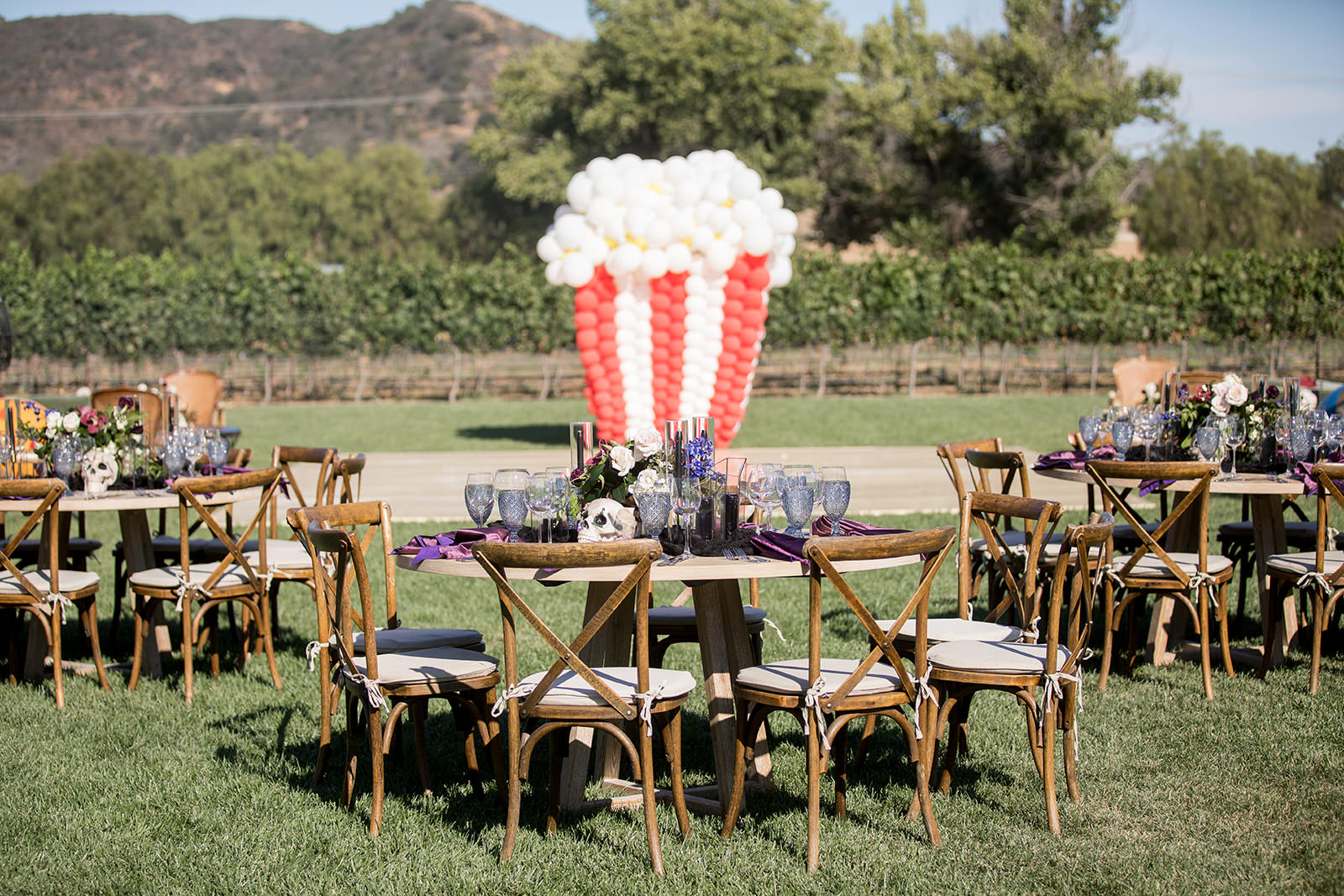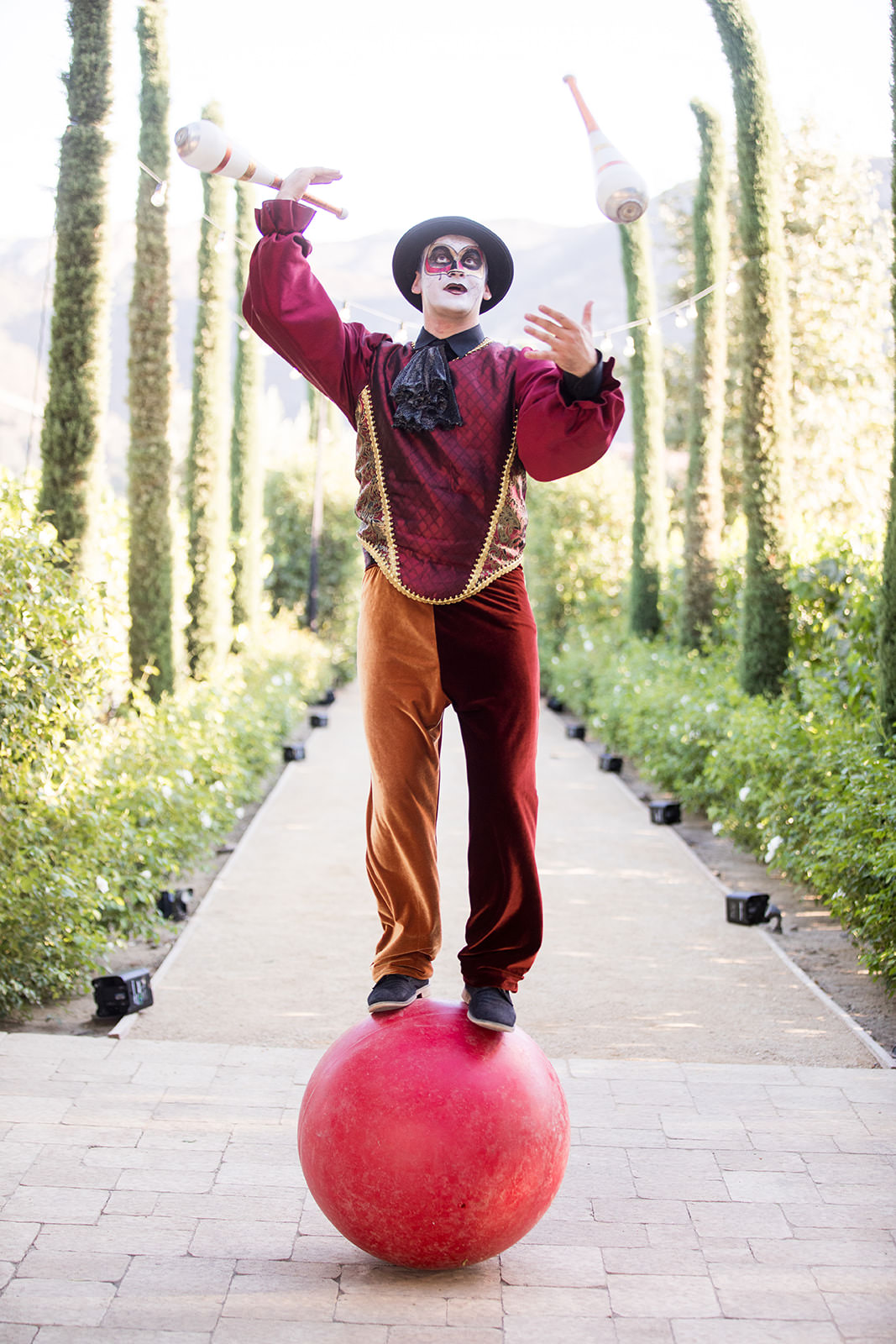 Izzy's Quinceañera
A HAUNTED CIRCUS THEMED EXTRAVAGANZA
With an Autumn birthday, a spooky circus-themed party at Mizel Estate – complete with vintage carnival games and performances under the big top – seemed to fit the bill perfectly! We brought in our best planning experts, vendors and performers to imagine and create a spectacular celebration for this very special milestone birthday.
Available For....
Film/Photo Productions
Weddings & Parties
Product Launches
Corporate Retreats
Galas & Events
Equestrian Events
Intimate Gatherings
Estate Excursions
FRESH FROM THE ESTATE
Sign up to get new, exclusive offers and opportunities to enjoy Mizel Wines straight to your inbox!