Flirt Membership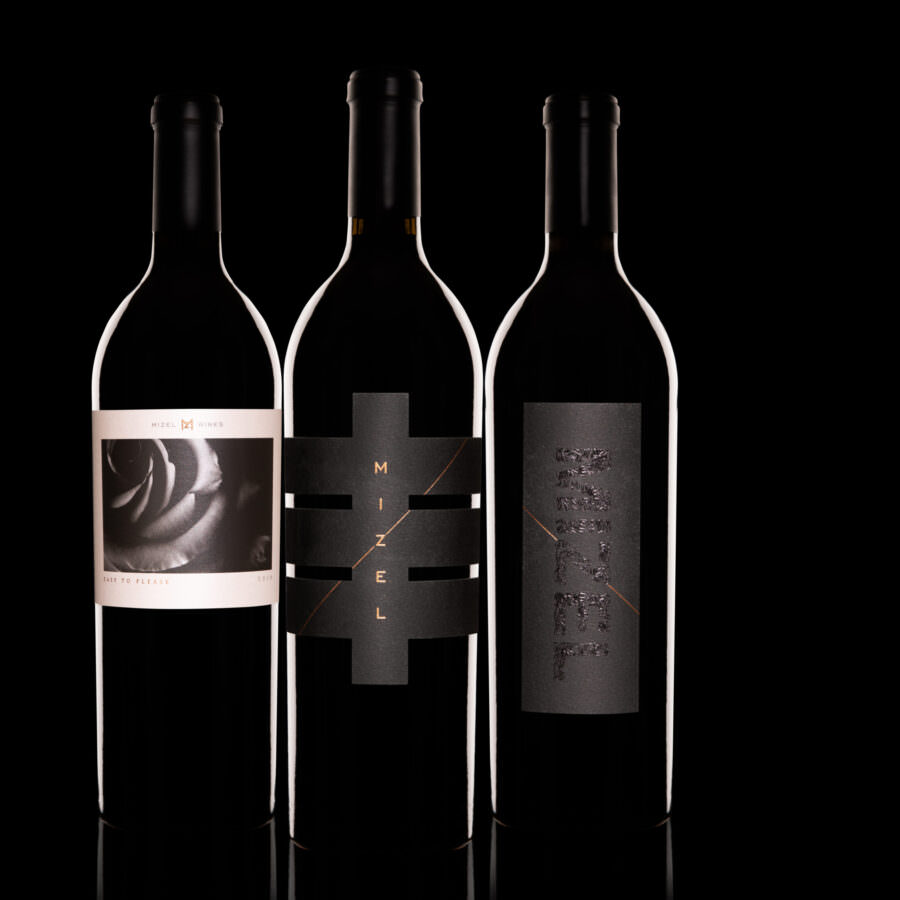 $262 per shipment + tax and shipping
INCLUDES

Two **shipments per year
Exclusive access to additional Mizel Wines
3 bottles per shipment (Mizel's choice)
*Special member pricing for vineyard events
*One estate visit for 2 guests




Devoted Membership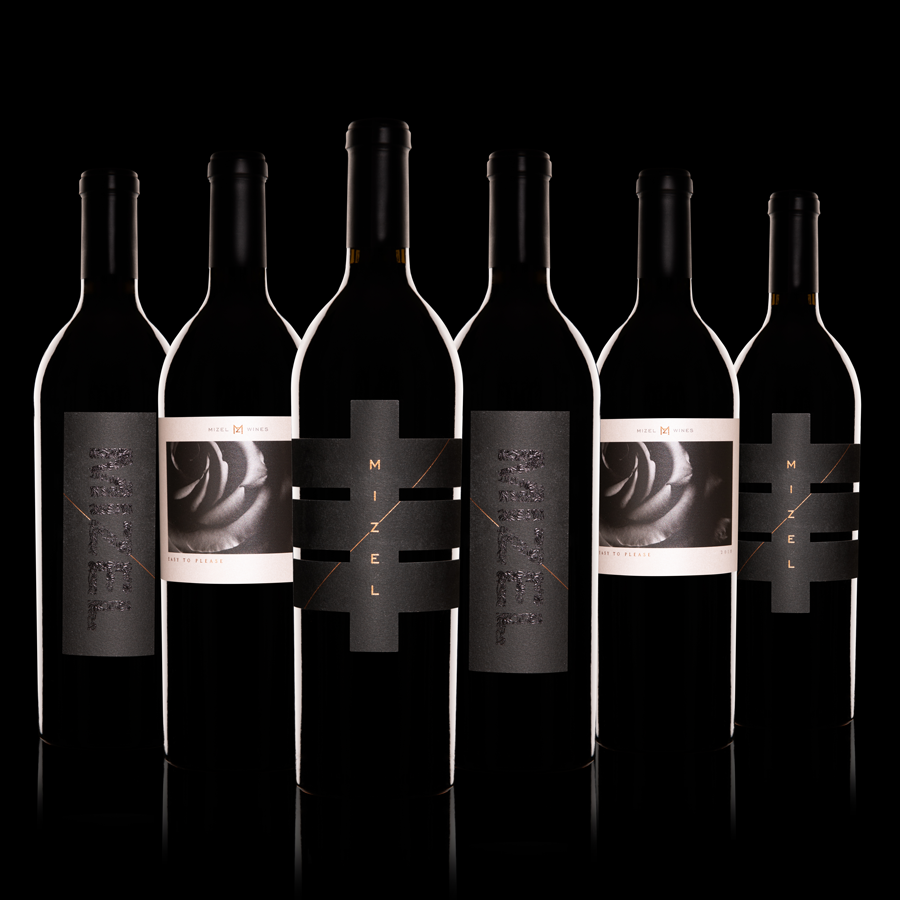 $524 per shipment + tax and shipping
INCLUDES

Two **shipments per year
Exclusive access to additional Mizel Wines
6 bottles per shipment (your choice)
*Special member pricing for vineyard events
*One estate visit for 4 guests
*Exclusive invitations to top-tier events on the estate



*Mizel is following all Covid protocol. Presently, we are not hosting Mizel Estate visits or events. Please rest assured, post-Covid, we will invite members to revel in the ultimate Mizel celebration! Prepare to be dazzled!
** Currently, Mizel Wines can be shipped to the following states: CA, FL.
Prospective members from other states should contact info@mizelestate.com for information about membership.
CONTACT US
Mizel Wines
Purchase a Mizel membership to enjoy our wines.
"Wine is sunlight, held together by water."
~ Galileo
Frequently Asked Questions
What are the key differences between the "Flirt" and "Devoted" memberships?
The quantity and selection of the wines available to you, and your amount of access to the Estate. "Devoted" Members receive twice as many bottles and can fully customize their wine selections. They also gain access to multiple exclusive, invitation-only Mizel Estate events.
Can I purchase wine from Mizel without becoming a Wine Club Member?
Currently, Mizel Wines are only available for purchase by Wine Club Members.
Can I visit the Estate?
Estate visits are currently only available to Mizel Wine Club Members. Members can schedule their visit by contacting info@mizelestate.com.
When will I receive my wine shipments once I join?
Wine shipments go out twice a year, in Fall and Spring. Members will receive further information via email and be automatically notified once their wine shipment has gone out.
Can I just order one kind of wine from you?
Yes. Our "Devoted" Wine Club membership allows you to fully customize the wine selection you receive from us, so you can enjoy multiple bottles of your favorite blend. Bulk orders (15+ bottles) can also be made of particular vintages, depending on availability - contact us for further information.
info@mizelestate.com
FRESH FROM THE ESTATE
Sign up to get new, exclusive offers and opportunities to enjoy Mizel Wines straight to your inbox!